2021 Golden Trezzini Awards ceremony will be held at the Mikhailovsky Theatre in November 2021, the exact date to be defined later.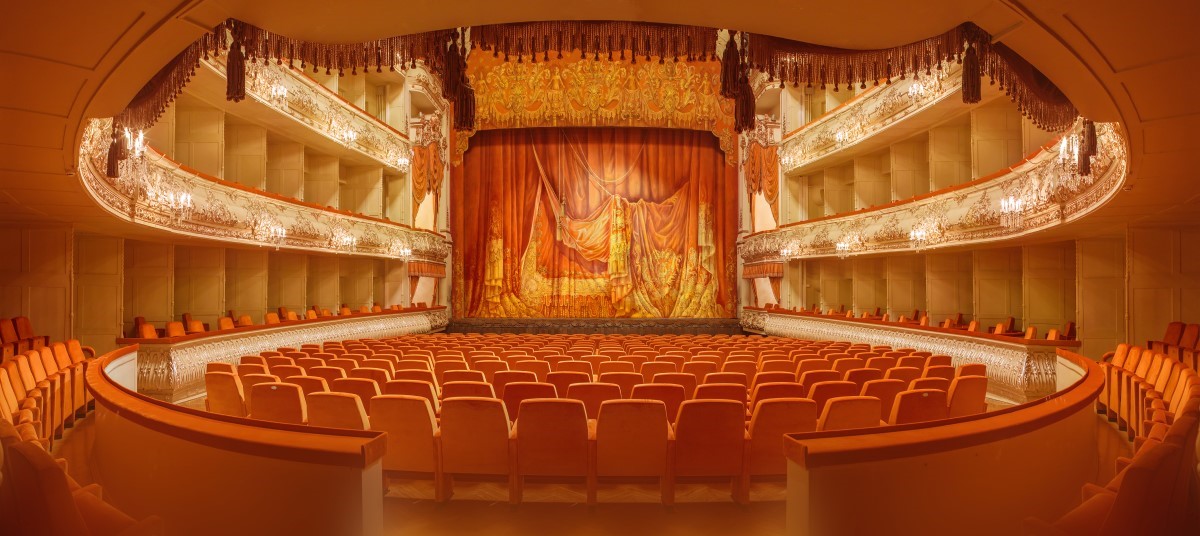 The Mikhailovsky Theatre is one of the oldest theatres in St. Petersburg. Founded in 1833 as an imperial theatre, for many years it was home to French and German theatre troupes. After the October Revolution, the decision was made to turn the theatre into an opera house. In 1918, an opera company was formed and the theatre was gradually transformed into a 'laboratory of Soviet opera'. It was the venue for the world premières of Shostakovich's operas The Nose and Lady Macbeth of Mtsensk, as well as Prokofiev's War and Peace. In 1933, outstanding choreographer Fyodor Lopukhov founded the theatre's ballet company, whose performances of The Bright Stream, Yaroslavna, and Tsar Boris were landmark events in the world of ballet.
The twenty-first century saw the theatre become one of Russia's leading artistic collectives. In recent decades, the ballet company has been headed by Farukh Ruzimatov, Mikhail Messerer, and Nacho Duato. Alevtina Ioffe was appointed the theatre's Musical Director in February 2021. The theatre's Artistic Director is Vladimir Kekhman.
Some of the Mikhailovsky's recent successes include the ballets Cinderella, Coppélia, and La Bayadère, and the opera Aida. The Mikhailovsky Theatre collaborates with the Hermitage: the theatre's chamber orchestra and opera and ballet companies give regular performances in the Hermitage Theatre and the museum's exhibition halls. The theatre is home to a close-knit creative team. Every première is an event, and the theatre is loved both by St. Petersburg's residents and by its guests, who are eager to include a visit to the Mikhailovsky in their itinerary.
Entries for 2021 Golden Trezzini Awards are being accepted at https://www.goldtrezzini.ru/en/application2021/ till October 1. Participation is free of charge.
The Mikhailovsky Theatre is the General partner of the Awarding ceremony. The General Museum Partner of the Golden Trezzini Awards is the State Museum of St. Petersburg History. To see a full list of the Awards partners please check https://www.goldtrezzini.ru/en/partners2021/.
More news of the Golden Trezzini Awards:
https://goldtrezzini.ru/en/news/
Follow us on social media:
https://www.facebook.com/trezziniawards/
https://www.instagram.com/trezziniawards/
Official partners
Media partners