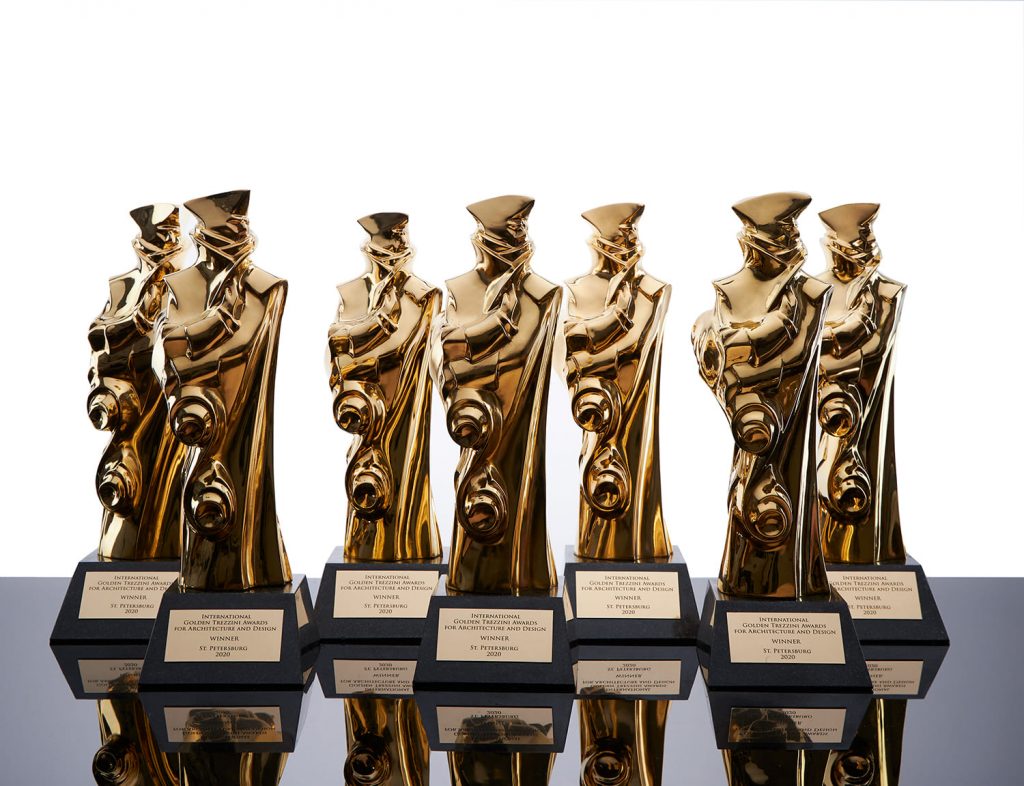 On behalf of the International Council, supported by Mikhail Piotrovsky, Director of the State Hermitage, and Richard Armstrong, Director of Solomon R. Guggenheim Museum and Foundation, it is our pleasure to invite you to participate in the 4th International Golden Trezzini Awards for Architecture and Design.
The Awards, established in 2018, are named after Domenico Trezzini (1670—1734), Italian speaking architect of Swiss origin, the first architect of St. Petersburg, Russia. The main objective of the Awards is to acknowledge and promote architectural and designer projects that amount to works of art.
We invite developers and planners, architects and renovators, designers and interior decorators, as well as students of architecture schools and departments.
Nominees can apply from anywhere in the world.
In 2020, the Awards have brought together 744 projects from 59 countries. See the winners: https://www.goldtrezzini.ru/en/2020winners/.
We cordially invite you to apply online in 19 major categories: https://www.goldtrezzini.ru/en/categories2021/.
HOW TO SUBMIT YOUR PROJECT/ APPLY: https://www.goldtrezzini.ru/en/q-and-a/
Deadline for submission: 1 October 2021.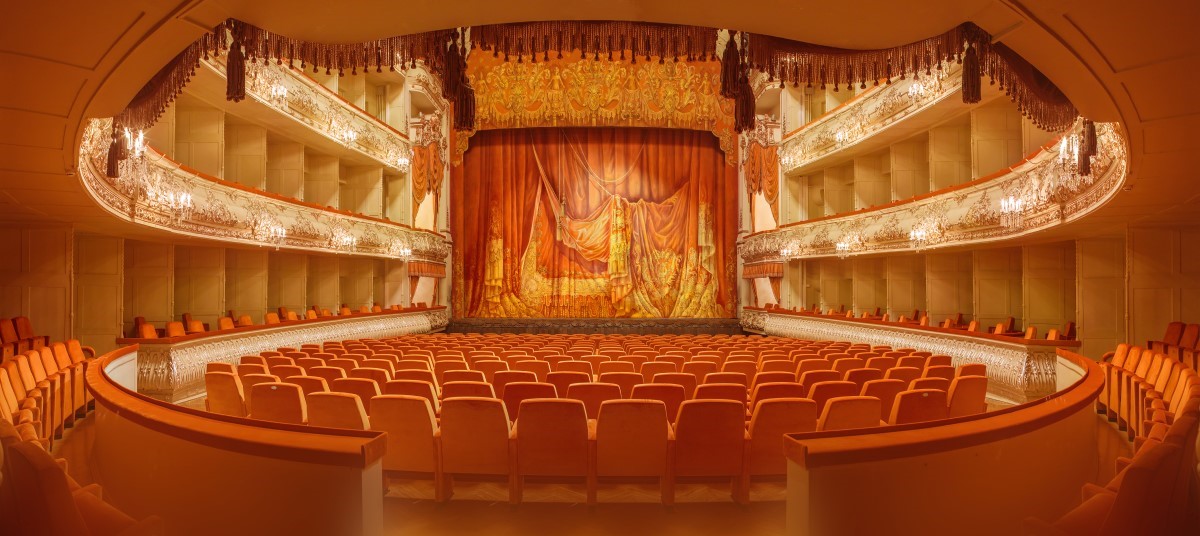 5 Reasons Why You Should Apply for Awards

Showcase your passion for architecture and design by demonstrating your projects to the heads of the best museums of the world. The Awards Jury uniquely includes directors of a number of leading art museums such as the State Hermitage, the Solomon R. Guggenheim Museum, the Mauritshuis, Fondation Louis Vuitton and many other world-renowned museums of the USA, Italy, Germany, Austria, Liechtenstein, Russia, Sweden and Finland.
This is a great way to grab the attention of world famous architects and designers to your projects or brand. The Jury also includes Daniel Libeskind, Mario Botta, Toyo Ito, Ricardo Bofill, Massimiliano Fuksas, Eduardo Souto de Moura, Chief Design Officer of Ferrari Flavio Manzoni, and more than 200 top-tier experts, representing 31 countries: https://www.goldtrezzini.ru/en/2021-golden-trezzini-awards-jury/
You will have a chance to go on stage at the 4th Annual Awards Gala Ceremony. The 2021 Awards winners and finalists will be awarded the gilded Domenico Trezzini statuettes and certificates during the Gala-Night and Awards Ceremony. The invite-only event will be held at the Mikhailovsky Theatre, St Petersburg, in November 2021. This historic, palatial place is now one of the most beautiful theatres in North Europe.
That is definitely the best way to go down in history. The winners' projects will be added to the permanent collection of the Architectural Graphics Fund of the State Museum of St. Petersburg History and take part in an annual exhibition 'Architecture as Art' at the Peter and Paul Fortress.
Participation is free of charge.
Apply now: https://www.goldtrezzini.ru/en/application2021/
Please contact us if you have questions. Email: [email protected]
---
Official partners
Media partners