The Swiss National Day is celebrated today, on the 1st of August.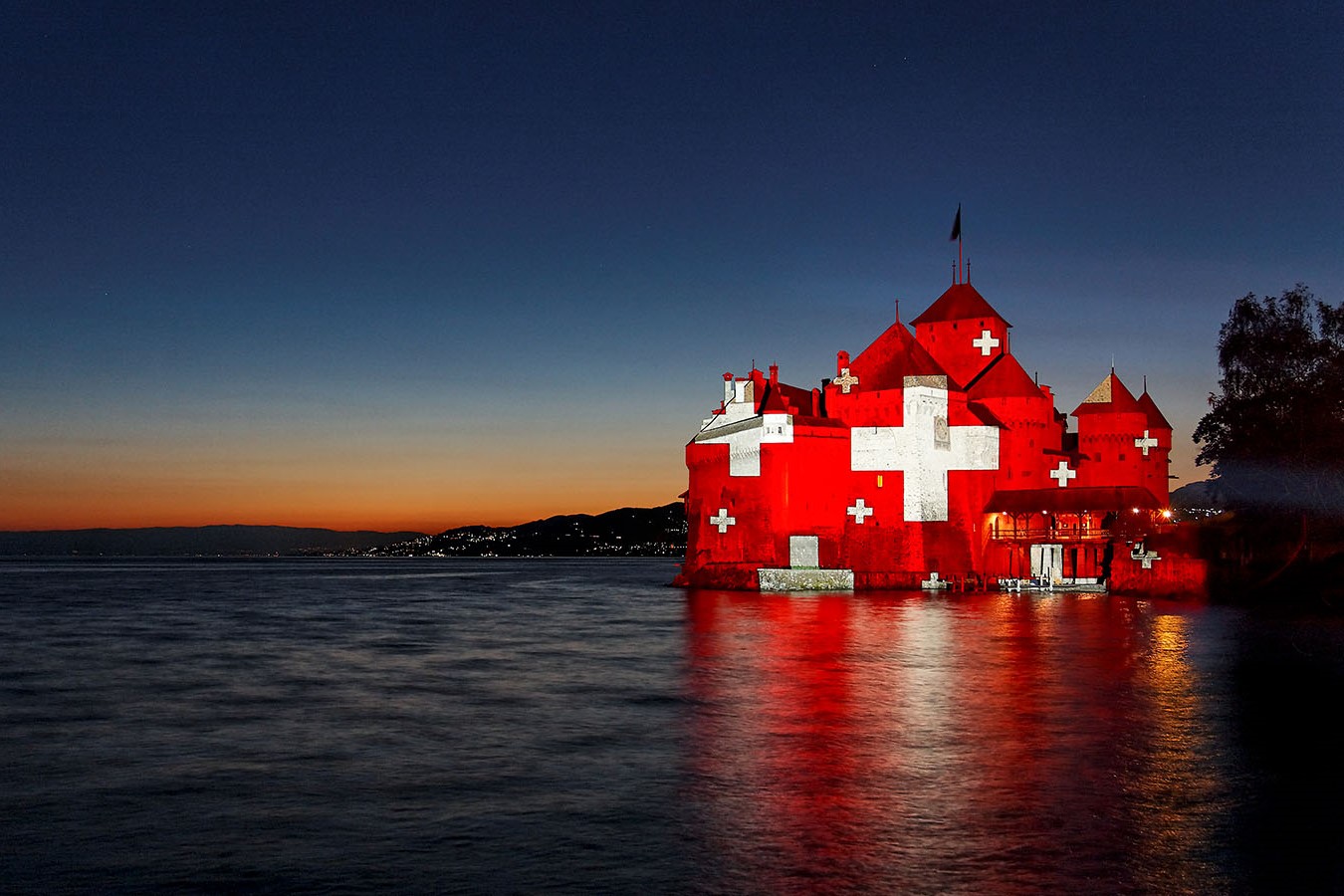 Chillon Castle on Lake Geneva. Light art by Swiss artist Gerry Hofstetter celebrating Swiss National Day in 2010.
The date refers to a historic alliance concluded in 1291 by the three cantons of Uri, Schwyz and Unterwalden. This alliance is believed to become the starting point of forming today's Switzerland. These days Swiss Confederation includes 26 cantons, speaks 4 official languages and is one of the most developed countries in the world.
The Golden Trezzini Awards are named after Domenico Trezzini, great Russian architect born in the Swiss canton of Ticino. We highly appreciate the support of our Swiss friends and partners and wish them a most happy national holiday! Let peace, good luck and prosperity always be with you, your families and your beautiful country! Happy Birthday, Switzerland!
More news of the Awards:
https://goldtrezzini.ru/en/news/
Follow us on social media:
https://www.facebook.com/trezziniawards/
https://www.instagram.com/trezziniawards/
Official partners
Media partners