Project
7 Series House
Nomination
Best Project of Private Residence
About the project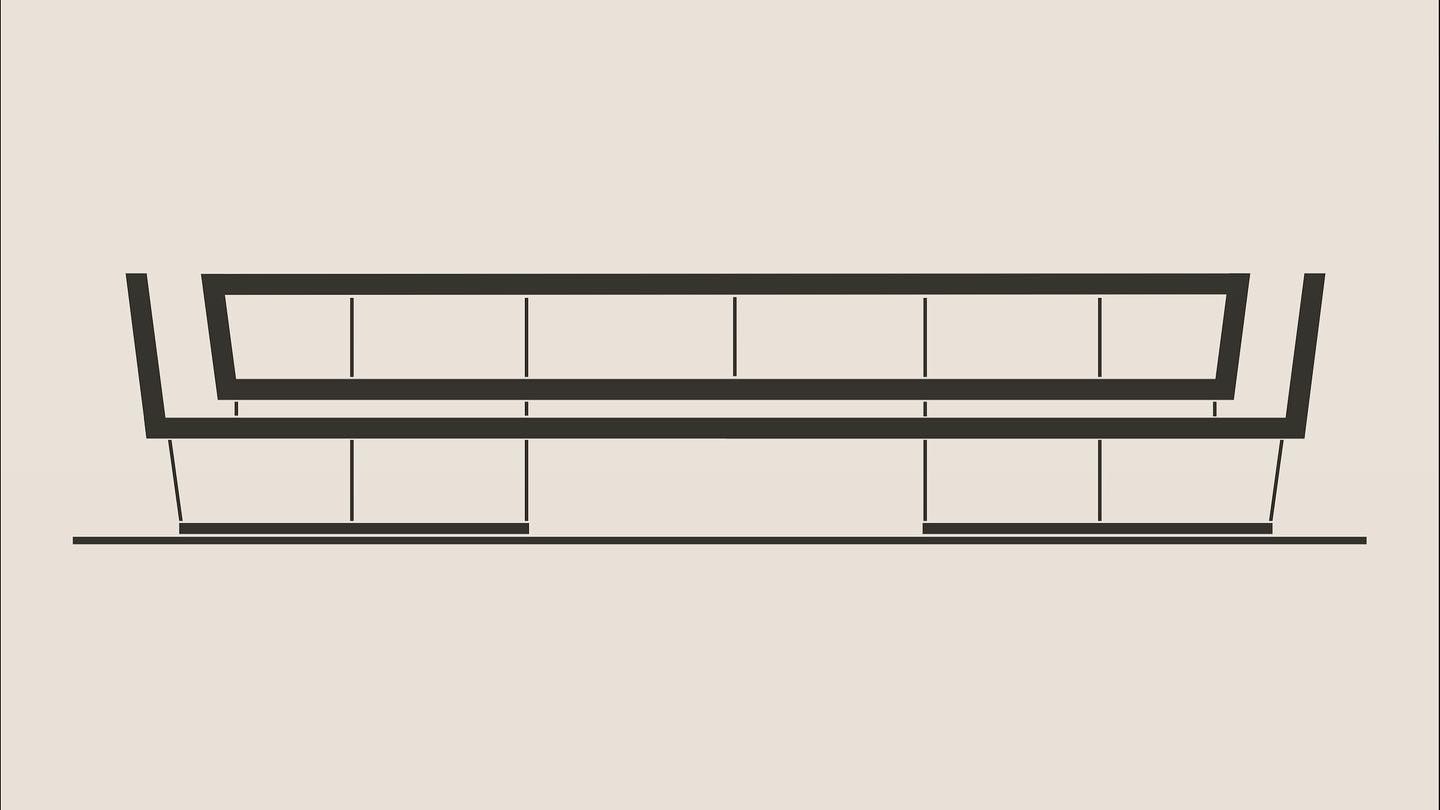 This futuristic home is the definition of the purity of lines. Based on the floating and continuous lines of the 7 series, the design brings its charms from automotive design to architecture.
The design originated from two main volumes placed on top of each other, with the first floor folding around the second floor. These elements are cut loose for a spectacular effect.
The second volume «floats» over this roof in the middle of a construction covered with mirrors. This reflects the environment of the forest.
BRUIS | IHC has brought nature back into the design by creating an patio garden in the heart, that can be seen from all rooms. This space also breaks up the cubist volumes while the interplay of lines continues.
The ground floor consists of 3 elements that are positioned completely symmetrically. The first volume is the entrance that splits the house in two.
Location
Huizen, Netherlands
Project created in
2020
Applicant and authors of the project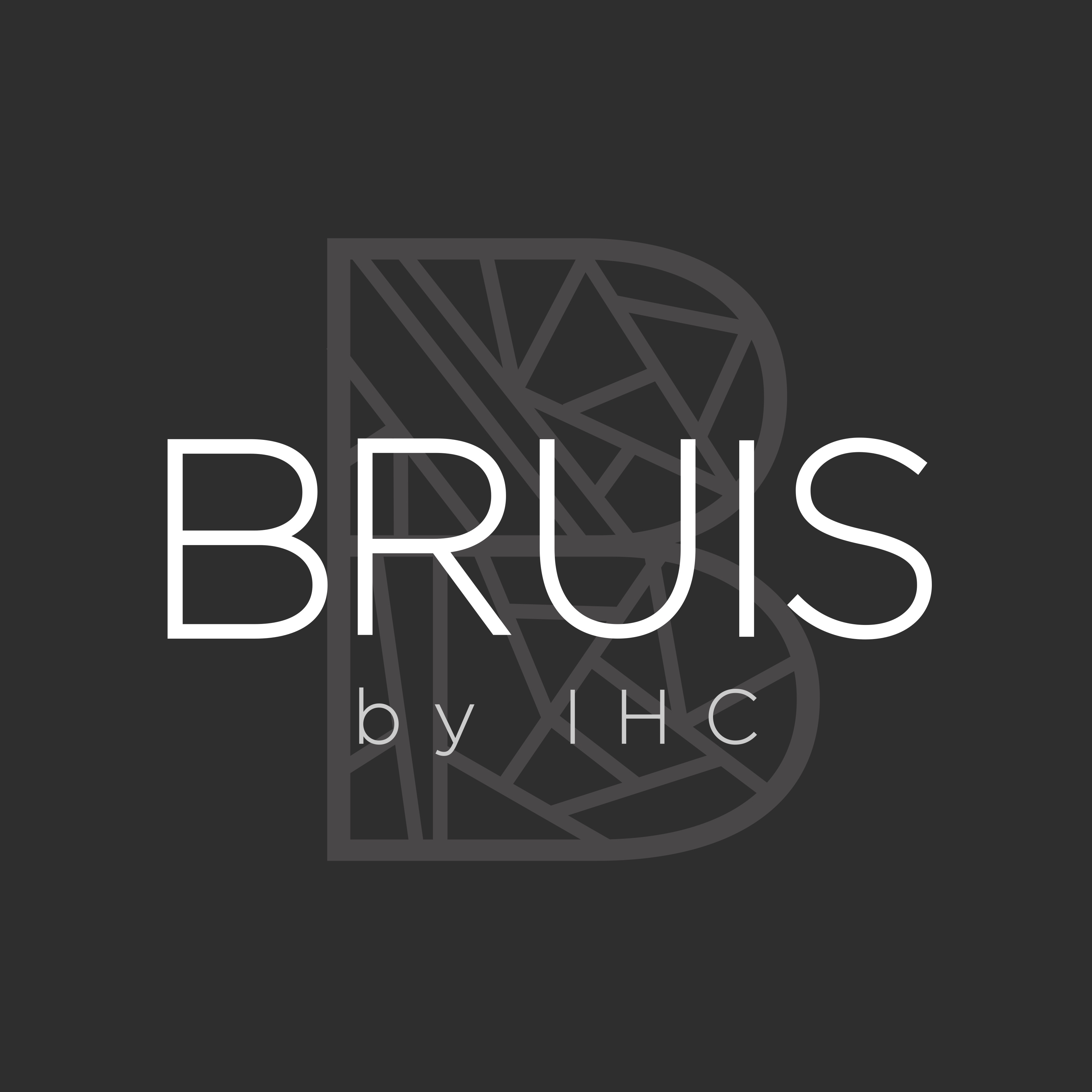 BRUIS by IHC Architects is an experienced and ambitious full-service architectural and engineering firm. We work from the central conviction that a good design creates the right space, where the user feels welcome and at home, is respected and challenged. In our architecture, we strive for buildings with their own character and spatial layout.
Our mission: To let the minimalism combined with luxury look and feel return within the architecture where the user comes first.