Project
Afife House
Nomination
Best Constructed Private Residence

About the project
The rural settlement on which the house is situated was first established at the foot of a hill, extending to the sea.
The presence of a neighboring chapel had an influence on the project, particularly as regards the design of the volume and the definition of the constructive details. The house sought not to disturb the harmony of this religious space without being submissive to its presence.
A square implantation was defined and repeated in the swimming pool and in the space between both. The compact white volume of the house evoke the typical architectural language of the region.
As the project respects the gently sloping topography of the land, the building is subdivided sectionally into a cluster of half-levels. A central stair consolidates and organizes circulation throughout the interior and opens ultimately to the roof terrace.
The minimalist facade serves as a shell, allowing small moments of connection between the interior and exterior through strategic openings.
Location
Afife, Viana do Castelo, Portugal
Project implemented in
2018
More project images
https://www.guilhermemachadovaz.pt/portfolio/casa-em-afife/

Project video
https://vimeo.com/308300201

Additional information
https://www.designboom.com/architecture/guilherme-machado-vaz-afife-house-01-28-19/
https://www.domusweb.it/it/architettura/gallery/2019/01/22/un-cubo-bianco-racchiude-spazi-domestici-accoglienti.html
https://www.tccuadernos.com/blog/casa-en-afife-por-guilherme-machado-vaz/?fbclid=IwAR32yj-7OR2GVYxNwDvVZSInj9uc_llJW_LVY6cJHxDlYQDe_TLgM39LtsY
Applicant and author of the project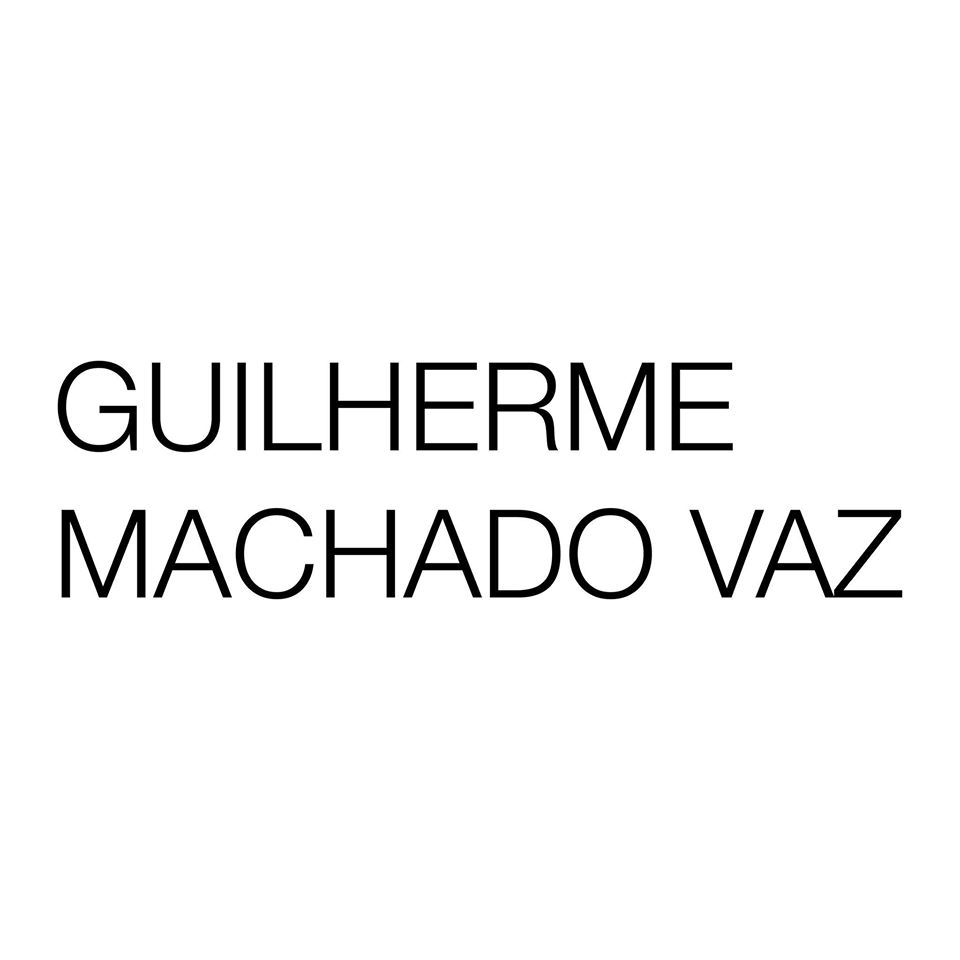 Guilherme Machado Vaz, graduated at 'Faculdade de Arquitectura da Universidade do Porto' in 1998.
Collaborator at Eduardo Souto de Moura's office between 1996/1997.
Architect at Matosinhos Municipality since 2000. His office produces mainly residential projects.
Teacher at 'Universidade Lusófona do Porto' since 2012 and guest teacher at Politecnico di Milano in 2017 and Universidad de Navarra, Pamplona, in 2019.
His works are finalists of divers awards. He guides workshops and conferences in Portugal and abroad.