Project
Green Places Community Clubhouse
Nomination
Best Constructed Public Building or Facility
About the project
The project is a shared space for the residents of the Tainan community. It provides spaces for dining, reading, exercising, learning, sharing and communication. The floors are stacked vertically as a series of free curves. The design is based on natural patterns and includes a reflecting pond, outdoor plaza and unobstructed views of the nearby hills. Varied surfaces with differing heights to provide more interaction and fun between people. Natural elements are brought into the building not only through its décor, but with a wall formed of tall trees. The result is a harmonious environment where human life maintains contact with nature.
Location
No.2, Ln. 358, Huanguan Rd., Annan Dist., Tainan City, Taiwan
Project implemented in
2018
More project images
https://www.chain10.com/p5.html

Applicant and authors of the project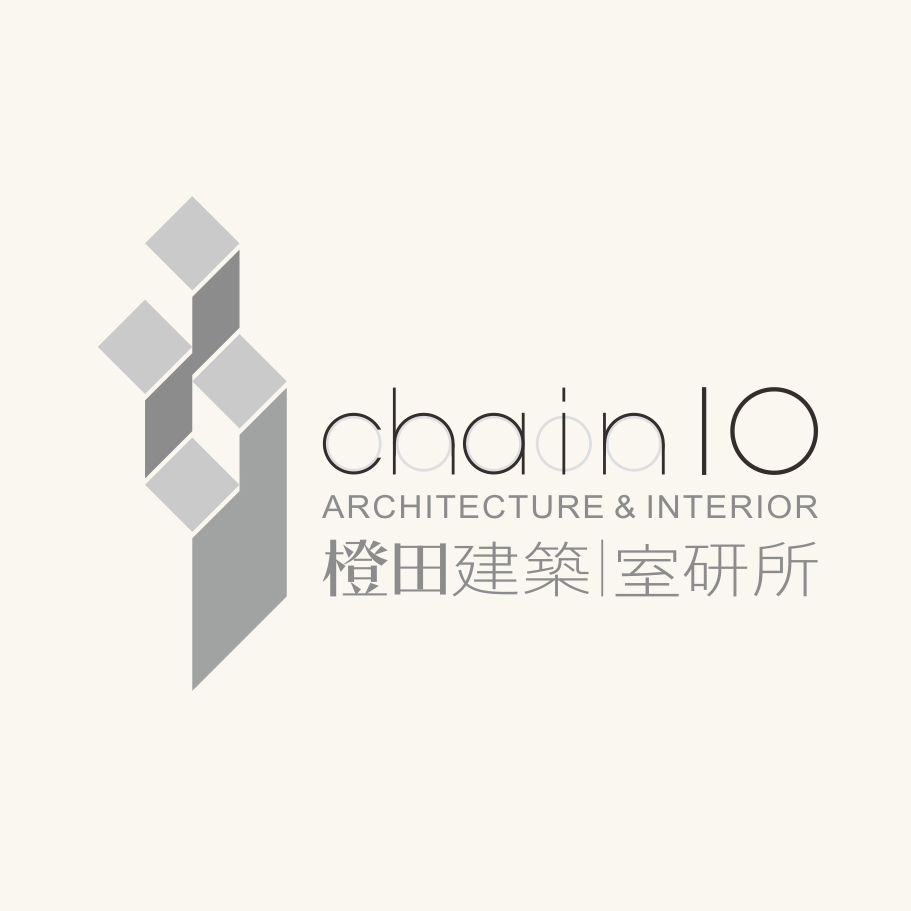 Chain10 Architecture & Interior Design Institute. Space is an important link between people and the environment. A good environment should be designed encompassing architecture and interior design. Consistent design and the integration of internal and external space can achieve a perfect living symbiosis. It is our hope to create buildings that will bring life closer to nature and allow users feel the beauty brought about by nature.
Architect Keng-Fu Lo.