Project
Cultural Center / Maritime Museum
Nomination
Best Architectural Design for a Museum
About the project
Museum proposal for a country with a long maritime history.
Inspired by the typical dhows of ships from the Middle East region and in the incense trade, different exhibition halls are in the shape of incense burners, and the main building with the interpretation room inside represents a ship's hull with wood and steel, a communion between the past and the present.
The museum consists of five stilt houses with different uses as well as a port and open-air theater and heritage restaurant.
Project created in
2018
Applicant and author of the project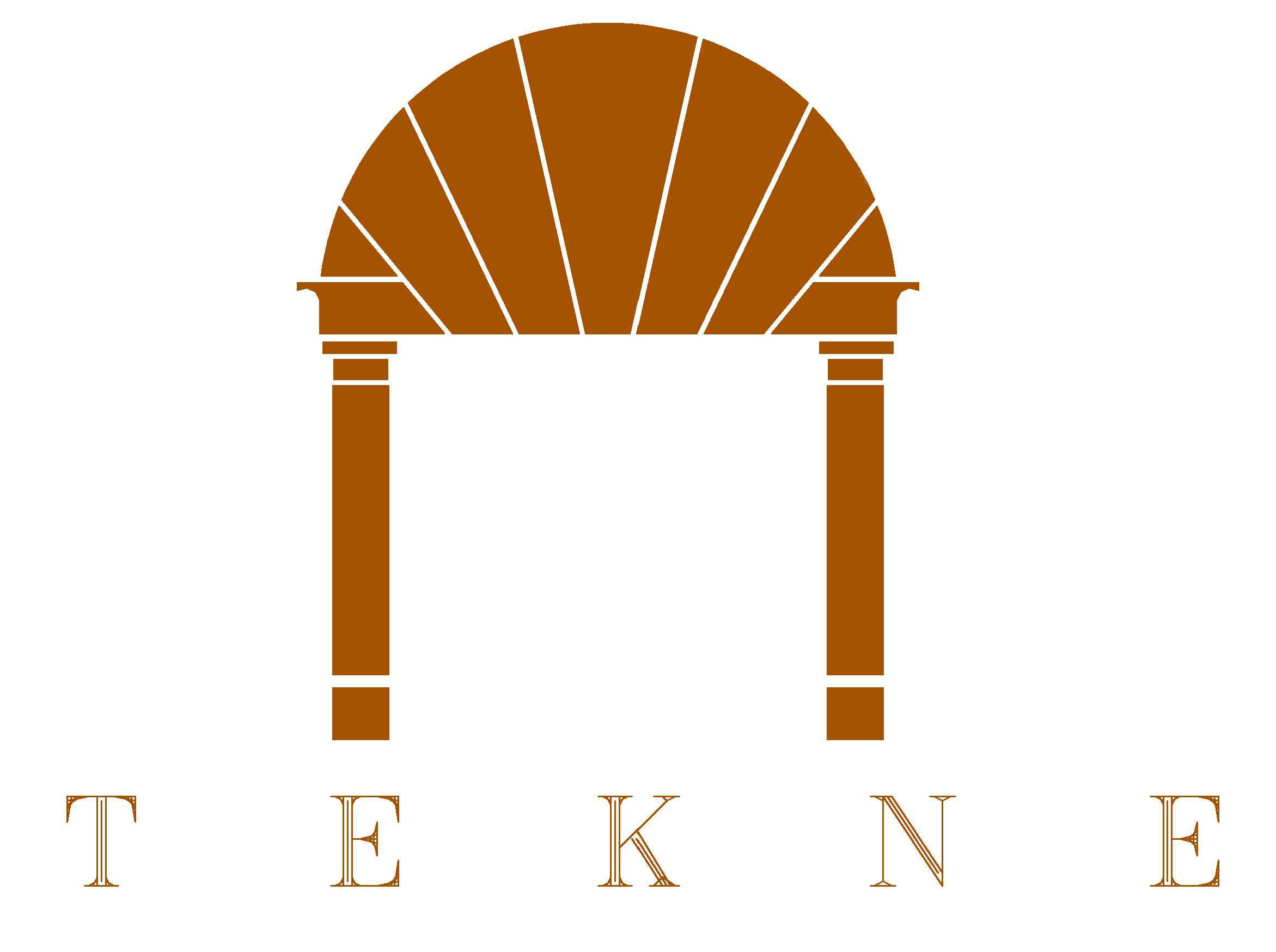 Juan Miguel Ramirez, Design Manager, TEKNE. «I am a dynamic, creative and pro-active architect with more of twenty-five years experience in different kinds of projects and constructions. My attention to detail and excellent problem-solving skills ensure that every design project I work on is done accurately and to the highest possible standard. My knowledge of design and architecture history skills and positive attitude make me an effective communicator with all clients I work, to achieve the best in design.»
Another participants
TEKNE, Kohler, Bahwan Glass, SOE.