Project
Micro-Intelligence Changzhou Office
Nomination
Best Project of Public Space

About the project
Office space needs to provide a comfortable working environment, and also a window for visitors to understand the company. As designers, we deeply feel the significance.
The client of this project is a rapidly growing IT company. Their team is active and young, full of energy. However, the products they developed are very sophisticated and mature.
The inspiration for innovation is originally a rough stone. After being constantly polished, it gradually appears refined and tends to be completed. From this energetic company, we have experienced the polishing process that nurtures and creates new things.
We planned three major functional areas: an entrance area, a gallery area, and a lab area. We made it an experience-based lab exhibition hall due to the large number of visitors.
We pay tribute to their corporate spirit, and carried out the design of this new office space. We hope this will highlight the outstanding products and bring the company's own ideas and spirit to the front.
Location
Changzhou City, China
Project created in
2020
More project images
http://www.yuhi-studio.com/project/110.html

Applicant and authors of the project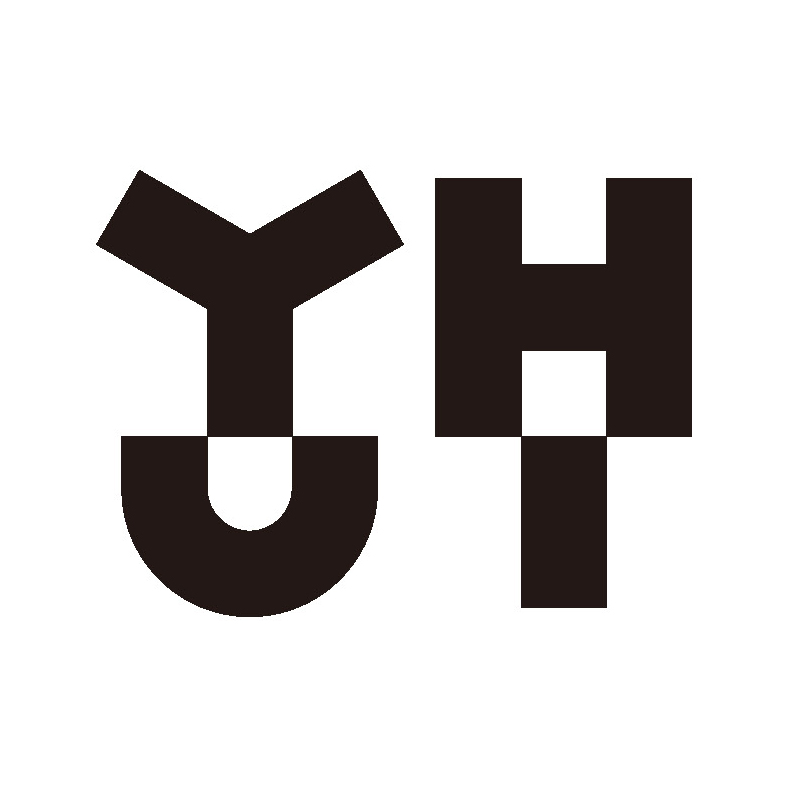 YUHI STUDIO was established by Yuya Morishita and Hideyuki Hata. Our business scope includes architecture, interior, installation, furniture, and animation design. We uphold the «arkitekton» style of thinking, which means generalists in ancient Greek, and also the etymology of "architect". We believe that individual diversity is emphasized and domain boundaries are blurred more and more nowadays, the design that is not limited by rules or domains is necessary.
Other participants
Customer — Micro-Intelligence
Project Management — Prominent