Project
Moscow Arts Center
Nomination
Best Implemented Project of Temporary or Permanent Museum Exposition
About the project
This exhibition venue for classical art is designed as a gallery with traditional Palladian ratio. Museum halls are located around the central corridor and have transparent false doors, giving visitors a view over a part of the collection. Smaller halls are intended for the most valuable pieces, and large premises house antique fireplaces, mirror console tables, and sculptures.
Floors are covered with black ceramic granite, which reflects the chandeliers, the highlights, and the exhibited pieces. Walls are decorated with grey paint, giving perfect background for pictures, sculptures, and ornamental arts. An artificial lighting system, chosen in accordance with museum-grade requirements, completes the setting.
Location
Volkhonka Street 15, Moscow, Russia
Project implementation year
2018
Submitter and authors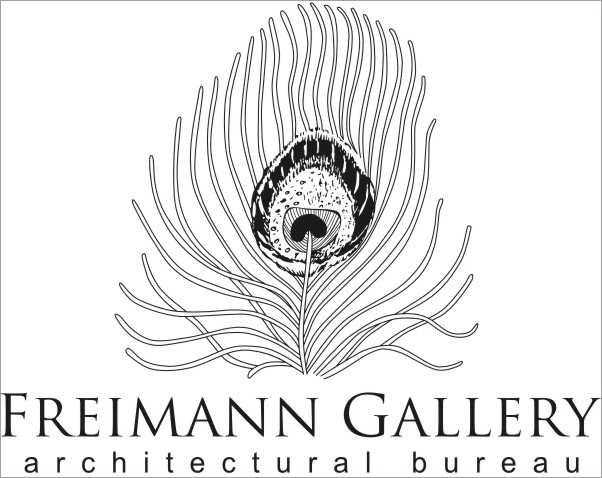 Freimann Gallery, architectural bureau.