Project
Orlando House
Nomination
Best Project of Private Residence
About the project
Designed for a couple with 2 children in a residential estate, Orlando House takes advantage of the terrain's morphology for a bold structural proposition and functional organization.
To organize the house in large gaps and create environments with maximum openings for the recreation area, prestressed concrete and tubular steel structures were used. In the façade, highlights for the apparent concrete structure that forms a diagonal volume. The composition was balanced with the volume of the upper floor that acts as a displaced hanging box.
The materials explored seek harmony and contrast, based on the tripod formed by wood, apparent concrete and dark gray coatings. The black opening frames work together with the gray to form this contrast. The large glass openings reinforce the intention of integration between interior and exterior, enhancing the leisure areas and the landscape.
Location
Brazil, Nova Lima, Minas Gerais
Project created in
2019
More project images
https://aga.arq.br/projeto/casa-orlando/?lang=en

Project video
https://youtu.be/TWbDuRCudJA

Applicant and authors of the project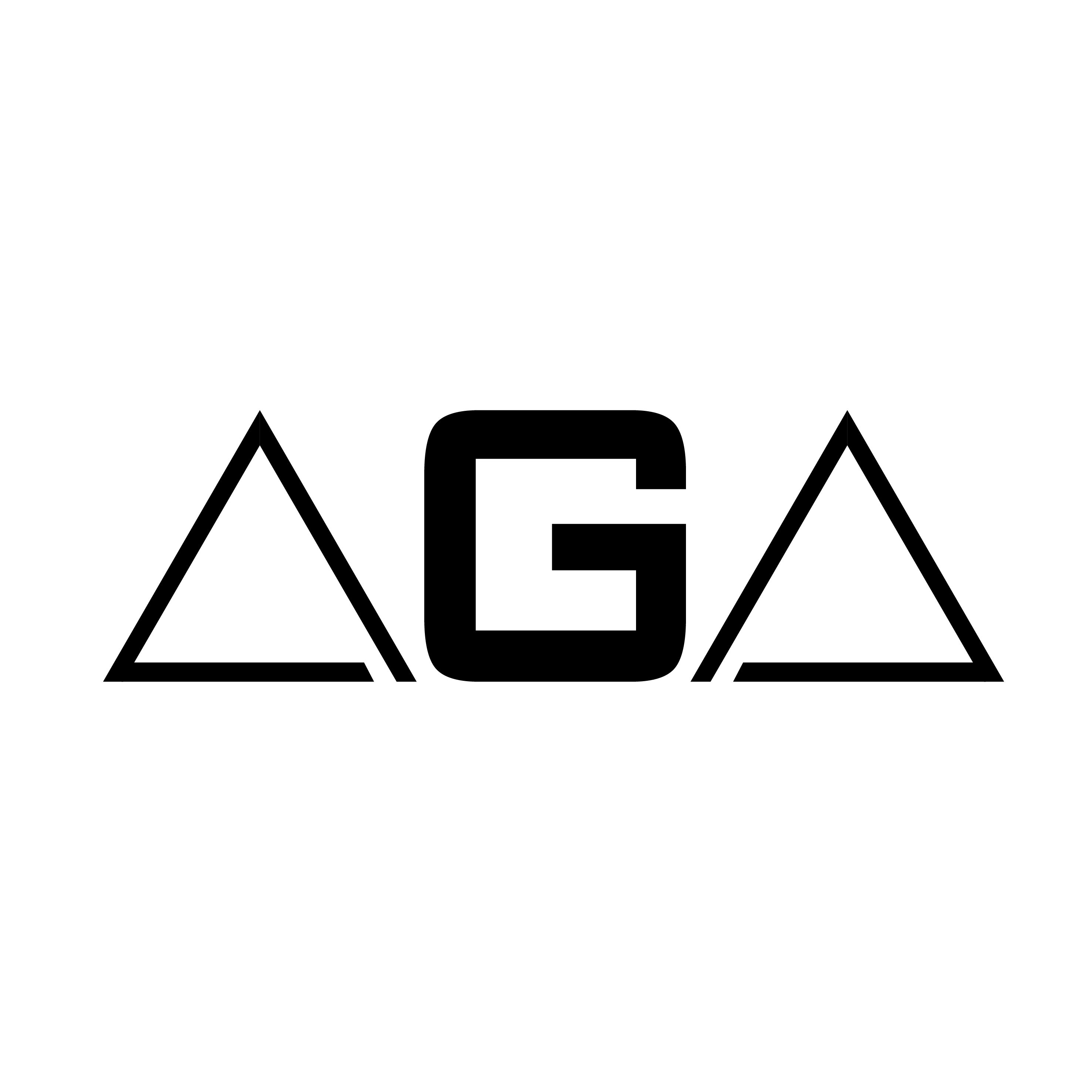 AGA – Alexandre Gonçalves Architecture is a Brazilian office of architecture and urbanism that has as premise a creationist theory of architectural production. Our commitment is to produce sustainable and technological architecture of high quality, using the state-of-the-art digital technologies to design and build smart and innovative buildings and cities.