Project
Tower of Bricks
Nomination
Best Architectural Design for a Museum
About the project
The former brick kiln on the site was an industrial architecture that's not open to the public and generated environment pollution in the area. The new botanic art center recalls the history but generated a new architecture that provides people with the notion of publicness. It becomes a public place that truly belongs to the people nearby. For instance, the tower, which referenced to the chimney, is a observatory tower for people to go up and have a look of the city.
The bricks used in the project is no longer bricks burnt of soil due to the lack of agricultural land in China and other pollution problems. Instead we used a kind of brick that was burnt of shale which was much more environmental-friendly. While the spatial composition of the new architecture has a reference to the brick kiln existed before, the new building promotes the notion of sustainability.
Location
Hengshui Botanic Park, Hebei Province, China
Project implemented in
2018
Applicant and authors of the project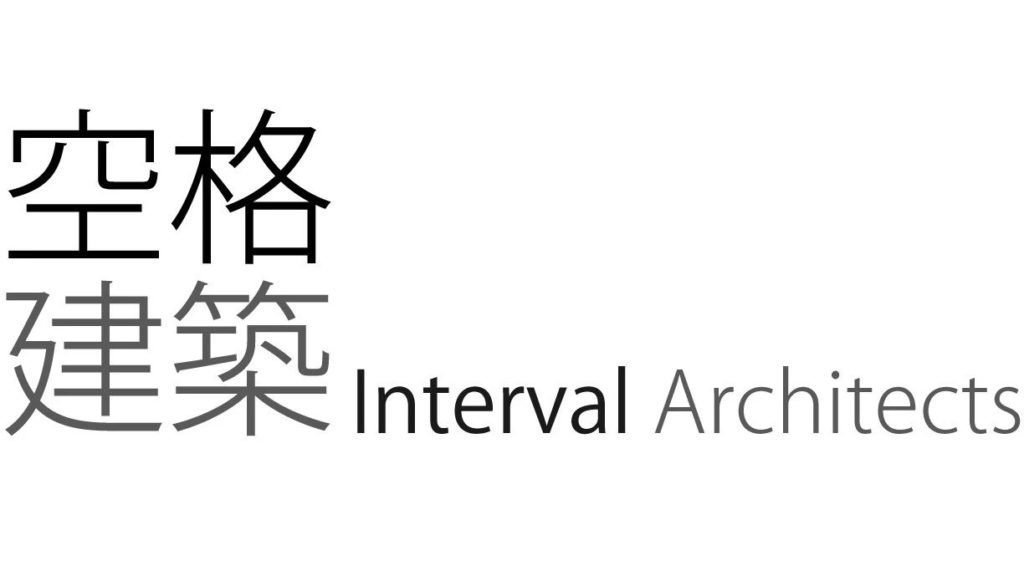 Interval Architects is a Shanghai-based architecture design practice co-founded by Oscar KO and GU Yunduan. The practice critically examines issues relating to urbanism, architecture and the environment. We believe that architecture should possess qualities that reflect specificities of its context and become a spatial production that belongs to a certain place and time. The practice has completed several representative projects including Tower of Bricks, Raffles Kindergarten and ½ stadium.