Those who build know the price of peace better than anyone else. In dark times it's so hard to talk but it's even harder to stay silent. Today, though it might seem utopian, we are going to continue our talk about architecture with people from different countries, simply not to forget the importance of feeling compassionate, being emotional, and hoping for a better future for all. The Golden Trezzini Awards are ready to present first 2022 participating projects.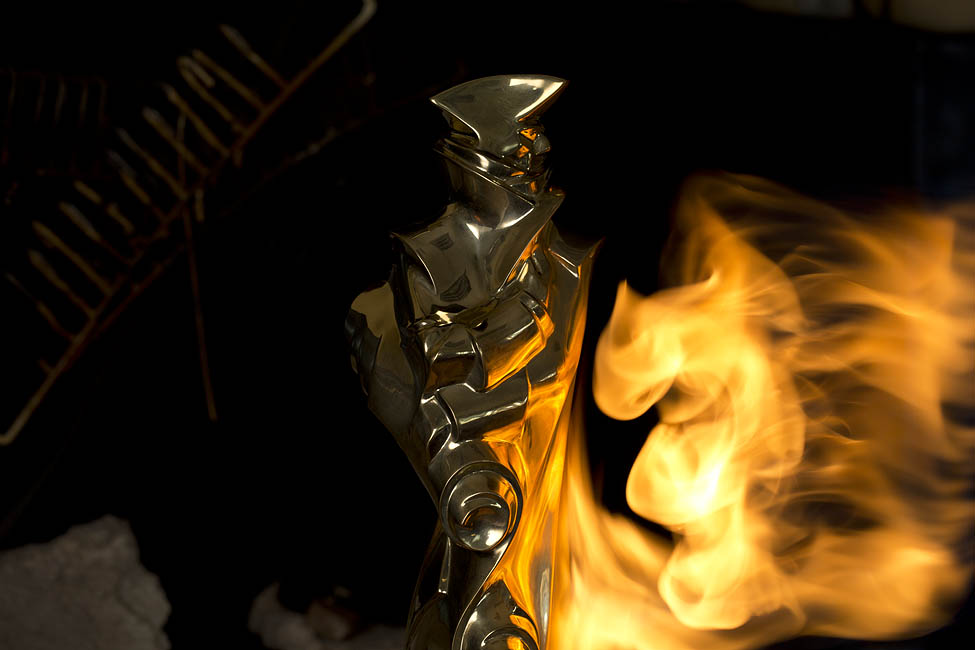 The first applications for the 2022 International Golden Trezzini Awards have been received. Projects approved for participation are published at https://www.goldtrezzini.ru/en/nominees2022/. The list will be constantly updated as applications are received and processed.
The Golden Trezzini Awards for Architecture and Design, established in 2018, are named after Domenico Trezzini (1670—1734), Russian architect of Swiss origin, the first architect of St. Petersburg. The motto of the Awards is 'Architecture as Art'. The winners' projects selected by 230+ experts from 33 countries are added to the collection of the Architectural Graphics Fund of the Museum of St. Petersburg History and take part in an annual exhibition.
Mikhail Piotrovsky, Director of the State Hermitage, President of the Worldwide St. Petersburg Club, is the Honourary Chairman of the International Council of the Golden Trezzini Awards.
Last year, 1,031 projects from 97 countries were nominated for the Awards. The list of 2021 Golden Trezzini winners, announced on November 15, embraced projects from 14 countries, namely Brazil, China, El Salvador, India, Iceland, Israel, Italy, Mexico, Netherlands, Portugal, Russia, Singapore, Spain, and UK.
20 major and 3 special categories are available for 2022 International Golden Trezzini Awards applicants. Applications will be open from March 1 till September 15, 2022. The Golden Trezzini invites nominees from all over the world: developers and planners, architects and renovators, designers and interior decorators, theatre artists, as well as students of architecture schools and departments. Participation is free of charge.
2022 Golden Trezzini winners will be announced on November 15, 2022 in St. Petersburg.
More news of the Golden Trezzini Awards:
https://goldtrezzini.ru/en/news/
Follow us on social media:
https://www.facebook.com/trezziniawards/
https://www.instagram.com/trezziniawards/