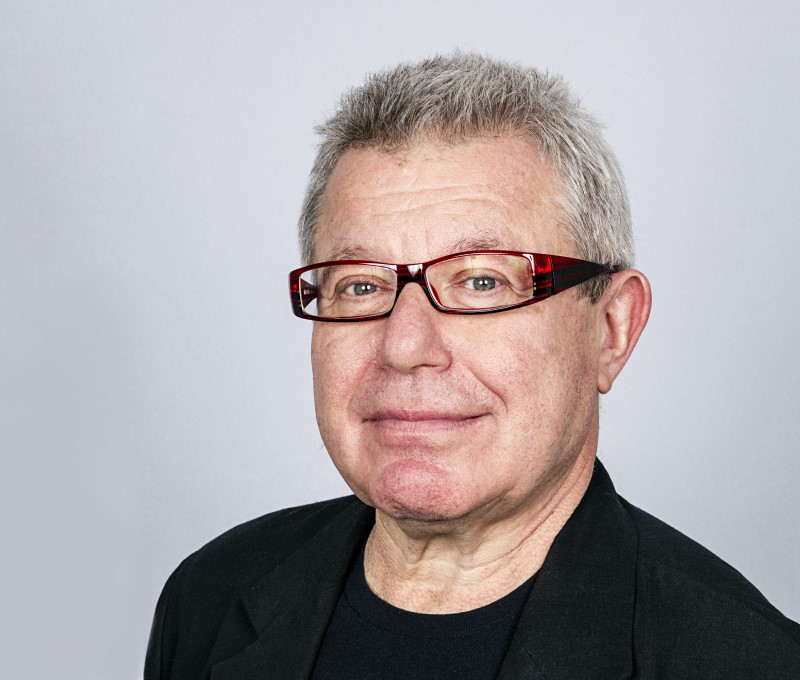 An international figure in architecture and urban design, the architect Daniel Libeskind is renowned for his ability to evoke cultural memory and is informed by a deep commitment to music, philosophy, and literature. Mr. Libeskind aims to create architecture that is resonant, original, and sustainable. Born in Lód'z, Poland, in 1946, Mr. Libeskind immigrated to the United States as a teenager and, with his family, settled in the Bronx. After studying music in New York and Israel on an American-Israel Cultural Foundation Scholarship, he developed into a musical virtuoso, before eventually leaving music to study architecture. He received his professional degree in architecture from the Cooper Union for the Advancement of Science and Art in 1970 and a postgraduate degree in the history and theory of architecture from the School of Comparative Studies at Essex University in England in 1972.
Daniel Libeskind established his architectural studio in Berlin, Germany, in 1989 after winning the competition to build the Jewish Museum in Berlin. In February 2003, Studio Libeskind moved its headquarters from Berlin to New York City when Daniel Libeskind was selected as the master planner for the World Trade Center redevelopment. Daniel Libeskind's practice is involved in designing and realizing a diverse array of urban, cultural and commercial projects internationally. The Studio has completed buildings that range from museums and concert halls to convention centers, university buildings, hotels, shopping centers and residential towers.
As Principal Design Architect for Studio Libeskind, Mr. Libeskind speaks widely on the art of architecture in universities and professional summits. His architecture and ideas have been the subject of many articles and exhibitions, influencing the field of architecture and the development of cities and culture. His new book Edge of Order, detailing his creative process, was published in 2018. Mr. Libeskind lives in New York with his wife and business partner, Nina Libeskind. He is a Jury Member of the Lazar Khidekel Award.
The Studio Libeskind office headquarters are in New York.