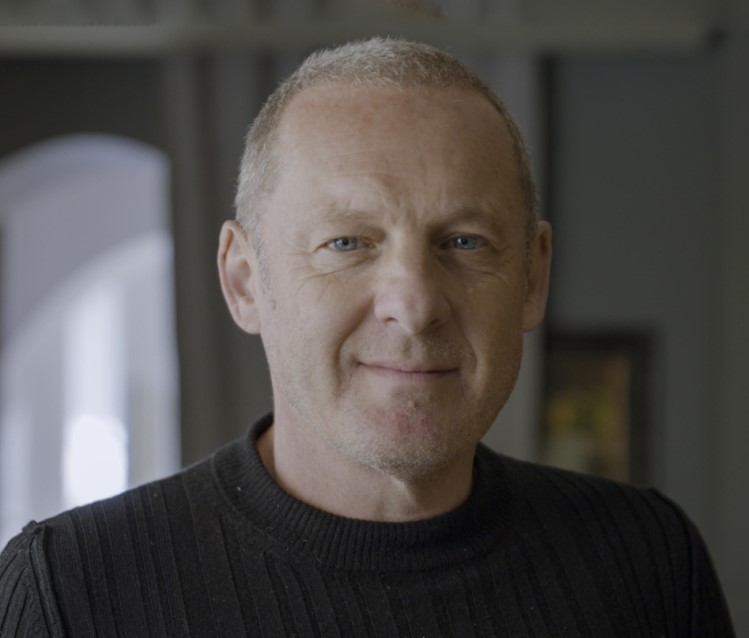 Gianmarco Cavagnino, born in Asti on 25 October 1964, is an Italian architect
He is graduated at the Politecnico of Torino, and has a master's degree in communication and
design at the Domus Academy (Milan).
Gianmarco is the founder of storymoving®, a narrative approach to design, which manifesto
explains the importance of witnessing authentic stories and sharing them through projects. He
follows this philosophy in every work, and aims to expand it and share it.
In December 2006, he realized the Domina Prestige luxury hotel in a completely restructured 18th century building in the center of Saint Petersburg which in 2012 wins the FIABCI prize as Best Hotel in Russia, in 2018 the LGT (luxury travel guide) prize as "the best stylish luxury hotel in Russia", and in 2022 the THA (travel & hospitality awards).
In 2014 he worked as an architect and artistic supervisor in the expansion of Krasnodar
international Airport for Sochi 2014 Winter Olympics, and then he created the concept design for
the Kuban Towers in Krasnodar, for a residential building Heliantus, and for a complex of buildings
and apartments in the residential district of Vilnius, in Lithuania.
He is very involved in land marketing projects in his territory. He created the idea for the "World
Atlas of Vines" in Piedmont, he founded the cultural association and directed the festival
"Classico" dedicated to the Italian language and literature.
In 2021 he realized and achieved the artistic direction of the project Piemonte Home Design, to
express the italian design and craftsmanship on international markets, in collaboration with the
Torino and Italy-Russia's Chamber of Commerce.
Gianmarco Cavagnino designs hotels in Saint Petersburg, Venice, Portofino, Palermo, Garda lake,
Val d'Aosta, Lombardia and Val Gardena, France and Ukraine; residential and industrial buildings,
offices and shops in London, Paris, Riga, Kiev, Dubai, Fortaleza, Lugano, Rome, Florence, Milan,
Tuscany, Piedmont and Sardinia; he develops communication projects for companies all over the
world.