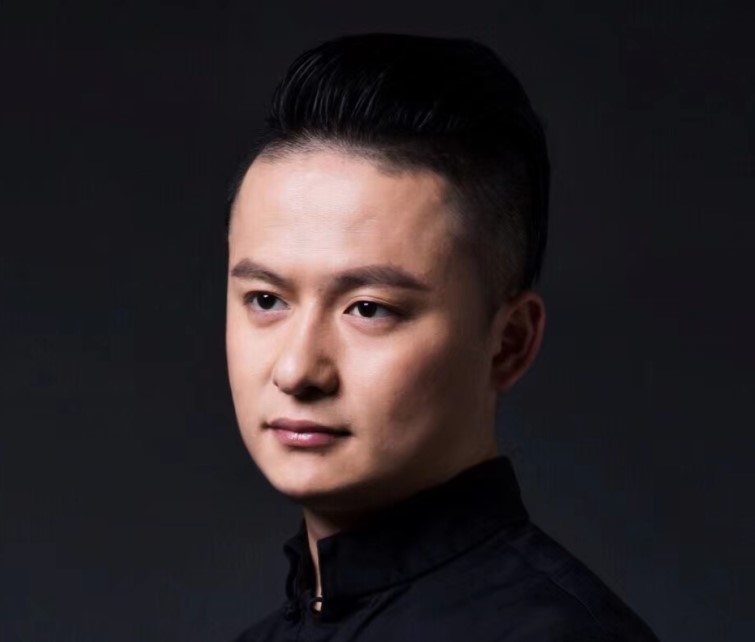 Lichen Ding is an award-winning designer with experience spanning across multiple disciplines and industries. Dabbled in architecture, interior space, and the field of art installations, service areas throughout the culture, hotel, commercial, office, real estate and brand planning.
He has a passion for art since childhood and has always aspired to design for spatial comfort and simplicity. He designs are well received by clients as a blend of inspiration and functionality. With solid knowledge in architecture and interior designs, he started he career working with land developers after getting professional qualifications in his early twenties.
His project design has won several international authoritative awards, such as Gold Key Award, iF Design Award, A' Design Award, The Prix Versailles, German Design Award, Iconic Award, Hospitality Design Award, Asia Design Prize, K Design Award, Singapore Interior Design Awards, London International Creative Competition, Inno Design Prize, The Architecture Master Prize and China 40 under 40.