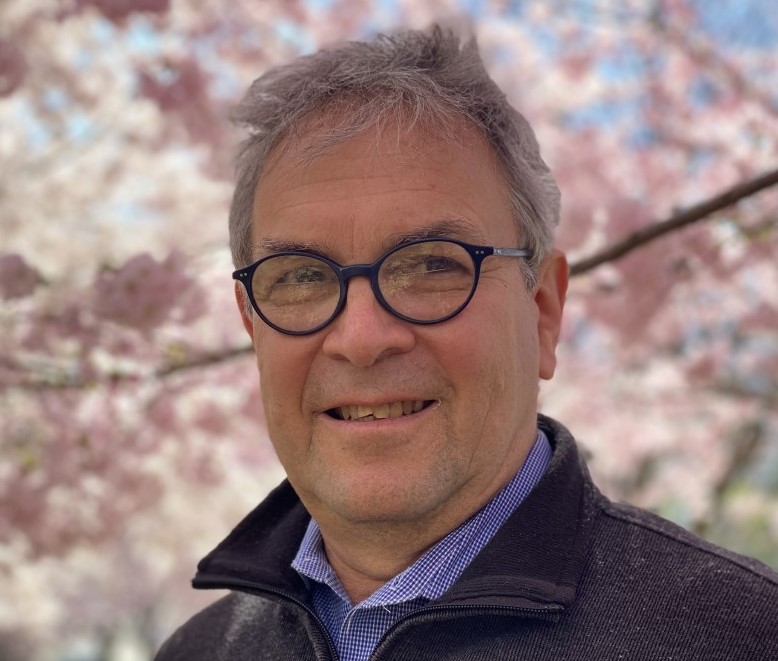 Fredric (Rick) Bell is Adjunct Associate Professor at Columbia University where he also serves as Deputy Director of the Center for Buildings, Infrastructure and Public Space. The CBIPS seeks to identify how best to design, construct, and manage buildings, infrastructure, and civic spaces. Rick Bell has also taught at the New Jersey Institute of Technology in Newark, New Jersey.
Bell is a registered architect in New York and New Jersey and previously served as Executive Director of Design and Construction Excellence at the New York City Department of Design and Construction, the City's primary municipal public works agency. At DDC he was also Chief Architect and Assistant Commissioner of Architecture and Engineering, with responsibility for public projects ranging from libraries, daycare centers and museums to police stations, firehouses and medical facilities.
On leave from DDC, Bell served as Executive Director of the New York Chapter of the American Institute of Architects where he helped establish and animate the Center for Architecture on LaGuardia Place. The Center for Architecture, under Bell's leadership, organized and hosted exhibitions, educational programs, professional activities, and advocacy efforts.
After architectural studies at Yale and Columbia, he worked in offices in New York, France, and Switzerland. His undergraduate degree combined studies in Architecture and Art History, with Charles Moore as thesis advisor. He has been an invited member of many juries at architecture schools in the US and for many architectural design competitions. A frequent lecturer at AIA, UIA, and other design conferences, he was on the advisory board of the inaugural NYC Architecture Biennial in 2020. Rick currently serves on the executive committee of the Consortium for Sustainable Urbanization, on the board of the Creative Exchange Lab, and is a Commissioner of the Summit Environmental Commission. He is a member of the AIA, the Architectural League, the Urban Design Forum, and nycoba|NOMA. A Fellow of the AIA, Rick is also a Chevalier de l'Ordre des Arts et des Lettres, conferred by the French Ministry of Culture and Communication.