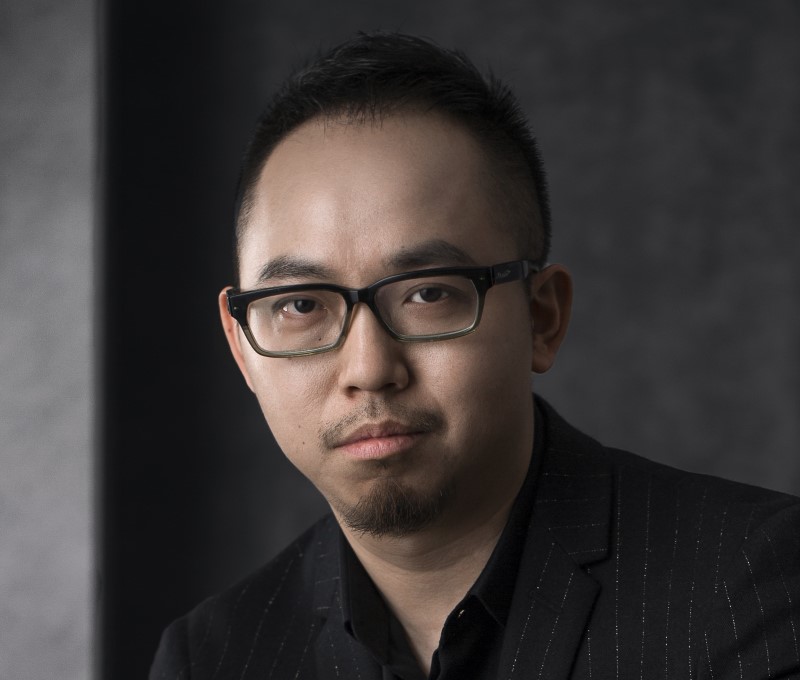 Shao Xin graduated from Chongqing University in 2004. He is a member of the Experts Committee of the Architectural Society of China, and a member of the Youth Federation of Pudong District, Shanghai. In 2021, he was invited to be a jury member of the first-round judging at the 9th Architectural Creation Prize organized by the Architectural Society of Shanghai China.
Shao Xin has been serving Shanghai PTArchitects since 2005, and became its General Manager and Principal Architect in 2014. Since 2016, he has been the Board Director and President of Shanghai PTArchitects as well as the Executive Director of its subsidiary firms, responsible for steering the business and operation of Shanghai PTArchitects and its affiliates.
Shao Xing adopts a moderate, pragmatic and efficient working approach, and is a visionary who has a strong awareness of market innovation and also a far-sighted pioneer. Over the years, he has been pondering the essence of the industry and urban development. He believes that digging deeply into the logic of each project is at the heart of the work of architects as it's the basis for working out more efficient and accurate design solutions.
Design projects steered by Shao Xin have won a great many international design awards in recent years, including:
2021 Gold Nugget Awards
2021Architizer A+ Awards
2021 The Architecture MasterPrize™
2021 Blueprint Awards
2021The 9th Architecture Creation Awards of ASSC
2021 Melbourne Design Awards
2021 WAN Awards
2021 Outstanding Property Award London
2021 ICONIC AWARDS: INNOVATIVE ARCHITECTURE
2021The International Property Awards
2021 REARD®GLOBAL DESIGN AWARD
2021 MUSE Design Awards
2021 World Design Awards
2021 Brisbane Design Awards
2021 Berlin Design Awards
2020—2021CHINA REAL ESTATE DESIGN AWARD
2020 PRO+Award
2020 WAN Awards
2020 ICONIC AWARDS: Innovative Architecture
2020 New York Design Awards
2020 THE PLAN AWARD
2020 Architizer A+ Awards