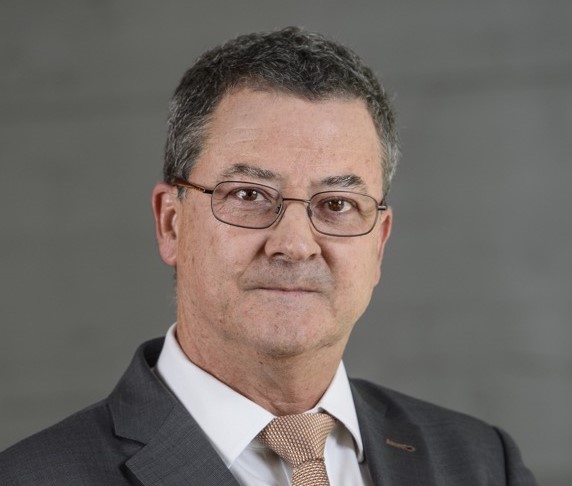 Yves Rossier, Ambassador of Switzerland to Russia has been holding his post since February 2017. He started his diplomatic career in 1990 as a legal advisor in a Swiss EU integration office. He was also a science and a political advisor to the Minister of Economic Affairs. From 2012 to 2016, Mr. Rossier was the State Secretary at the Swiss Federal Department of Internal Affairs. When in 2016 Ambassador of Switzerland to Russia Pierre Helg retired, Yves Rossier took his place.
BA in law, Fribourg University (Switzerland); Diploma in European Studies, College of Europe, Bruges (Belgium); Master's in law, McGill University, Montreal (Canada).
Born in 1960 in Delemont (Switzerland), married father of 5 children.
The Swiss Ambassador: "Russia is an integral part of European civilization and culture"