Entries for the Third International Golden Trezzini Awards are being accepted at www.goldtrezzini.ru as from today, April 15. The acceptance will be open till October 15 inclusive.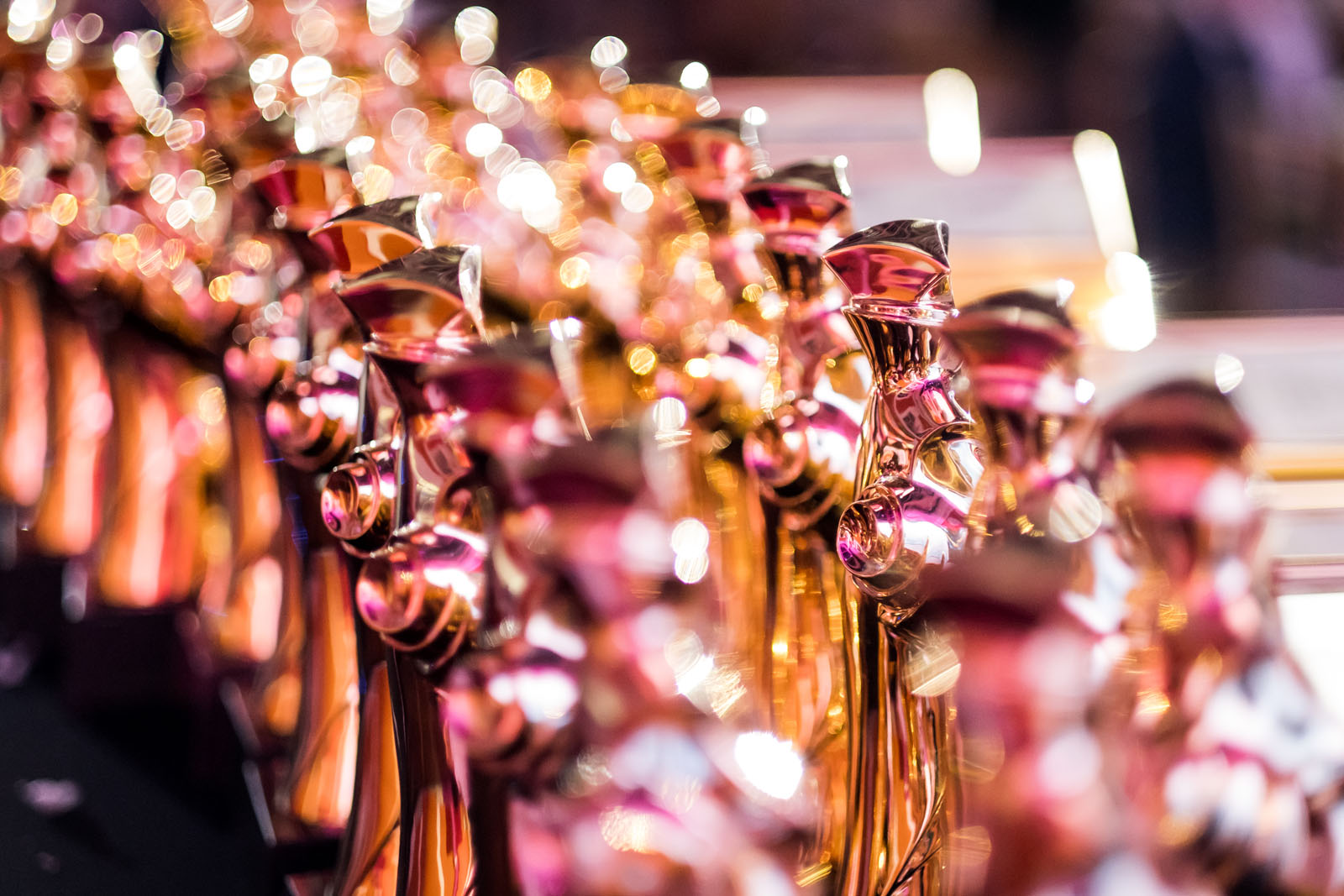 The Awards is intended to scout for architectural, designer and restoration projects that in terms of artistic value can be regarded as works of art. Participation in the Awards is free of charge.
The Golden Trezzini Awards 2020 include 20 nominations and will be arranged in two stages. Finalists of the first stage will be shortlisted by the Qualification Committee from May 15 through November 2. The finalists will be announced on November 5. From November 6 through 20, projects submitted by the finalists will be evaluated by the international Jury comprising 100+ experts from France, Germany, Italy, Netherlands, Japan, China, India, Russia, Switzerland, and the USA. The Jury will vote online, and will be audited by the Borenius legal company. The winners are to be announced on December 1.
The Awards winners will be awarded with Golden Trezzini figurines and diplomas during the Awarding Ceremony which will take place at Belmond Grand Hotel Europe, St. Petersburg, on December 1, 2020.
The best projects by competitors will be added to the collection of the Architectural Graphics Fund at the Museum of St. Petersburg History and take part in an annual exhibition at the Peter and Paul Fortress.
The General Partner of the Golden Trezzini Awards is the State Museum of St. Petersburg History. The System Partner is RBI Group. The Official Awarding Partner is LenRusStroy Building Corporation. To see a full list of the Awards partners, please, check: https://goldtrezzini.ru/partners2020/.
Official partners
Media partners