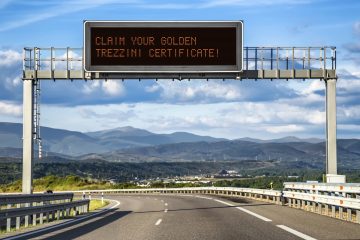 28 February, 2023
2022 Golden Trezzini Awards Nominees, did not you get your certificates yet? Claim your certificate now!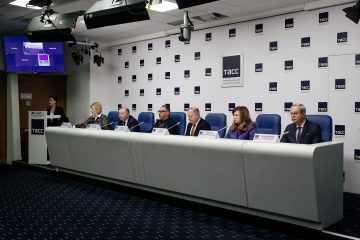 17 February, 2023
Contestants are welcome to submit their applications up to September 15.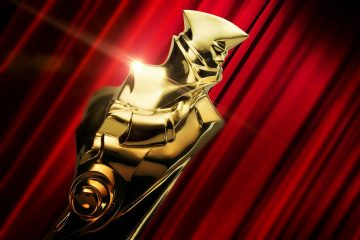 15 February, 2023
The organizers of one of the most high-profile architectural competitions – the Golden Trezzini Awards – has opened application for those seeking to obtain the precious figurines. The Awarding Gala Ceremony is scheduled for November 2023 in the Hermitage Theatre.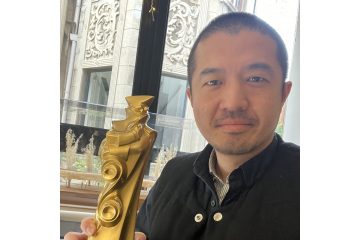 13 February, 2023
In 2021, the Golden Trezzini Award in the "Best Implemented Project of Public Building or Facility" went to Bamboo Bamboo Canopy, a refined work by LLLab., design studio from China.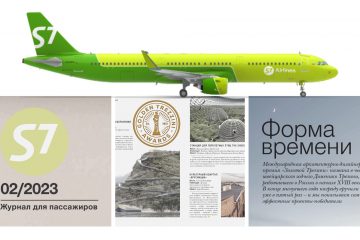 6 February, 2023
The February issue of S7 Airlines in-flight magazine featured the photo story on selected projects having won the Trezzini Golden Awards in 2022.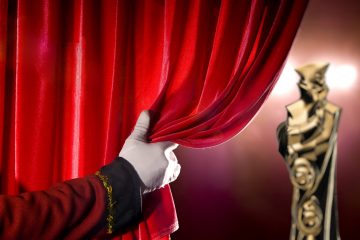 1 February, 2023
Entries for the 6th International Golden Trezzini Awards kick off on February 15, 2023. Every year, the Awards are held under the 'Architecture as Art' motto, and the prizes are distributed among the authors of the best projects from all over the world.