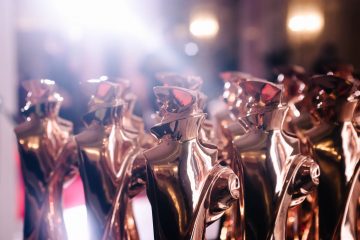 18 January, 2021
Photo gallery of Domenico Trezzini's gilded figurines prepared for handling out to the winners.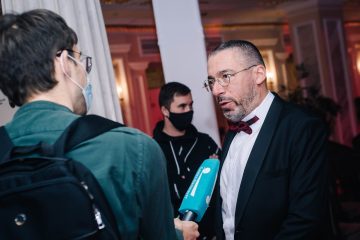 15 January, 2021
Golden Trezzini Awards' long-lasting video partners present their report from the awarding ceremony.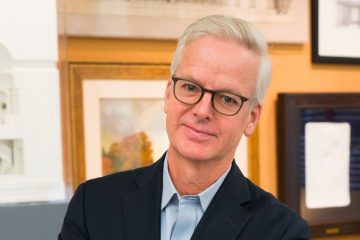 13 January, 2021
Peter Pennoyer, architect, founding partner of New York-based Peter Pennoyer Architects, joined the Golden Trezzini Awards jury last year. Generously going beyond his obligations as a juror, he provided a few text comments on selected projects along with regular number scores.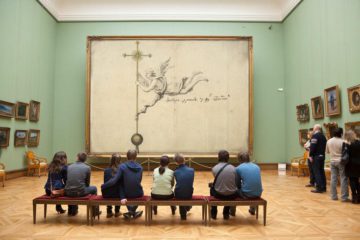 30 December, 2020
The story of an angel on the spire of the Peter and Paul Cathedral and its first sketch by Domenico Trezzini.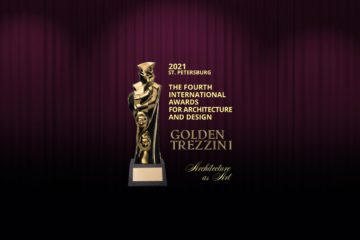 25 December, 2020
Please welcome the brand-new poster of the Fourth International Golden Trezzini Awards for Architecture and Design.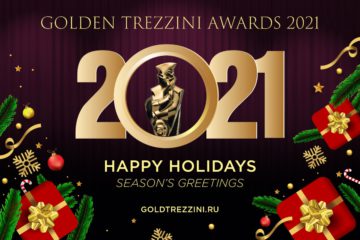 24 December, 2020
Happy winter holidays everyone!