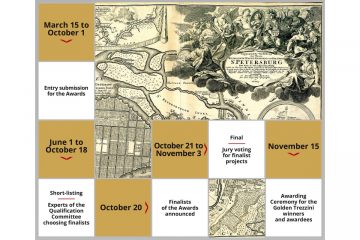 7 May, 2021
All the stages of the 4th Golden Trezzini Awards – now on a single picture.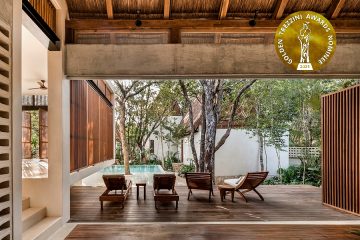 4 May, 2021
70% of the existing vegetation were preserved on the construction site.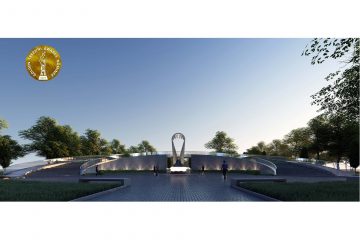 27 April, 2021
A project of a military museum participates in 2021 Golden Trezzini competition.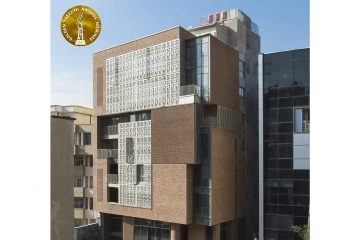 23 April, 2021
The building by Atizist studio participates in the "Best Implemented Project of Public Building or Facility" category.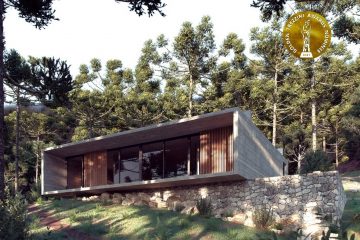 16 April, 2021
Urubici Lodge in Santa Catarina, Brazil, joined the "Best Project of Private Residence" category.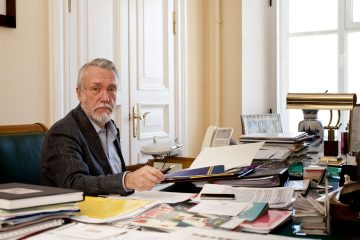 14 April, 2021
Director of the Russian Museum Vladimir Gusev has joined the International Council of the 4th Golden Trezzini Awards for Architecture and Design. This is the 4th case of the Awards taking place in St. Petersburg and participated by nominees from across the globe.