On November 1, the online voting of the 2022 Golden Trezzini Jury finished, as well as the users' voting at the Awards website.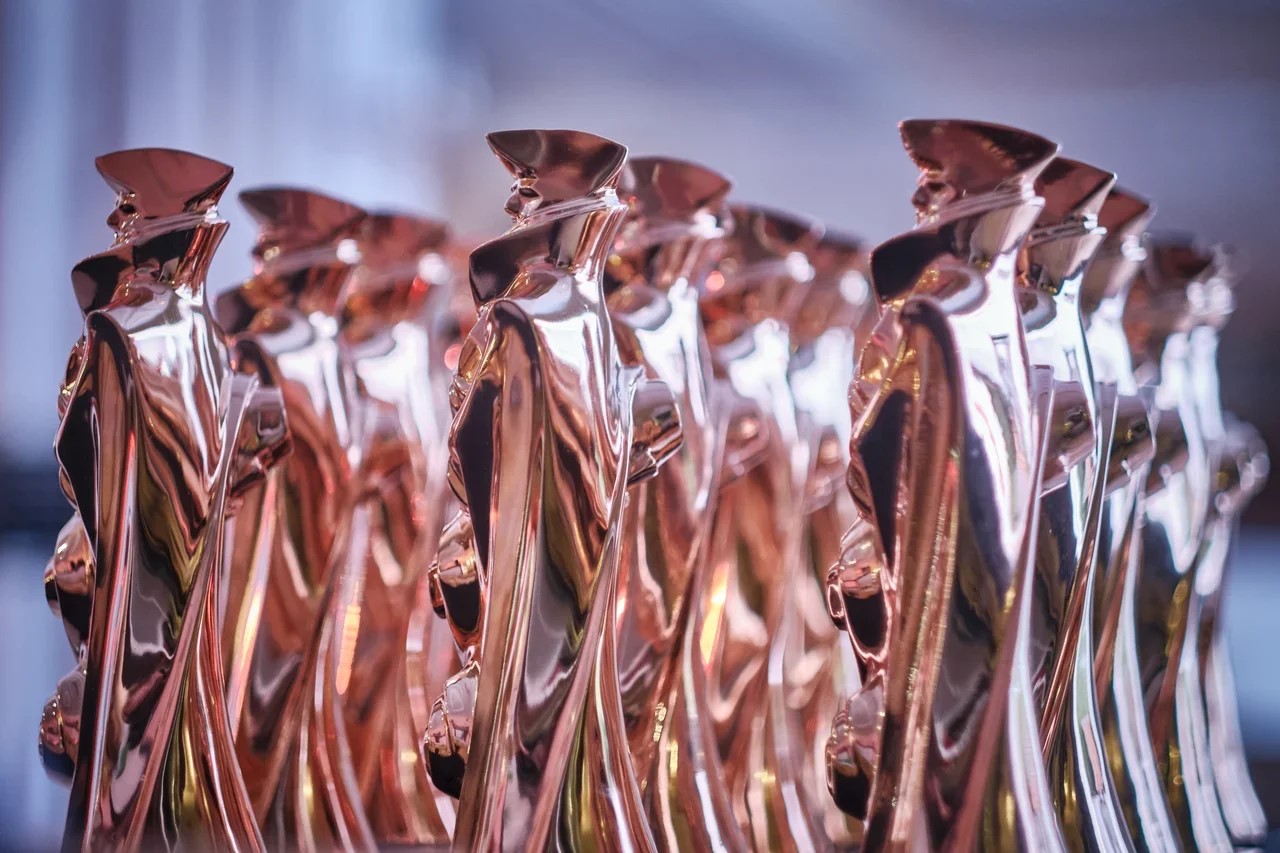 The results of the Golden Trezzini Awards in the major categories and Premio del Pubblico (People's Choice) category will be announced on November 15. The votes are being checked at the moment. The results of the Jury's voting must be verified by Nordic Star Law Office, the official auditor and legal partner of the Golden Trezzini.
The results of the website users' voting are being checked by our technical team to exclude fraud. Sadly, certain attempts of fraud using bots have already been identified. Dishonestly obtained votes are annulled.
The Organizing Committee are truly grateful to everyone who took part in the users' voting and supported their favorite projects! Many thanks to the members of the Jury and the International Council, who evaluated the projects of the Golden Trezzini finalists. And definitely to the nominees who made the Awards happen for the fifth time already.
On November 15, the winners of the Golden Trezzini 2022 will be announced at the State Hermitage Museum. After the awarding ceremony, information about all the winners, finalists and holders of certificates of various categories will be uploaded at https://www.goldtrezzini.ru.
In 2022, the Golden Trezzini Awards, held under the motto «Architecture as Art», are being held for the fifth time. Applications were closed on September, 15. The Organizing Committee received 1,123 applications from 74 countries. 63 projects from 16 countries were shortlisted as finalists. The winners will be announced on November, 15 at the State Hermitage, on the stage of the Hermitage Theatre. The winning projects will be showcased at the exhibition in the Peter and Paul Fortress and will replenish the collection of the Museum of the History of St. Petersburg.
The applications for the Sixth Golden Trezzini Awards will start in Q1, 2023.
---
More news of the Golden Trezzini Awards:
https://goldtrezzini.ru/en/news/
Follow us on social media:
https://www.facebook.com/trezziniawards/
https://www.instagram.com/trezziniawards/