Entries for the 2023 Golden Trezzini Awards are now closed. Thank you all for your participation!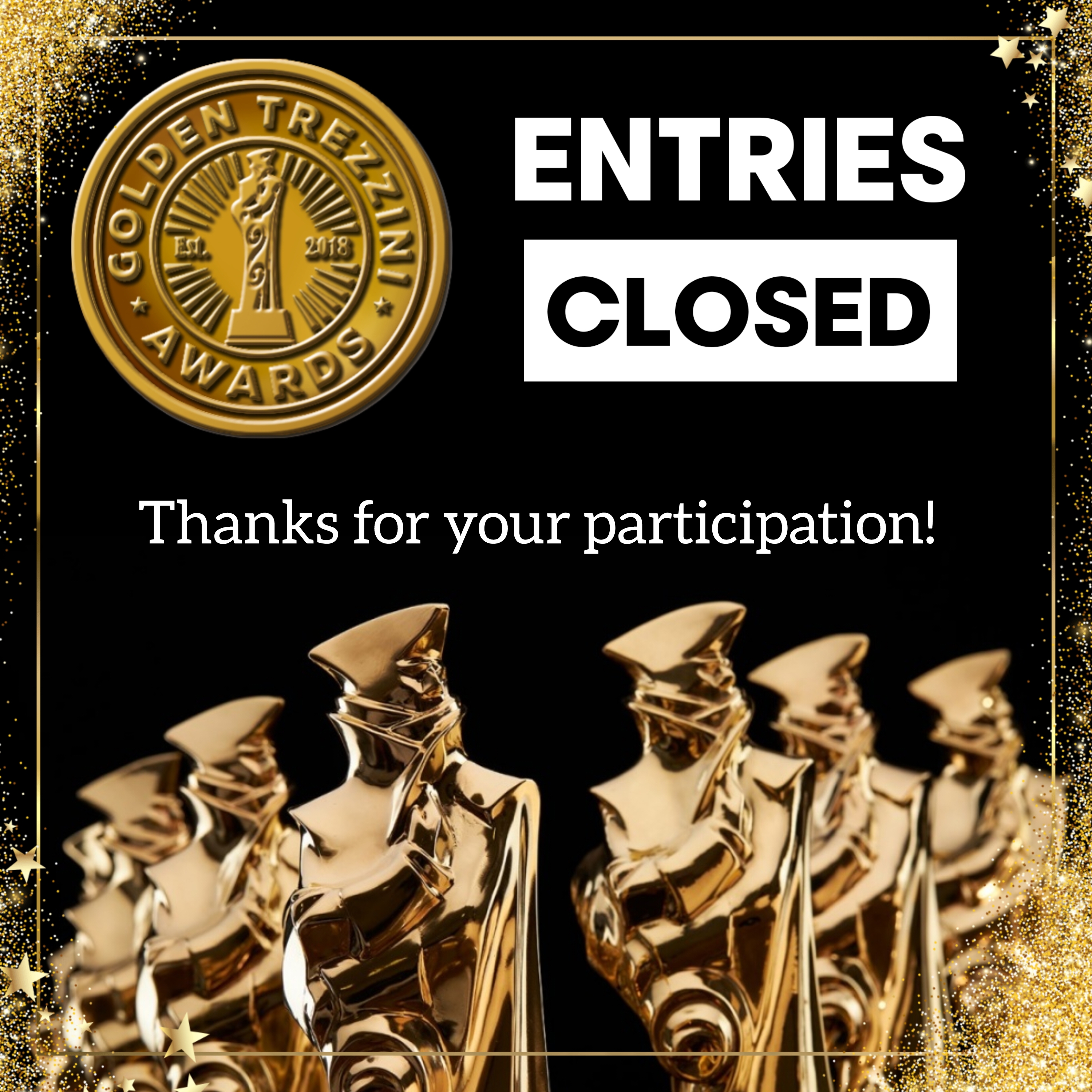 We would like to remind the nominees that the processing time for submitted projects is up to 14 days. Which means that all eligible applications will appear on the website within two weeks of submission.
The next step is the selection of the finalists. Our Qualification Committee members are evaluating the nominees based on three criteria:
Can the project be considered a work of art?
How professional is the nominee's work?
Is it advisable to include the project in the museum collection?
Stay tuned for the finalists announcement on October 12!
Winners, including the People's Choice Award, will be revealed at the Gala in the State Hermitage Museum on November 15, 2023. Winners who are unable to attend the event in person will be able to receive their awards by mail.
If you have any questions regarding the Golden Trezzini Awards, please do not hesitate to contact us by email [email protected].
Good luck to all nominees!
---
More news of the Golden Trezzini Awards:
https://goldtrezzini.ru/en/news/
Follow us on social media:
https://www.facebook.com/trezziniawards/
https://www.instagram.com/trezziniawards/