2022 Golden Trezzini Awards Nominees, did not you get your certificates yet? Claim your certificate now!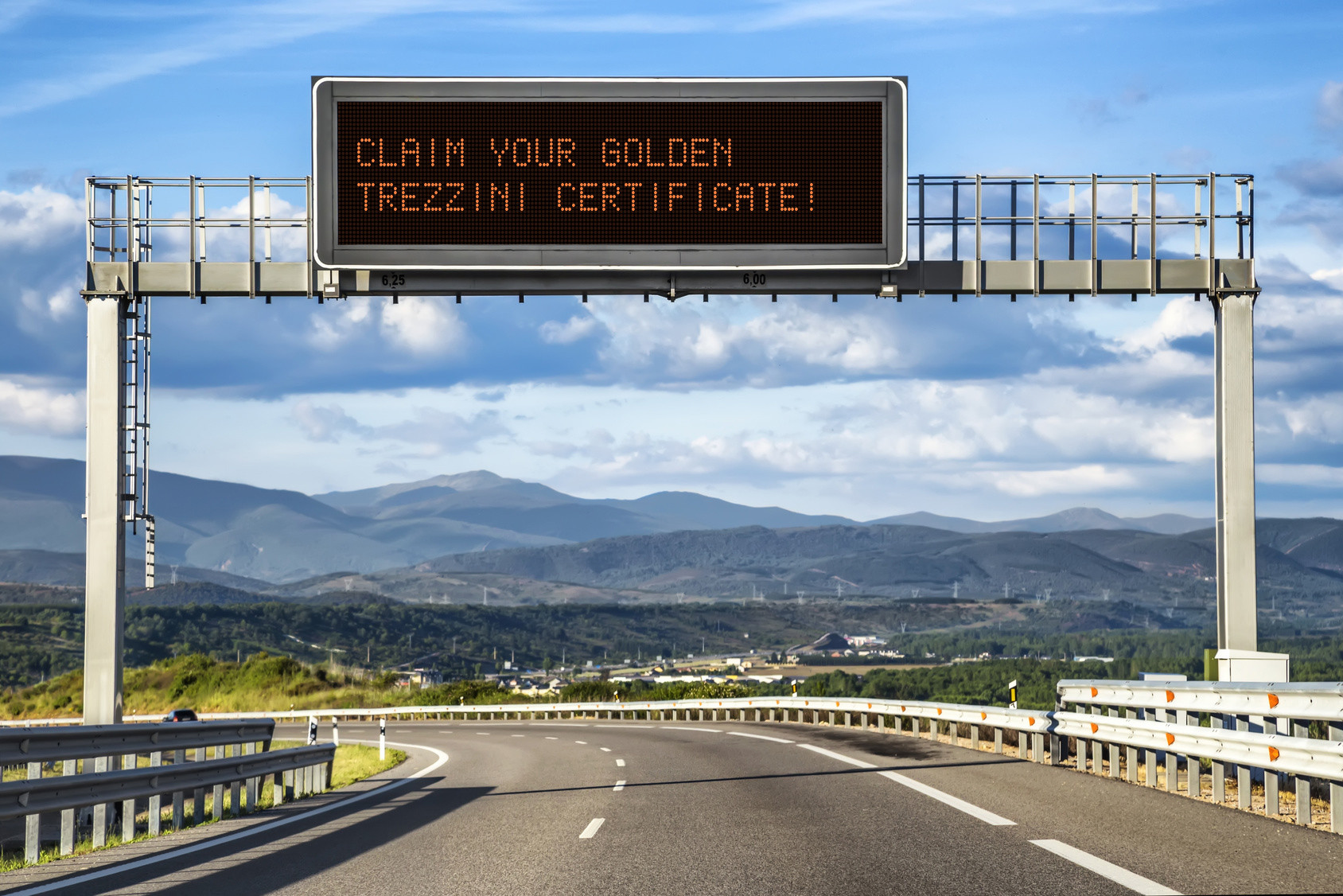 Important announcement for all 2022 Golden Trezzini Awards Nominees! Remember, even if you haven't received your 2022 Certificate yet it does not mean we've forgotten about you! Please note that electronic certificates (pdf-filed ready for print) are available upon request. So please feel free to email us at [email protected] to request your certificate. Please do not forget to indicate the name of your project (s) correctly and the type of your certificate.
Not sure which type of the certificate you have been awarded? Just check for your project (s) here: https://www.goldtrezzini.ru/en/laureates2022/
Nominees of the 2023 Golden Trezzini Awards will be sent their certificates after the Awarding Ceremony on request by e-mail. The ceremony will be held on November 15, 2023, at the State Hermitage Museum in St Petersburg.
Let us recall that entries are being accepted for the 6th annual Golden Trezzini Awards, whose motto is: 'Architecture as Art'. After all, the International Golden Trezzini Awards are the world's only competition for architecture and design where the winning projects are taken into a state museum's collection.
Application is free of charge. More on: https://www.goldtrezzini.ru/en/2023application/
---
More news of the Golden Trezzini Awards:
https://goldtrezzini.ru/en/news/
Follow us on social media:
https://www.facebook.com/trezziniawards/
https://www.instagram.com/trezziniawards/