Ferrari has introduced the Omologata, a client-commissioned one-off based on the 812 Superfast. Finished in Rosso Magma, it's a tribute to the firm's iconic race cars from the past. Still, the designers decided not to get involved into retro style too much.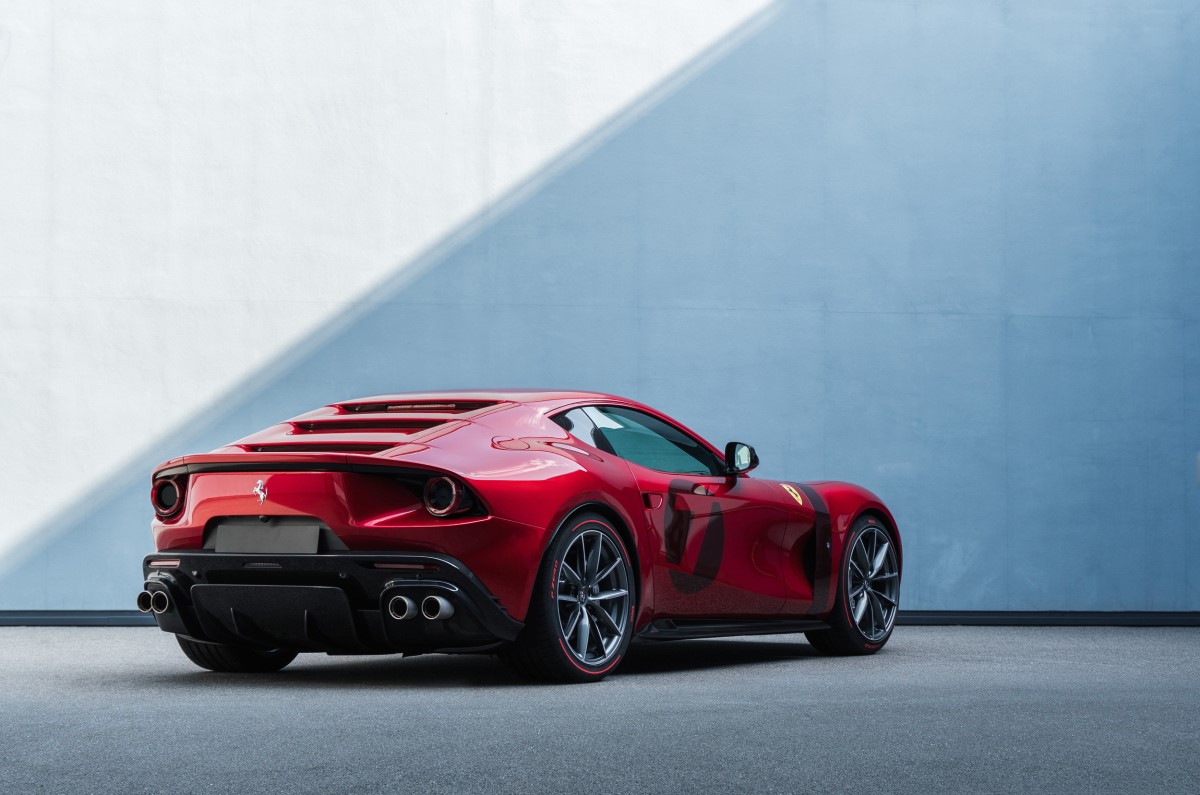 The Omologata is a 10th front-engined, V12-powered unique car that Ferrari has built since 2009. While its proportions are inevitably similar to the prototype, it shares only its windshield and its headlights. The clear design is characterized by subtle references to the Prancing Horse's past models, like vents below the hood that echo the hugely successful 250 GTO race car.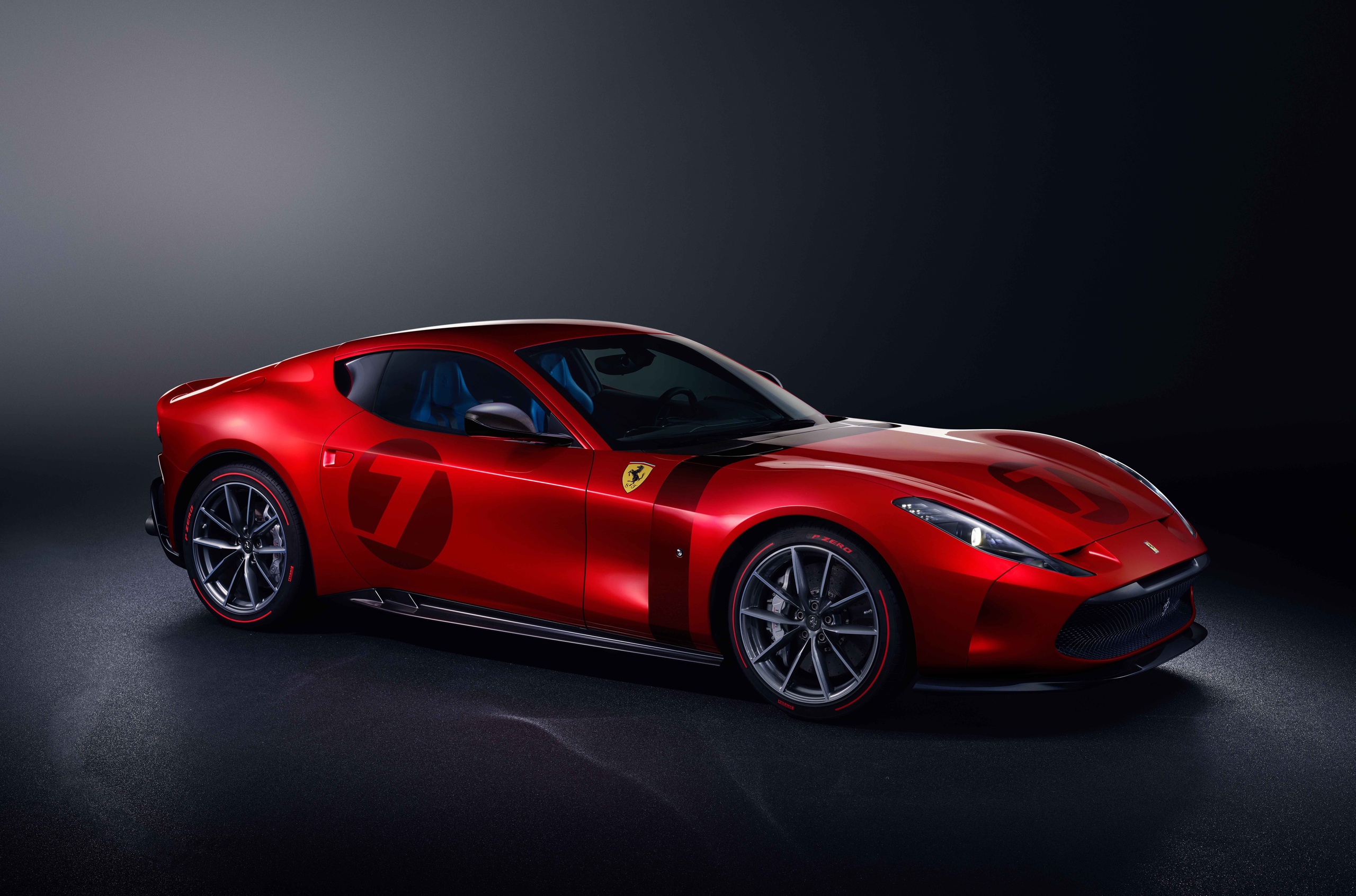 The sculpted hood hides a V12, but technical specifications haven't been published. For context, the 812 Superfast easily lives up to its name with a naturally-aspirated, 6.5-liter V12 tuned to develop 789 horsepower and 530 pound-feet of torque. It spins the rear wheels via a seven-speed dual-clutch automatic transmission.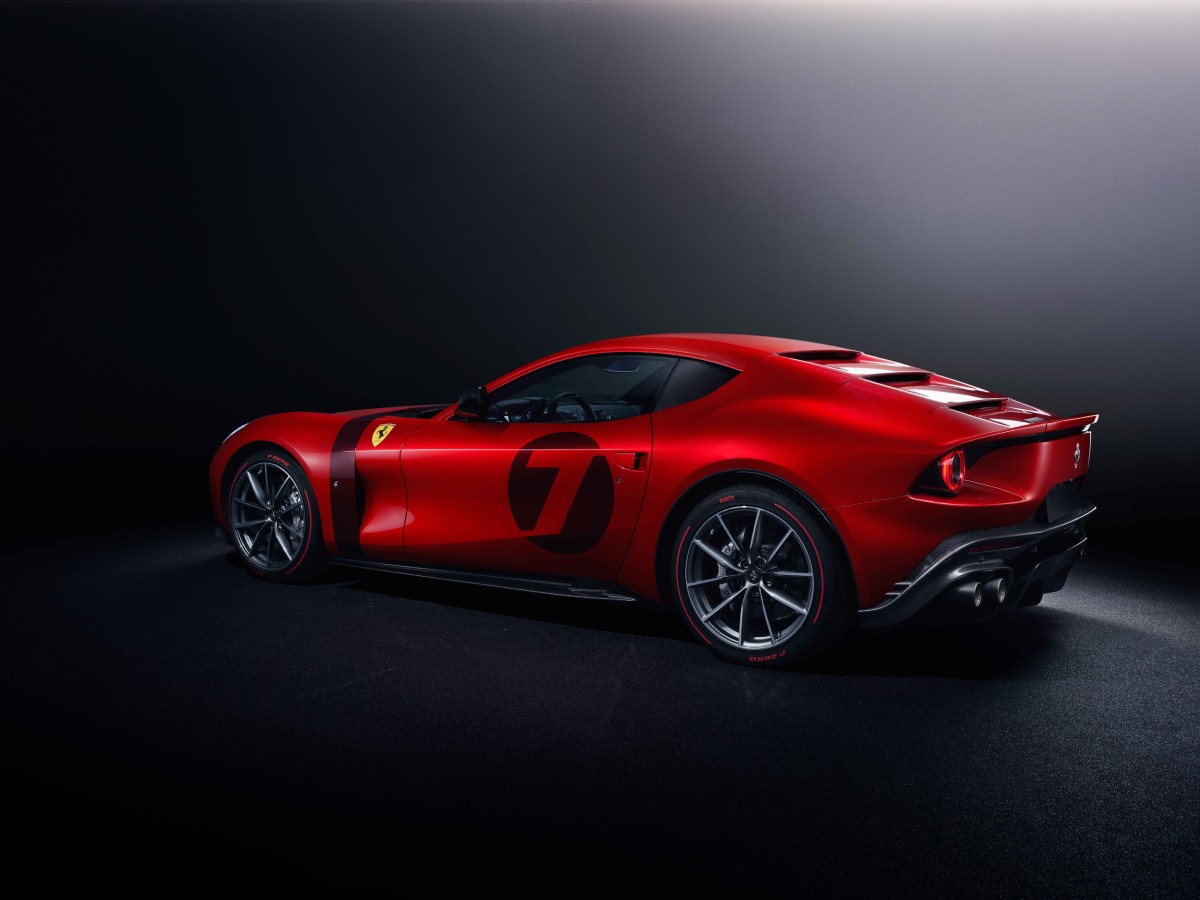 Mostly black interior is enlivened with electric blue seats. The metal parts on the dashboard and on the steering wheel are finished with a crackled paint effect, while the door handles and the center console wear a coat of hammered paint, the company notes. These features are common for the Omologata and the race cars of previous decades.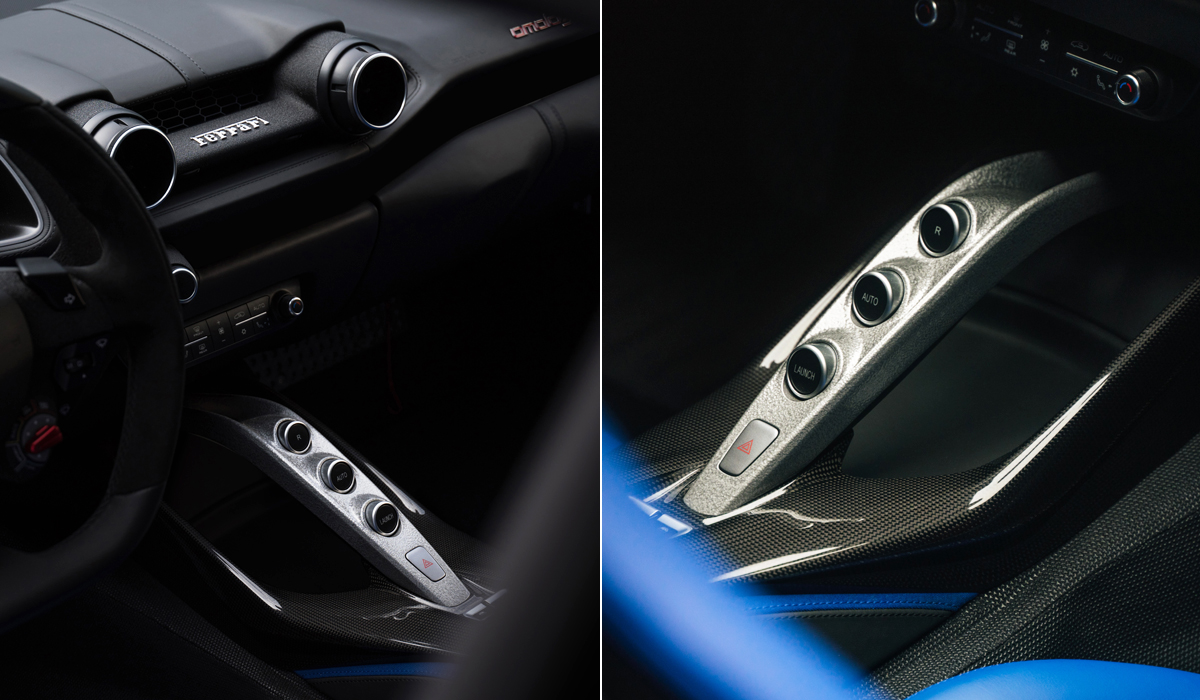 The customer who commissioned the Omologata is not named, we only know he is from Europe. The price is a mystery as well, believed to be a seven-digit number.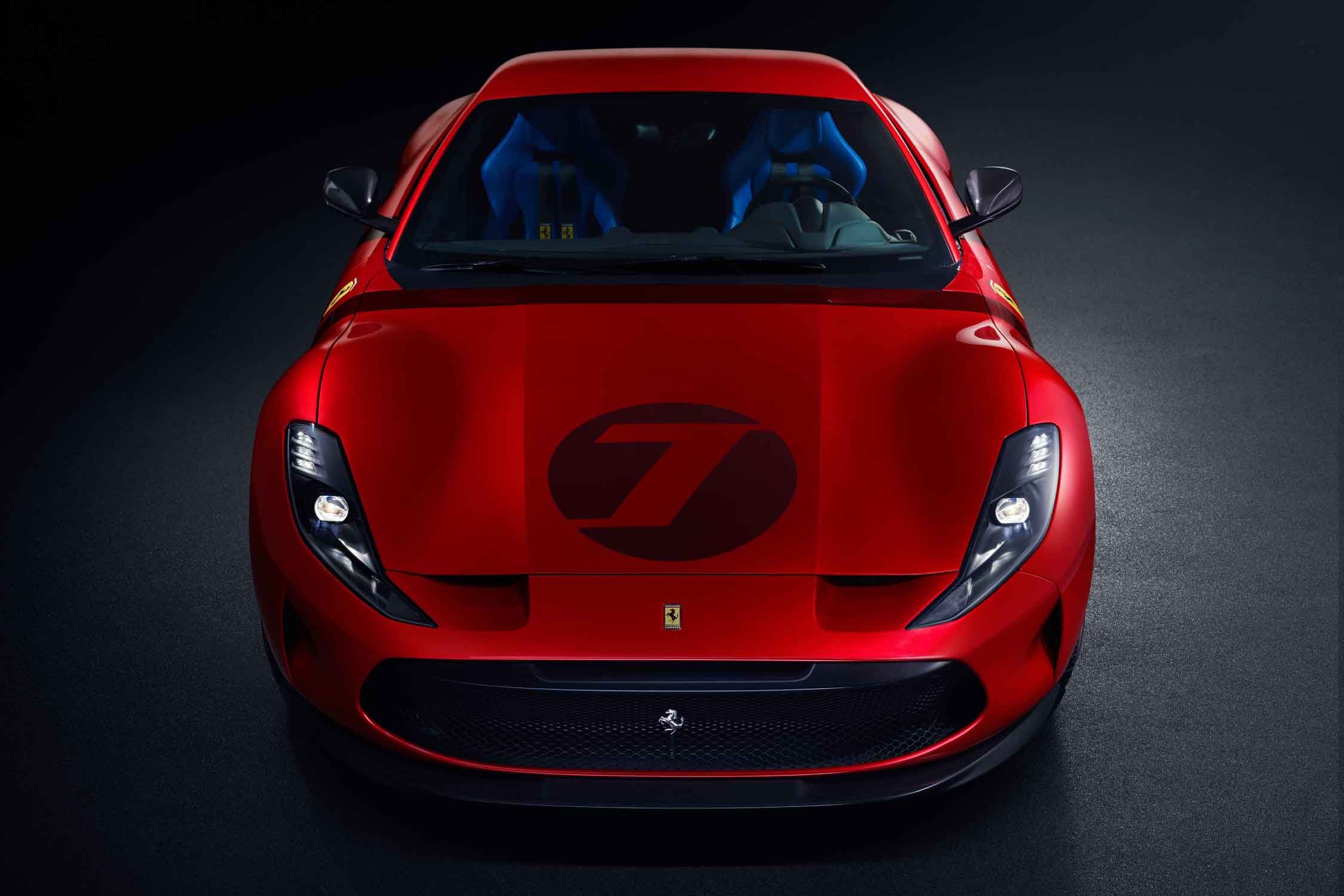 Ferrari Omologata was inspired by science fiction and modern architecture, according to the Italian company. And it is no accident the Ferrari mentions modern architecture. Let us recall that Flavio Manzoni, Chief Design Officer of Ferrari SPA, has joined the international expert panel of the online jury for the 2020 Golden Trezzini Awards for Architecture and Design.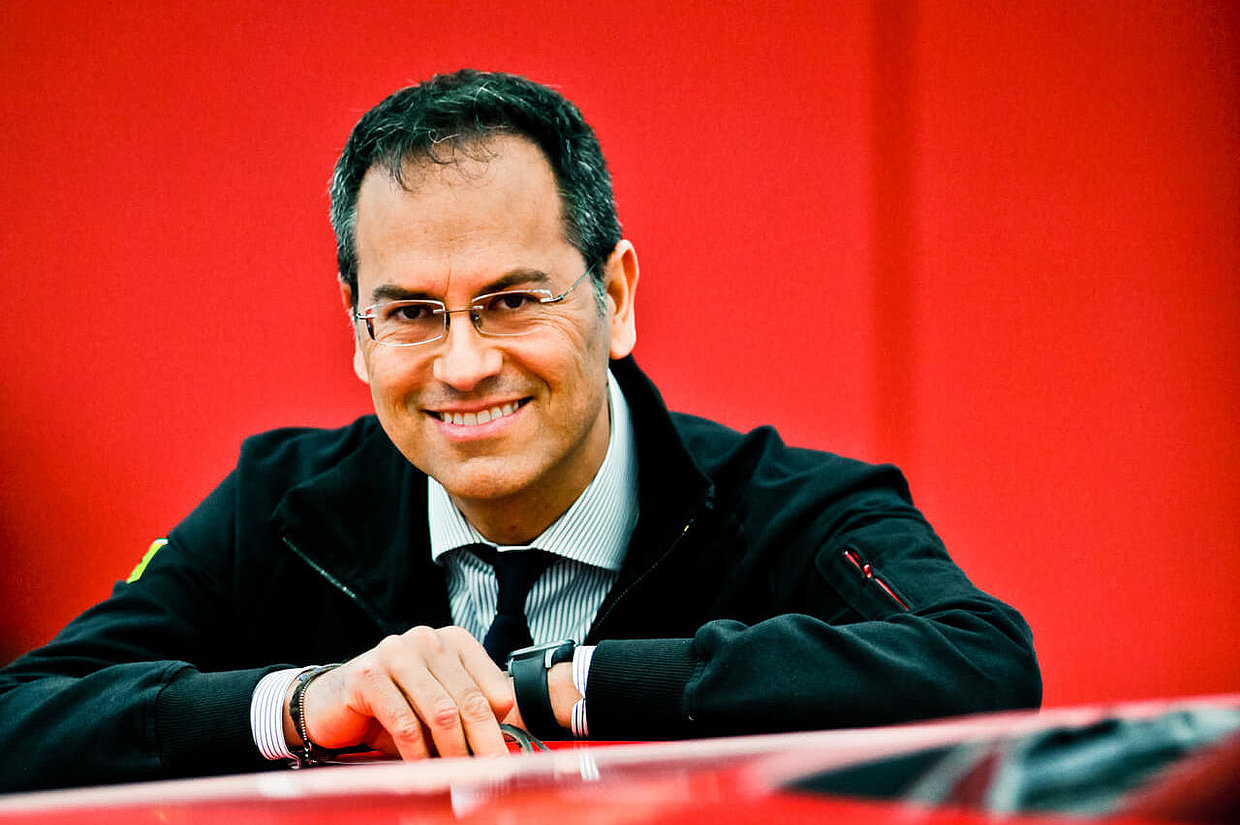 Do you fantasize about winning a Golden Trezzini Award? Thursday is the last chance to apply! Don't miss it — act now!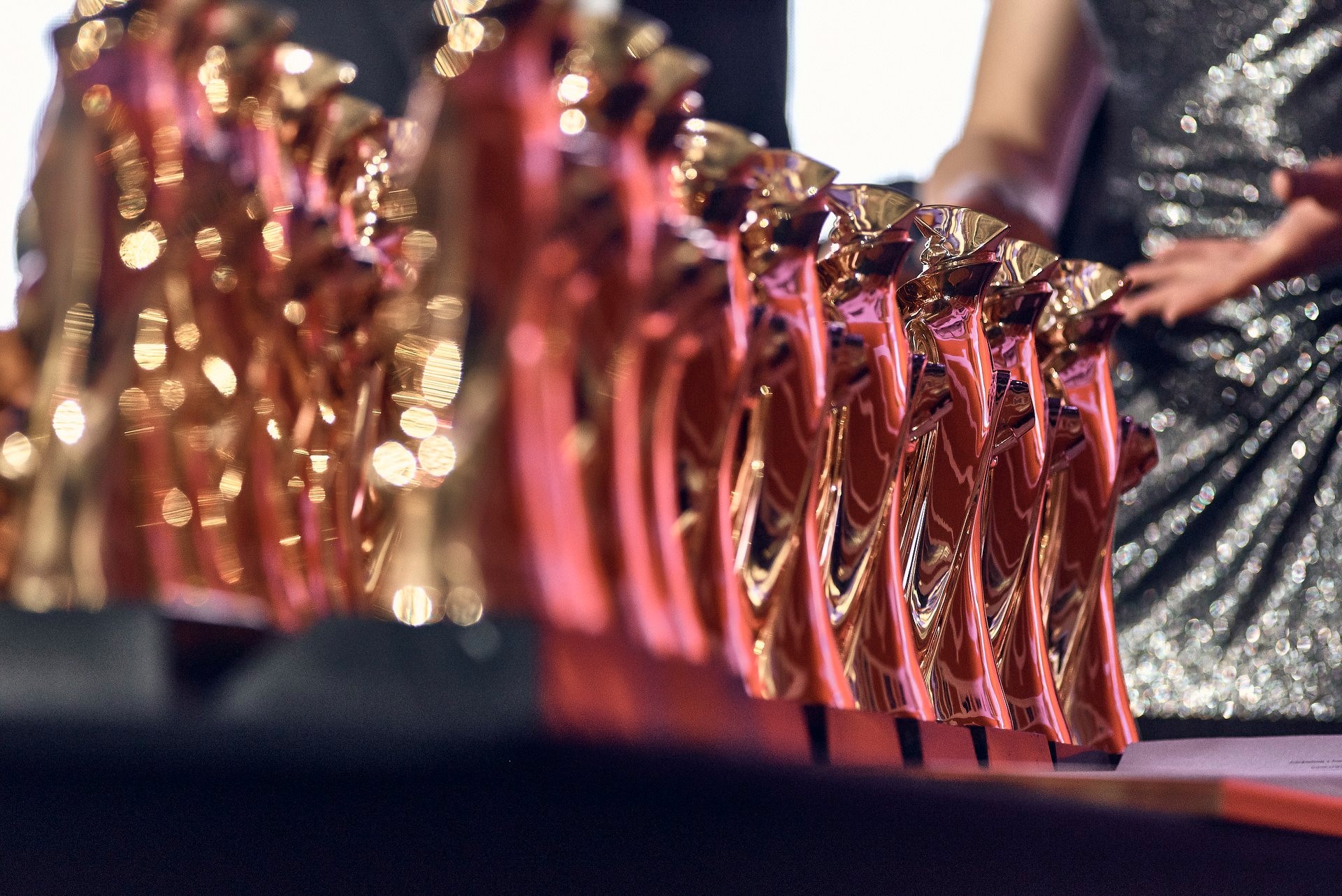 We invite nominees from all over the world: developers and planners, architects and renovators, designers and interior decorators, as well as students of architecture schools and departments. The projects may be located anywhere in the world as well.
Entries for the Third International Golden Trezzini Awards for Architecture and Design can be submitted at https://goldtrezzini.ru/en/apply-for-the-golden-trezzini-awards-2020/ till October 15, 2020. Participation is free of charge.
The General Partner of the Golden Trezzini Awards is the State Museum of St. Petersburg History. Global Partner is Laufen. Strategic partner of the Awarding ceremony is Etalon Group. System Partner is RBI Group. Partner of a Special nomination is YIT. Partner of a nomination is Lenstroytrest Group. Official partner of the Awarding ceremony is LenRusStroy Building Corporation. Partner of the Awarding ceremony is Ganga Group. To see a full list of the Awards partners please check https://goldtrezzini.ru/en/partners-of-the-golden-trezzini-awards-2020/.
More news of the Awards:
https://goldtrezzini.ru/en/news/
Follow us on social media:
https://www.facebook.com/trezziniawards/
https://www.instagram.com/trezziniawards/
Official partners
Media partners