At Golden Trezzini, we believe all achievements are worth celebrating, especially being placed on the Finalist's List selected out of 1000+ applicants! With our special feature, Badges, it's more rewarding than ever to celebrate your accomplishments!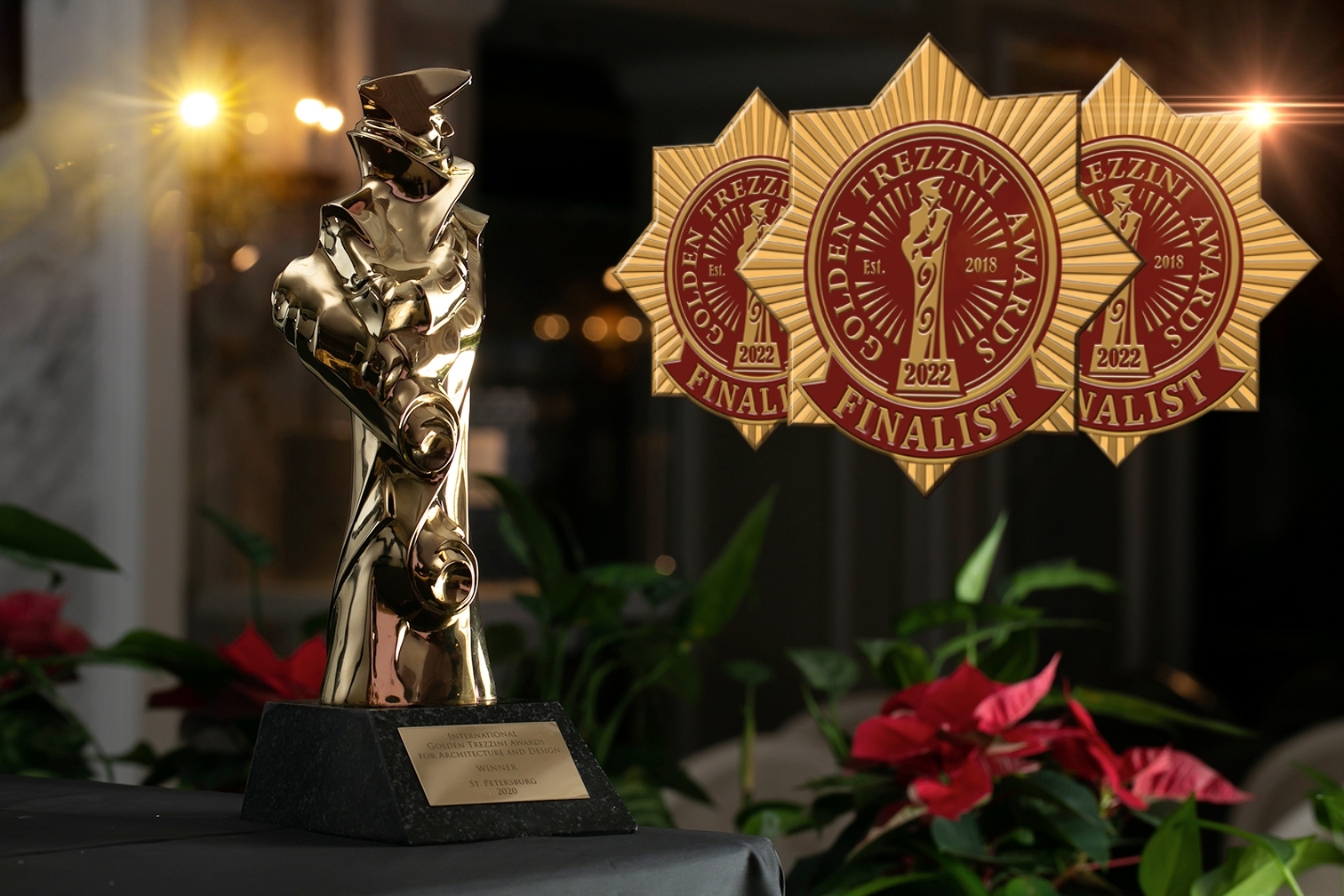 We're excited to announce Golden Trezzini Finalist Badges ​- our engagement feature that lets finalists to proudly present their outstanding achievement.
Golden Trezzini Badges (GTB) are credentials that offer these benefits:
— GTB demonstrate your achievements and skills for specific Award Status, such as Finalist.
— GTB are shareable on social networks to help you stand out to partners and prospective clients.
— GTB are free to share.
— However, you can't use GTB if you are not counted among statuses they point to.
Below are the links to the official Finalist Badges and Social Media templates in various formats for print and web. Please do not modify or change the badges.
FINALIST BADGE
Prind edition, 1.02 Mb
Web edition, 650 Kb
FINALIST SOCIAL MEDIA TEMPLATES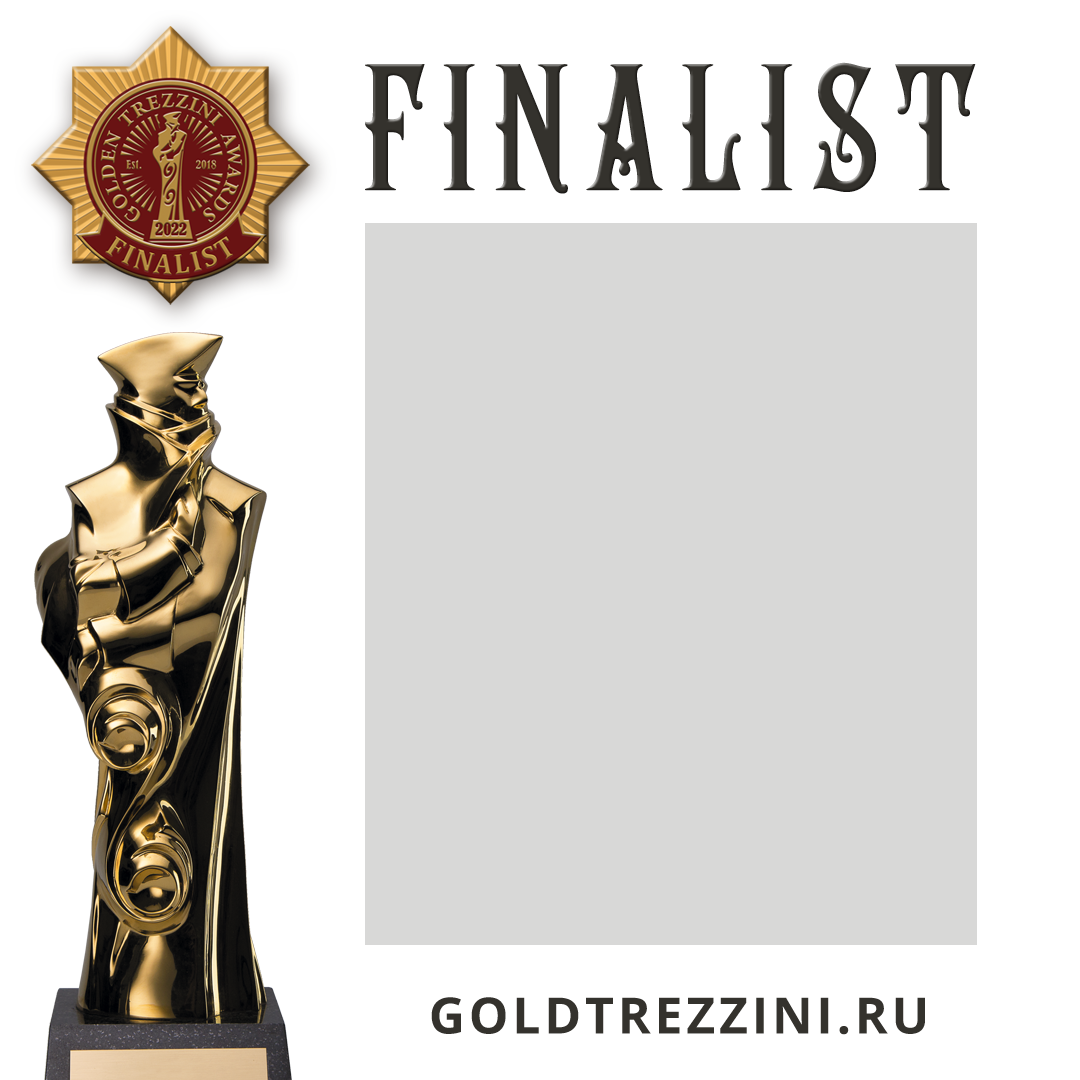 Full-size white, 458 Kb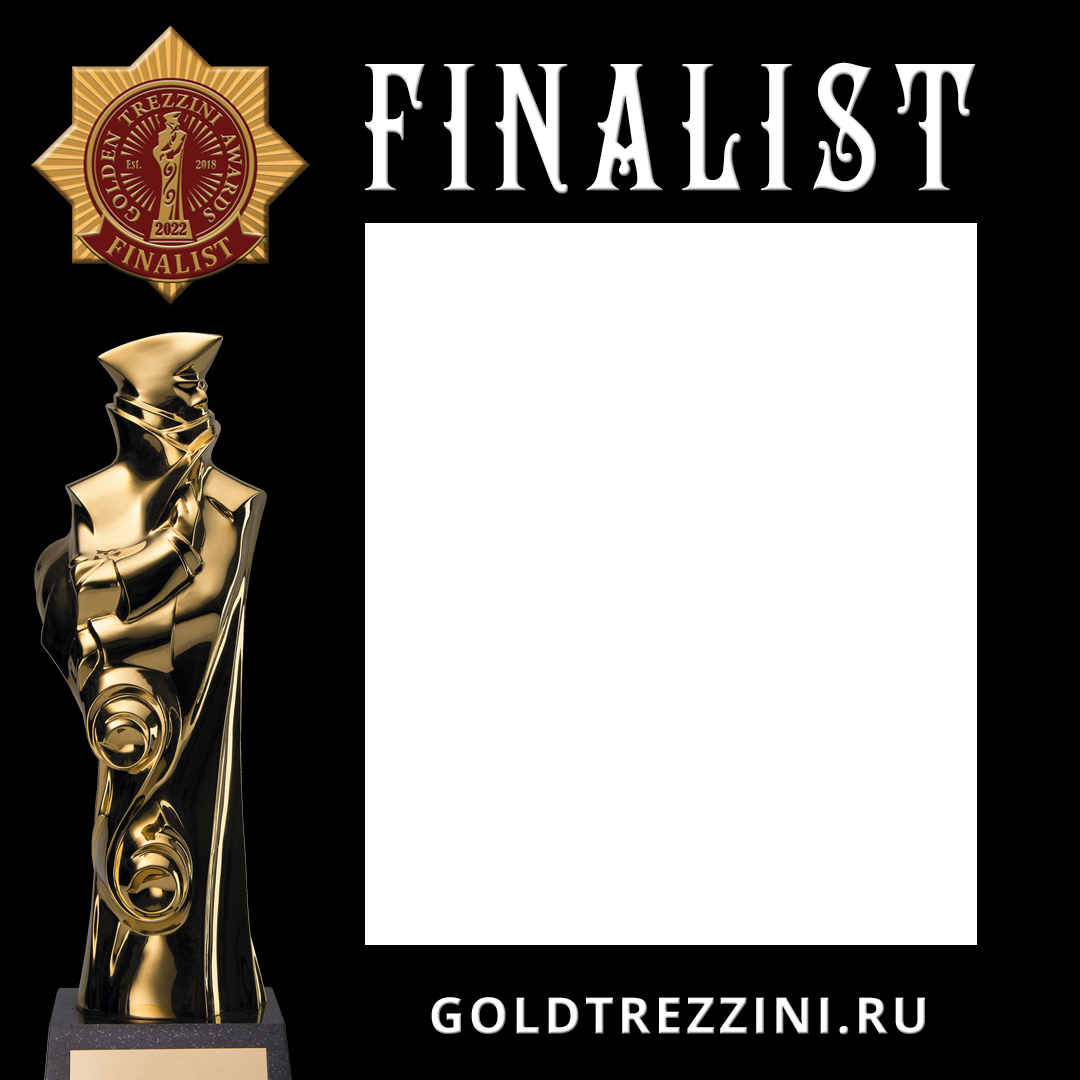 Full-size black, 444 Kb
Get started with Badges today! Find the free Media Kit of Golden Trezzini social media images, including Nominee and Finalist Badges, statuettes and logos: https://www.goldtrezzini.ru/en/download2022/.
---
2022 Golden Trezzini Awards partners: the Strategic partner is BEL Development Group, the Strategic partner of the awarding is Etalon Group, the Premium partner is RSTI Holding, Official partners of the Gala evening are Rosseti FGC UES, KADO, and LenRusStroy Construction Corporation, the Official partner of the Awards is HQ | Windows Systems, the Partner of the category Best Implemented Landscape Architecture Project is ABZ-1 group, Parfenon company is a Partner. See https://www.goldtrezzini.ru/en/2022partners/ for the complete list of partners.
More news of the Golden Trezzini Awards:
https://goldtrezzini.ru/en/news/
Follow us on social media:
https://www.facebook.com/trezziniawards/
https://www.instagram.com/trezziniawards/