On May 27, 2023, Ilya Kabakov, the world famous artist, died at the age of 89. Kabakov's name is apparently one of the brightest in the list of experts of the International Council of the Golden Trezzini Awards.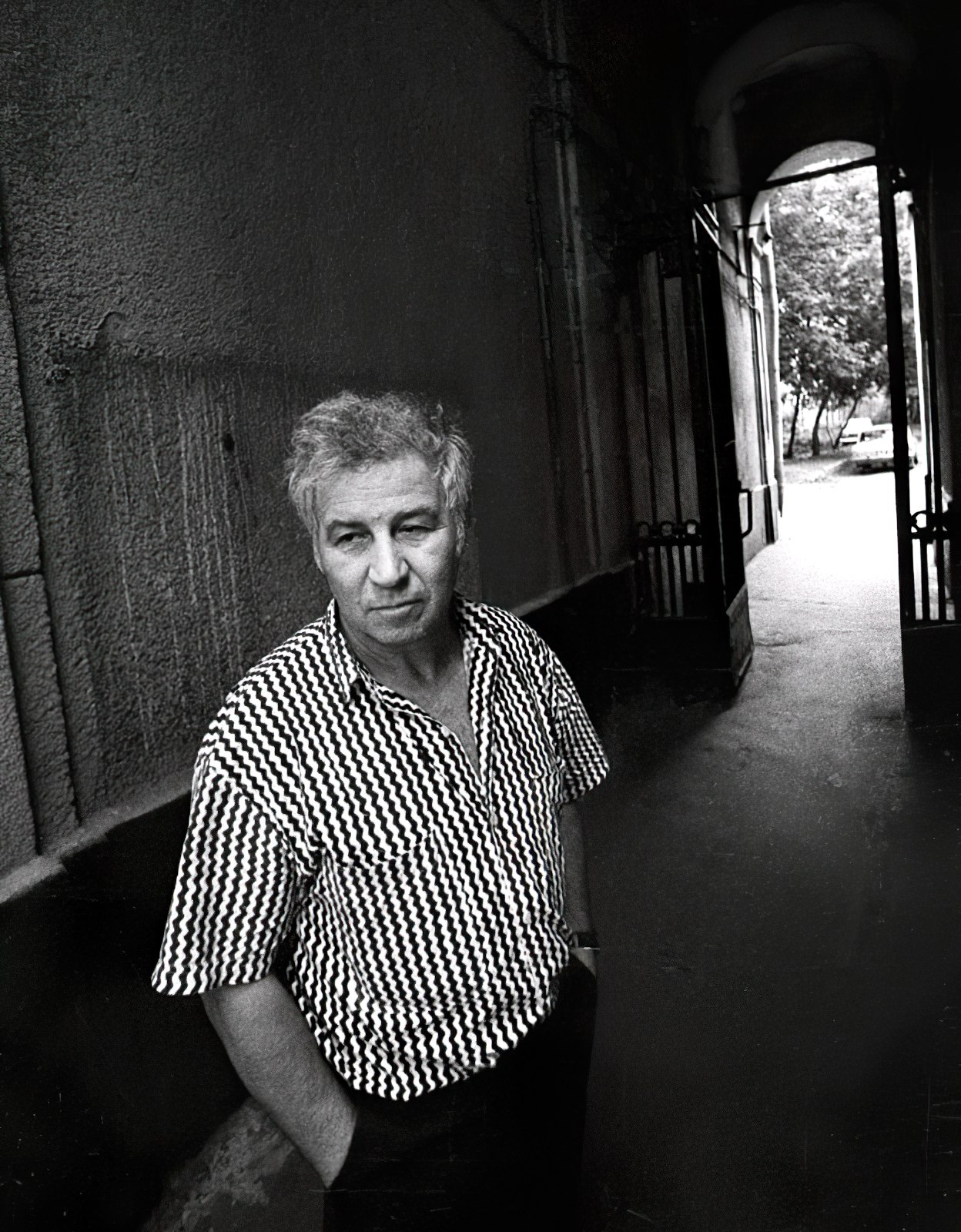 Ilya Kabakov was born in 1933 in the USSR. Graduated from the Surikov Art Institute in Moscow. He became a key figure of the Moscow conceptualism of 1960-80s and is famous as the creator of the theory of total installation. In 1987 he moved to the West and lived in New York since 1988.
Since the late 1980s, Ilya Kabakov worked in collaboration with his wife Emilia. Together they are winners of Oscar Kokoschka Prize, Chevaliers de L'Ordre des Arts et des Lettres, laureates of the Imperial Prize of Japan and other awards.
The works of Ilya Kabakov are kept in the MOMA Museum, the Guggenheim Museum, the Tate Modern Gallery, the MAXXI Museum, Centre Pompidou, the State Hermitage Museum, the Tretyakov Gallery and many other museums and private collections.
The Golden Trezzini team expresses sincere condolences to Emilia Kabakov and the entire wonderful family of the artist.
---
More news of the Golden Trezzini Awards:
https://goldtrezzini.ru/en/news/
Follow us on social media:
https://www.facebook.com/trezziniawards/
https://www.instagram.com/trezziniawards/