Co-founder of the architecture studio Holzer Kobler Architekturen (Zürich/Berlin) Tristan Kobler has joined the Jury of the 2nd Open Golden Trezzini Awards for Architecture and Design (Russia).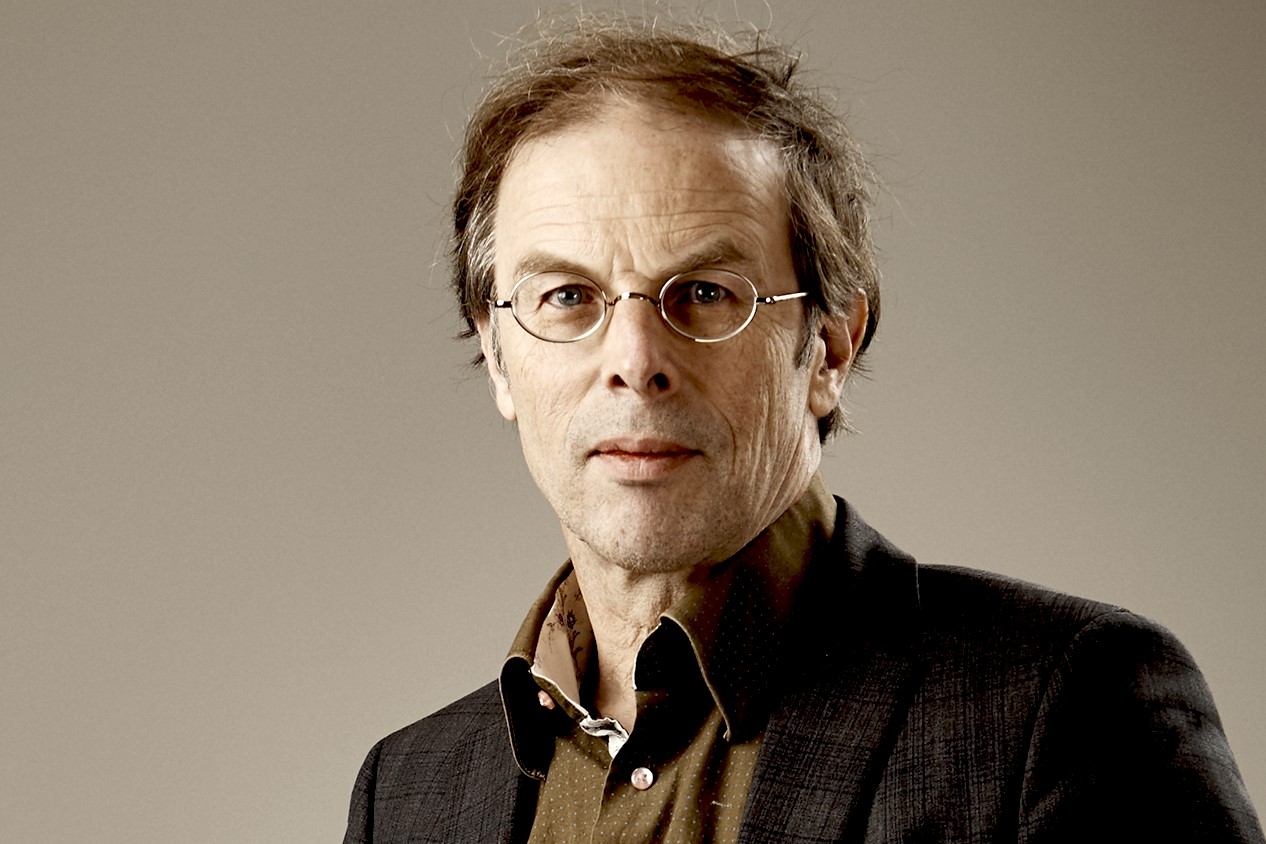 «Experimental and revolutionary Russian art, architecture and urban planning have fascinated me since the beginning of my university studies and have inspired my work ever since", – Mr. Kobler says. – Therefore the invitation to act as a juror of this year's Golden Trezzini Awards gives me great pleasure. Especially since the award, with its referring to the Swiss-born architect Trezzini, offers a great opportunity to deepen the connection between the urban builders, designers and architects of Switzerland and Russia, which I hope to inspire with my commitment as juror.»
Tristan Kobler (Dipl. Arch. ETH, SIA, AKB) worked as a scenographer and curator at the Museum of Design in Zurich after his degree in architecture at the Technical University of Zurich (ETH) and started out on his own in 1996 as an architect, organizer of exhibitions and designer. He has planned and finalized more than 100 cultural and commercial exhibitions as well as numerous buildings. For the Swiss Expo.02 he was put in charge of the overall architectural planning of the Arteplage Yverdon-les-Bains, at the same time establishing "Morphing Systems", which in 2004 merged with the firm of Barbara Holzer into Holzer Kobler Architekturen (architectures). Later Holzer Kobler Architekturen Berlin was established in 2012. Together with an international, multidisciplinary team of experts, an exciting oeuvre has come into being. The effective interaction of urban planning, architecture, scenography and design, the focus on comprehensive concepts and the overlapping of varying arts characterize Kobler's work style.
Since graduating, Tristan Kobler has also been active as a lecturer in France, Germany and Switzerland and since 2011 he has been teaching at the Haute École d'Art et du Design, Geneva (HEAD). In 2008 Tristan Kobler and Barbara Holzer were awarded the Grand Prix Design of the Swiss Confederation for their international dedication.
Holzer Kobler Architekturen
Holzer Kobler Architekturen was established in Zurich in 2004 by Prof. Barbara Holzer and Prof. Tristan Kobler. The studio operates internationally out of Zurich and Berlin and covers a wide spectrum of competences including urban planning and architecture, scenography and design (https://holzerkobler.com/projects). A multidisciplinary team made up of architects, designers, graphic artists and curators define its specific orientation in close collaboration with public and private sectors as well as a broad network that encompasses industry, science, art and culture.
Holzer Kobler Architekturen can proudly look on its award-winning projects, such as Campus Messestrasse (Iconic Awards 2016), Sasso San Gottardo Exhibition (Iconic Awards 2013), Bundeswehr Museum of Military History (Luigi Micheletti Award 2013) or Arche Nebra (World Architecture Community Award 2009, Saxony-Anhalt Tourism Award 2008, Saxony-Anhalt Architecture Award 2007).
Website: https://holzerkobler.com/
The Golden Trezzini Awards
The Golden Trezzini Awards for Architecture and Design is called after Domenico Trezzini (1670—1734), the first architect of St. Petersburg, born in Switzerland. The Awards has been taking place since 2018, supported by the Consulate General of Switzerland in St. Petersburg and the St. Petersburg Committee for City Planning and Architecture.
The motto of the Awards is 'Real Estate As Art.' The mission of the Awards is to form a new expert community uniting representatives of world architecture community and acclaimed people engaged with the art world.
The basic concern of the Awards is to expose architectural and designer projects which can be referred as artwork in terms of the artistic value. This year, the reach of the event has expanded, and nominees from all over Russia are invited to join. Special conditions apply to the «Best architectural project of a museum» nomination: projects from abroad as well as from Russia are admitted (https://goldtrezzini.ru/application-eng/).
The best designs by the Golden Trezzini participants will go to the Architectural Graphics Fund at the State Museum of St. Petersburg History.
Website: https://goldtrezzini.ru/english/.
Official partners
Media partners