Lichen Ding, Founder & Chief Designer of Si Han Design, Wuhan, China, is a new name on the 2022 Golden Trezzini Awards panel of experts.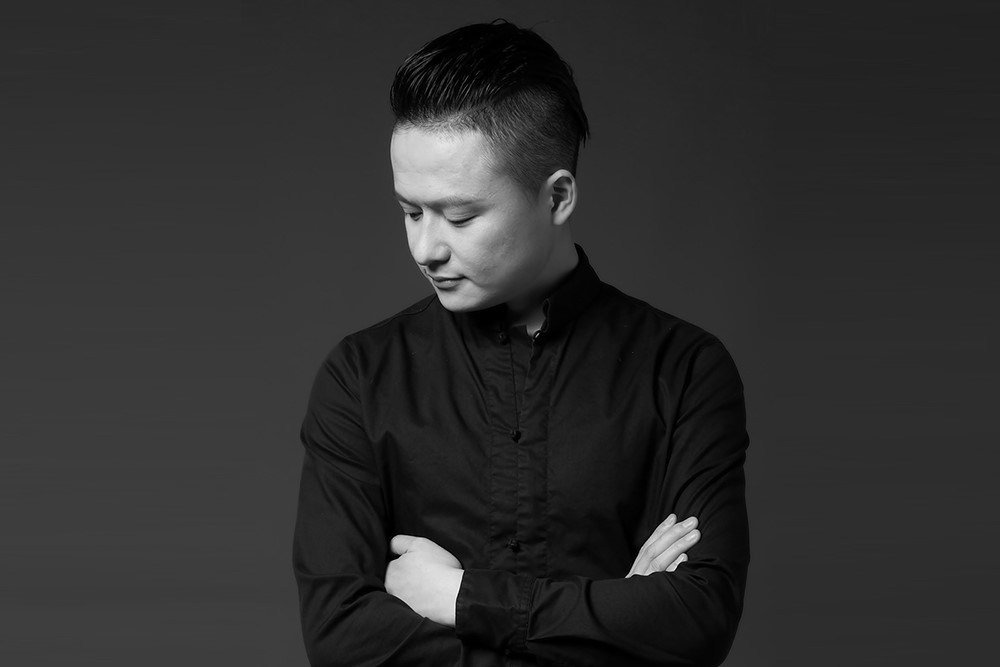 "The Golden Trezzini Awards idea of connecting individuals, countries around esthetic values seems humane and always demanded", Mr. Lichen Ding says, "I look forward to exploring the participants' projects and making my contribution to the decision of the international jury."
Lichen Ding is a designer with experience spanning across multiple disciplines and industries. Dabbled in architecture, interior space, and the field of art installations, service areas throughout the culture, hotel, commercial, office, real estate and brand planning.
He has a passion for art since childhood and has always aspired to design for spatial comfort and simplicity. His designs are well received by clients as a blend of inspiration and functionality. With solid knowledge in architecture and interior designs, he started his career working with land developers after getting professional qualifications in her early twenties. His project design has won several international authoritative awards, such as Gold Key Award, iF Design Award, A' Design Award, The Prix Versailles, German Design Award, Iconic Award, Hospitality Design Award, Asia Design Prize, K Design Award, Singapore Interior Design Awards, London International Creative Competition, Inno Design Prize, The Architecture Master Prize and China 40 under 40.
The Golden Trezzini Awards for Architecture and Design, established in 2018, are named after Domenico Trezzini (1670—1734), Russian architect of Swiss origin, the first architect of St. Petersburg. The Honorary Chairman of the International Council of the Awards is Mikhail Piotrovsky, director of the State Hermitage.
The motto of the Awards is 'Architecture as Art'. The aim of the Awards is turning the most artistically valuable architectural, design, restoration, scenography, and exhibition projects into museum objects. The Golden Trezzini winning projects, selected by more than 230 experts from 33 countries are transformed into museum exhibits in order to keep and showcase their historical, cultural, scientific and artistic value the best way.
In 2021, the Organizing Committee received 1,031 applications from nominees based in 97 countries. The list of the Golden Trezzini 2021 winners embraced projects from 14 countries, namely Brazil, China, El Salvador, India, Iceland, Israel, Italy, Mexico, Netherlands, Portugal, Russia, Singapore, Spain, and UK.
Applications for the 5th International Golden Trezzini Awards for Architecture and Design are open at https://www.goldtrezzini.ru/en/ till September 15, 2022. We invite nominees from all over the world: developers and planners, architects and renovators, designers and interior decorators, theatre artists, as well as students of architecture schools and departments. Participation is free of charge.
The 5th edition of the Golden Trezzini Awards ceremony will take place in November 2022 in St. Petersburg.
More news of the Golden Trezzini Awards:
https://goldtrezzini.ru/en/news/
Follow us on social media:
https://www.facebook.com/trezziniawards/
https://www.instagram.com/trezziniawards/