«At MASK we are more than thrilled to announce that two MASK architects' projects are nominated for Golden Trezzini Awards for Architecture and Design in 2023», recent post on the studio's LinkedIn page says.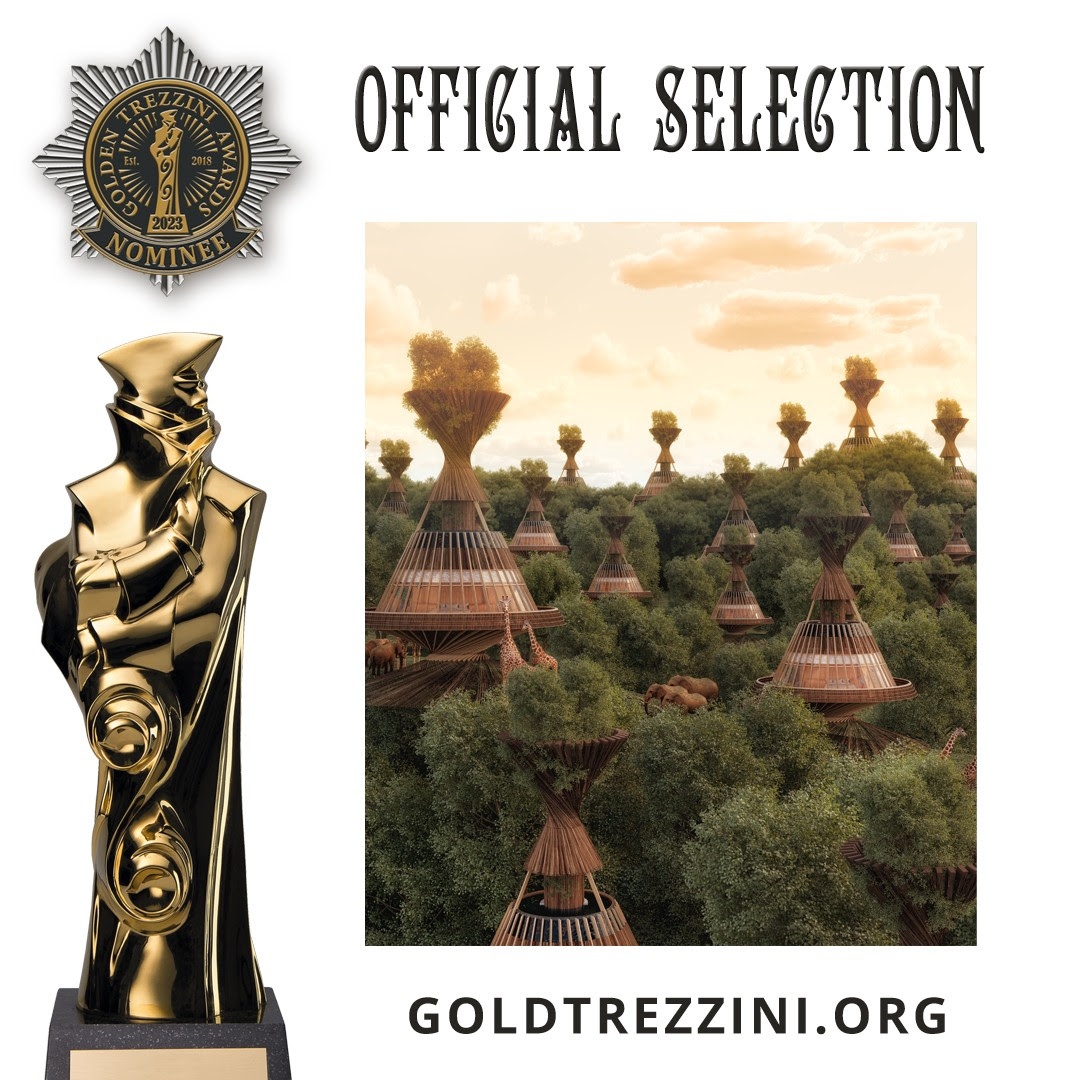 One of projects that are nominated is BAOBAB Luxury Safari Resort (Tanzania) on the category 'Best Project of Public Building or Facility'. Its the world's first Eco-Tourism based BAOBAB Luxury Safari Resort in Africa which produces its own water autonomously by using Air to Water technology that is powered by transparent solar device covered curtain glass.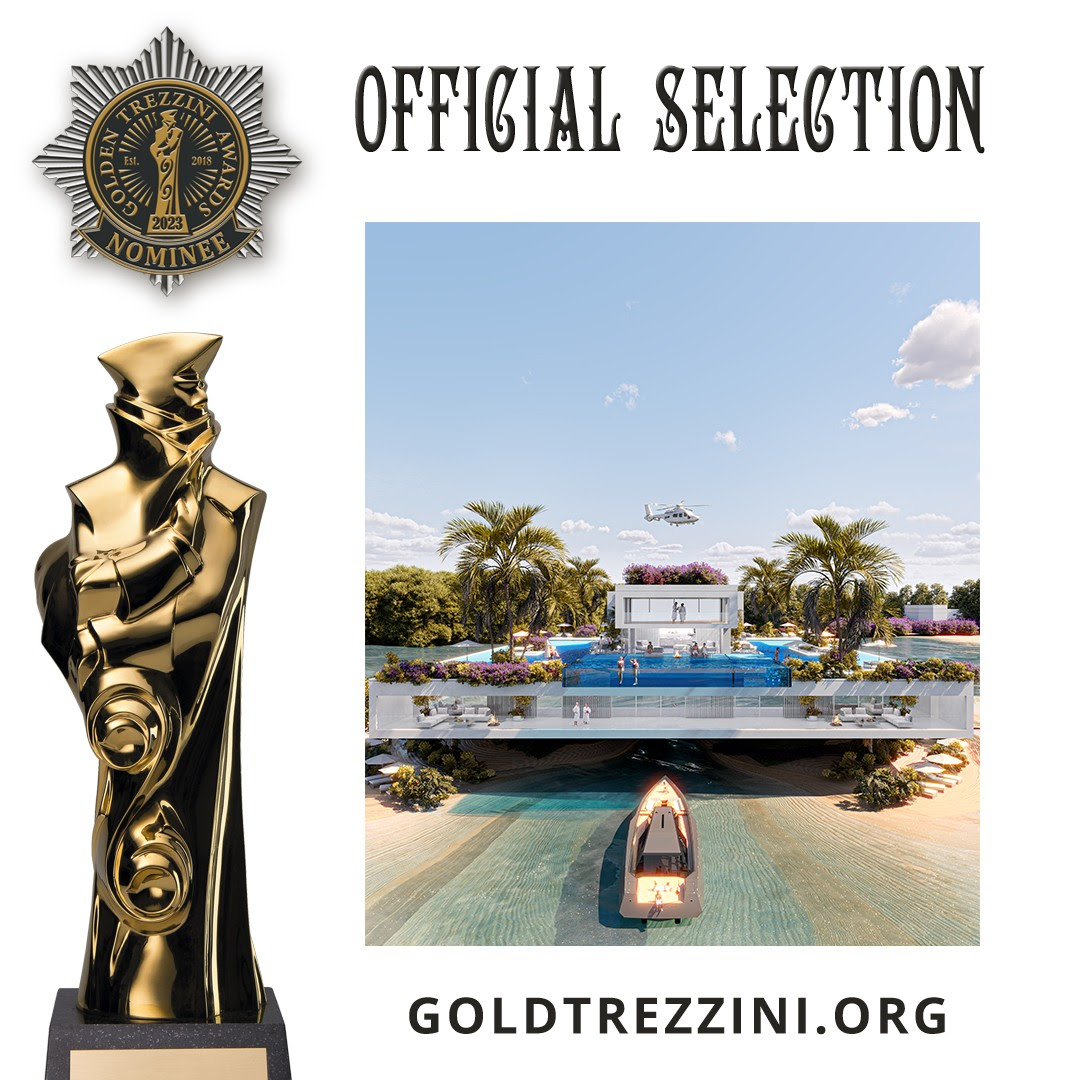 Another project which is nominated for Golden Trezzini Awards for Architecture and Design in 2023 is Eagle Mansion Signature Villa (Egypt) which has been selected as one of the three finalists in the «Signature Mansion» international invited competition organized by Emaar Misr for its newly developed project «Soul Luxury Beach Resort» on the Northern Coast of Egypt. This villa was designed for Mohamed Alabbar, is an Emirati businessman who is best known as the founder of Emaar Properties, the developer of assets such as the Burj Khalifa and the Dubai Mall, as well as the chairman of Eagle Hills, an Abu Dhabi-based private investment and real estate development company.
The nominees encourage their followers to vote for the project to increase their chance to win the special Premio del Pubblico (People's Choice) prize. The users' voting is taking place on their website till October 30, 2023. Any website user can participate by clicking the «like» pictogram at the bottom of the project's page.
Thank you MASK architects for sharing the detailed information on the Golden Trezzini!
---
More news of the Golden Trezzini Awards:
https://goldtrezzini.ru/en/news/
Follow us on social media:
https://www.facebook.com/trezziniawards/
https://www.instagram.com/trezziniawards/