Project
Book Store at Ligovsky 105 for St. Petersburg Book Shop Trade Company

Nomination
Best Project of Public Space

About the project
This is a little bit more than just a book store, its front façade looking towards the city and the noisy Ligovsky Prospect, and the store itself located at the ground floor of a modernist house. The rhythm and dynamics of bay-windows are repeated by staircases, running up. The materials are plain and clear – concrete (microcement) and wood. All the rustle of book pages, and coffee, and people, so comfortable and nice.
Location
Ligovsky Prospect 105, St. Petersburg, Russia
Project design year
2020
More project images
http://spirin.pro/#дом%20книги-лиговский-105
Submitter and authors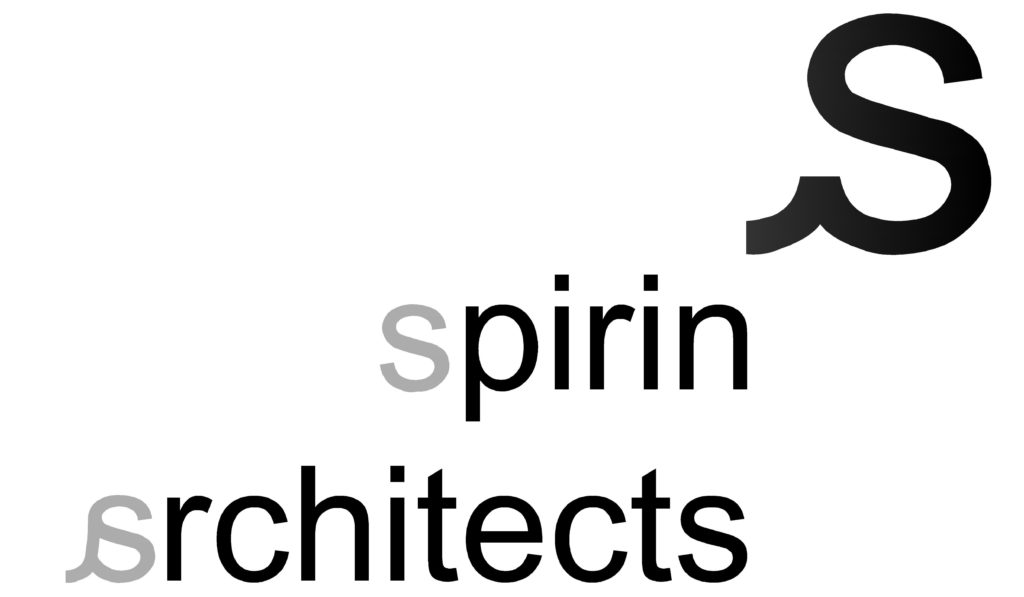 Spirin architects, architectural studio.