Project
Cloud of Luster
Nomination
Best Implemented Project of Public Space
About the project
The Day, the dream day, the happiest day, it's shiny, it glitters, and it sparkles. Yet another wedding ceremony and it's time to wear the white wedding dress and get into the bright white cloud, a Cloud of Luster.
The cloud shaped chapel was enveloped in transparent curved glass bringing daylight from all directions and opens to the garden and the water basin. A minimalistic ceiling free of any technical pieces of machinery or equipment is supported by round columns with a hyperbolic cone head. The plan is composed by circles of 5m diameters put together at a 5m pitch for the approach and 6m inside the Chapel. The circles on the basin side has a hyperbolic shaped base, creating an impression of a floating chapel. The water surface reflects the floating chapel adding more lightness to the structure and extending the dreams into other dimensions.
Location
Kamiya-cho 3-31, Himeji City, 670-0836 Japan
Project implemented in
2019
More project images
https://ktx.space/2019/03/21/cloud-of-luster-chapel/

Project video
https://www.youtube.com/watch?v=YSZu_9QG_FM

Additional information
https://www.youtube.com/watch?v=NN9uak74qkI
Applicant and authors of the project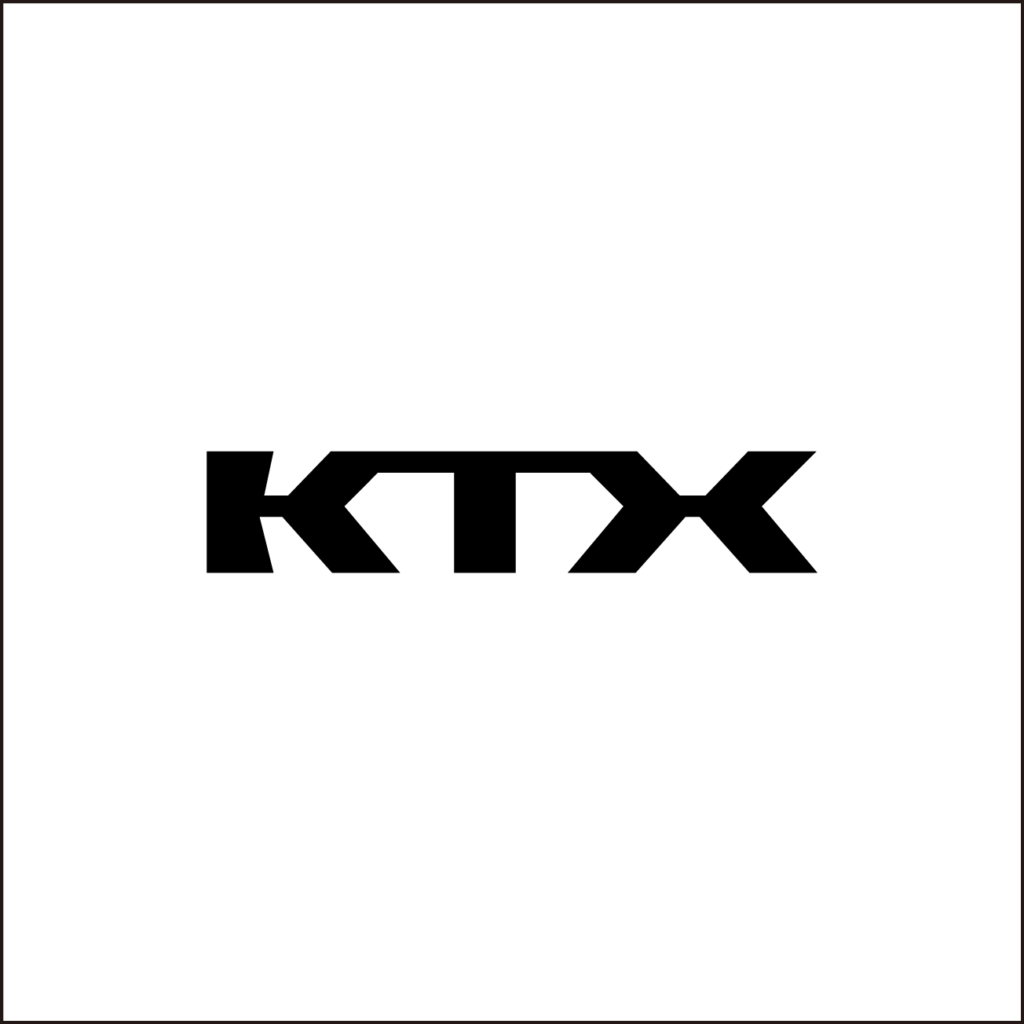 KTX archiLAB is an architectural and interior design office based in Japan. Specialized in commercial design, its portfolio includes a wide range of projects: Hospitality, retail, showrooms, offices, medical facilities, and ceremony spaces and more. KTX archiLAB has received more than a hundred local and international awards for its projects conducted both in Japan and abroad.
Other participants
Client — 117 Group
Constructor — SONEC
Photographer Credit — Stirling Elmendorf