Project
Comfort in Context
Nomination
Best Constructed Private Residence
About the project
Due to the location of the residence, we knew there would be numerous local wild animal and insect species. With this project, we wanted to go further with its connection to the environment.
Looking from above at the project you can see it is surrounded by nature in every direction. That nature is not hindered by a boundary but instead is seamlessly blended with the house. Nature and the location of the project are also used to passively reduce the electricity of the house thereby reducing its carbon footprint.
A green slope was created under the suspended wall on the second floor of the main building facing the southward hilly land. The natural grassy slope in the courtyard echoes the greenness of the hillside slope. What I could do was minimize the effect of the internal physical lighting.
The exterior of the building is made of breathable and environmentally friendly paint with galvanized steel. The interior design is not extravagant and tries to remain ethical and sustainable.
Location
No. 57, Heshang Ln., Yanchao Dist., Kaohsiung City, Taiwan
Project implemented in
2019
More project images
https://www.chain10.com/p19.html

Project video
https://youtu.be/6bIJyD4P0Ss

Applicant and authors of the project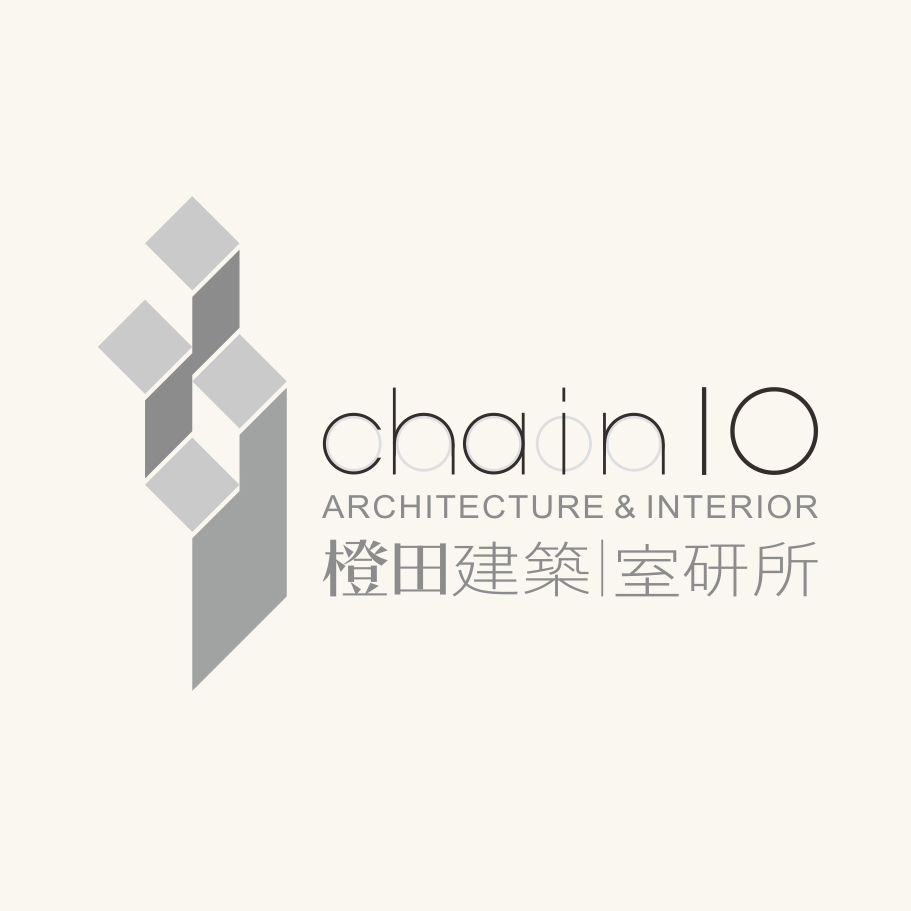 Chain10 Architecture & Interior Design Institute. Space is an important link between people and the environment. A good environment should be designed encompassing architecture and interior design. Consistent design and the integration of internal and external space can achieve a perfect living symbiosis. It is our hope to create buildings that will bring life closer to nature and allow users feel the beauty brought about by nature.
Architect Keng-Fu Lo.