Project
Residential Set + Urban Equipment
Nomination
Best Landscaping and Green Beautification Project
About the project
The block that was intervened had to be capable of housing a complex program that provides for the planning of a set of medium-density housing, with a variety of services equipment that conveniently solves the articulation of the new to enrich the existing.
On the other hand, the sector to intervene is in the middle of two different realities of the city (as socio-economic levels), so the new project will be sought to be the connecting link between these sectors.
Emphasis was placed on enhancing the central public space as a green square, incorporating landscaping and nature; This is why the housing blocks are no longer simply «supported» on the ground and begin to enter into relationship with the square through different levels and ramps. This generates a mixture of activities on the ground floor and first floor of the complex that benefits the link between them.
Location
Entre Rios, Concordia, Argentina
Year
2019
More project images
instagram/ramirosoldera
Applicant and author of the project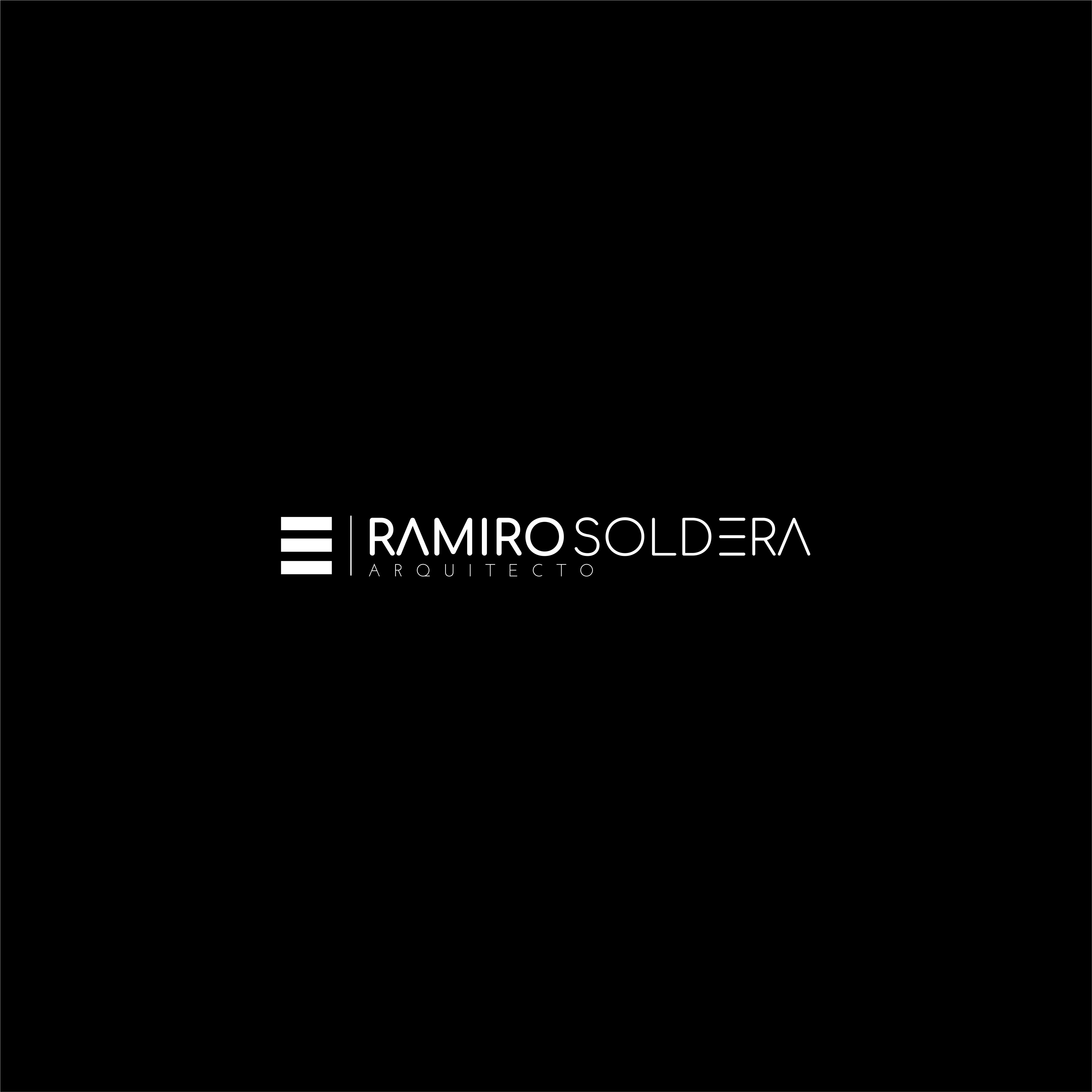 Architect Ramiro Soldera.