Project
Building reconstruction for the Boris Eifman Children's Dance Theater

Nomination
Best Implemented Restoration / Reconstruction Project

About the project
The state-of-the-art theater block was established over a renovated school dating back to 1938. The new block is a part of the Boris Eifman Dance Academy and is connected to it by means of an underground passage. The new theater has up-to-date equipment, an auditorium with 421 seats, and a multi-functional stage, as well as an atrium, a rehearsal hall, dressing rooms, workshops, technical premises, and amenities. The theater features noble wood species, various sorts of travertine, pyroxenite, marble, and glass.
Location
Vvedenskaya Street 3, let. A, St. Petersburg, Russia
Project implementation year
2019
More project images
https://cloud.mail.ru/public/2VD4/KfksbabXT
Project video
https://www.youtube.com/watch?v=2-wgO8P_VvU&t=9s
Submitter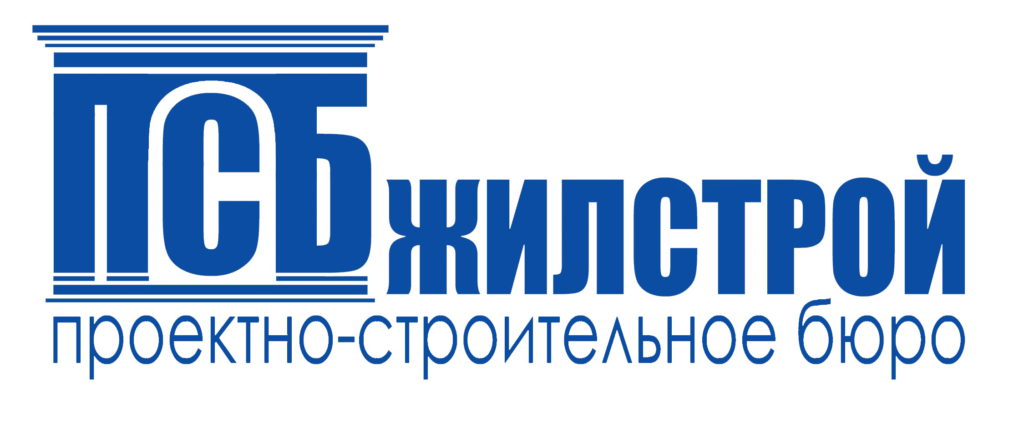 Implemented by Zhilstroy PSB.
Author
Design by Studio 44, architectural bureau.