Project
Espace 3-8
Nomination
Best Implemented Project of Temporary or Permanent Museum Exposition
About the project

3-8 is a new design piece by Leopold Banchini permanently installed in one of the exhibition rooms on the 4th floor of the Centre Pompidou in Paris. This educational space will host dialogues between art and industries as well as workshops and lectures. Inspired by the technical raised floors used in offices around the globe, the pedagogical tools of the multifunctional space are hidden under the surface. Confronting the "clean desk" trends of current neo-capitalism to utopian flexible project of the 70s, this new Supersurface questions our alienating working environment. Entirely built with grey materials used in working environment, the project suggests new subversive usages and encourage emancipation from preconceived relation with the professional realm.
Location
Ile-de-France, Paris, Centre Pompidou, Place Georges-Pompidou, 75004, France
Project implemented in
2018
More project images
https://www.dezeen.com/2018/08/12/leopold-banchini-3-8-centre-pompidou-installation-design/

Additional information
LBA has gained recognition through a number of prices and publications. Amongst others, it was awarded the Golden Lion at the Venice Architectural Biennale and the Swiss Art Awards . His work has been presented at the Swiss Architecture Museum, Art Basel Design at Large, CCB Lisbon, Victoria and Albert Museum, MUDAC Lausanne, etc. His projects have been published in websites and print publications such as Dezeen, Architonic, Designboom, Archdaily, Wallpaper, etc
Applicant and authors of the project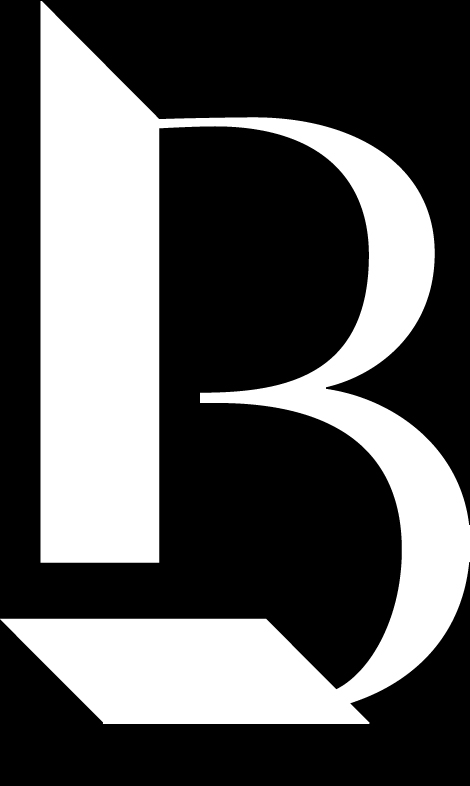 Leopold Banchini Architects is a multidisciplinary team exploring space shaping and project making established in Geneva. Focusing in political and environmental issues, architecture is addresses as social action, using DIY culture and eclecticism as means for emancipation.
Designer Leopold Banchini in collaboration with Laure Jaffuel.
Other participants
Client was Centre George Pompidou Ecole Pro. Most of the project was developed with industrial modified materials, manufactured locally.