Project
Public and business campus "Horizon" at Sevkabel Port Premises
Nomination
Best Project of Public Space
About the project
For the campus on the Block B's roof at Sevkabel Port, abandoned industrial venues were reconsidered and adjusted for modern urban life. The new premises delicately complement the ensemble of Russia's oldest cable plant. The campus is formed by four spaces: a recreation zone with a sauna, a promenade, a race track, and an office block, all of them offering views of the Gulf of Finland.
The entrance to all the spaces is a locker and shower zone in the sauna block. This seemingly auxiliary place lets citizens change into their swimming or sportive suits and proceed to sun bathing in open terraces, resting in a sauna with a view, or enjoying the scenery and the illimitable water surface.
Location
Kozhevennaya Line 40, St. Petersburg, Russia
Project design year
2019
More project images
http://rhizomegroup.eu/ru/menu/projects/architecture/sevkabel.html
Submitter and authors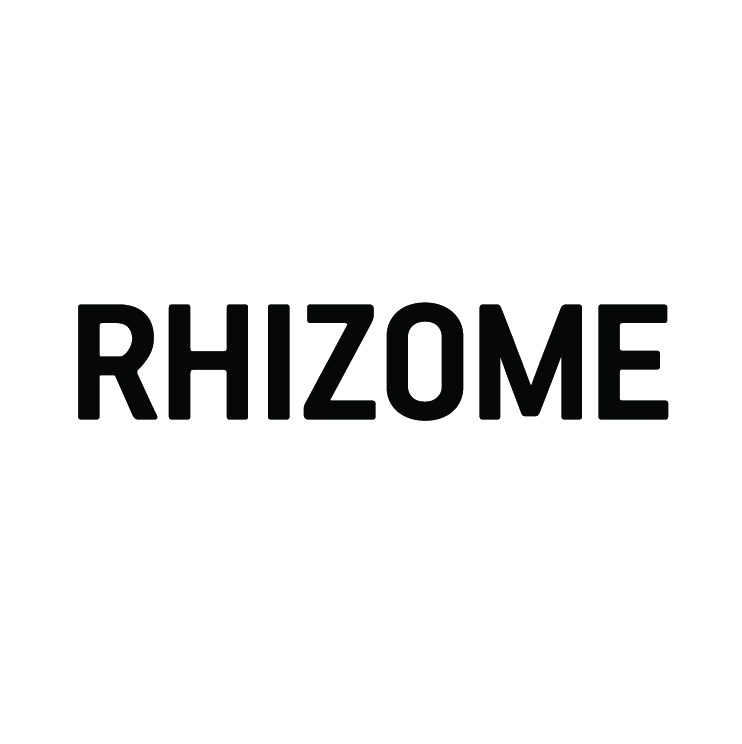 RHIZOME, group of St. Petersburg-based architects.