Project
IL-2 Aircraft Museum
Nomination
Best Architectural Design for a Museum
About the project
With a restricted budget, we had to create a state-of-the-art recognizable space dedicated to the IL-2 Aircraft on the order of the Vologda scouting team. The authors chose laconic design with highlighted structural details forming the aircraft name – "IL-2." The two-level exhibition space is to be enclosed with glazing on the three sides, an aircraft in the center of it. An adjoining two-storeyed facility comprises administrative and technical premises.
Location
The Vologda Region, Russia
Project design year
2019
Project video
https://youtu.be/daiES4lglzw
Applicant and authors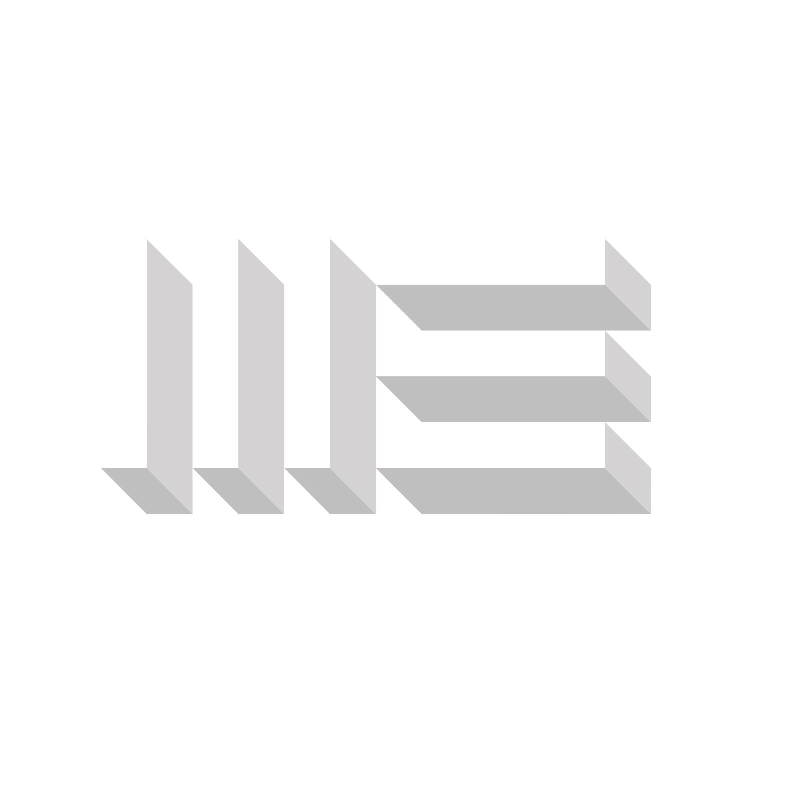 WE ARCHITECTS, architectural studio.
Authors of the project: Vladimir Dudin, Fedor Komlev, Yuri Pelevin.