Project
Islamic Art Museum of Iran
Nomination
Best Architectural Design for a Museum
About the project
In designing the museum, the size of the windows and openings should be such that it does not distract the users inside the museum to the outside area. At the same time, it is possible to use the maximum potential of natural light and its entry into the complex. The use of light-transmitting concrete made at Qom University, optical channels and sidelight fibers have been the design responses of this project to this challenge. Also, thanks to the passage of light through water and successive refractions and reflections in water and optical fibers, the wavelengths become larger and the ultraviolet light of the sun, which is a harmful factor to objects, becomes visible light and will no longer be dangerous. In addition to all, the art of Girih Tiles has a very wide range. This art has been used on the walls and ceiling of the museum to allow natural light to enter the space, to create light rain and also to decorate parts of the museum.
Location
Qom, Iran
Project created in
2019
More project images
https://worldarchitecture.org/architecture-projects/hfmmz/interior-design-of-islamic-art-museum-project-pages.html

Project 3D-tour
https://kuula.co/post/79bRy

Project video
https://www.youtube.com/watch?v=51d1HJI6xtM&feature=youtu.be

Additional information
This project is the winner of the world architectural award 33rd cycle, the winner of the world interior design award 35th cycle and some other International and national competitions and awards
Applicant and authors of the project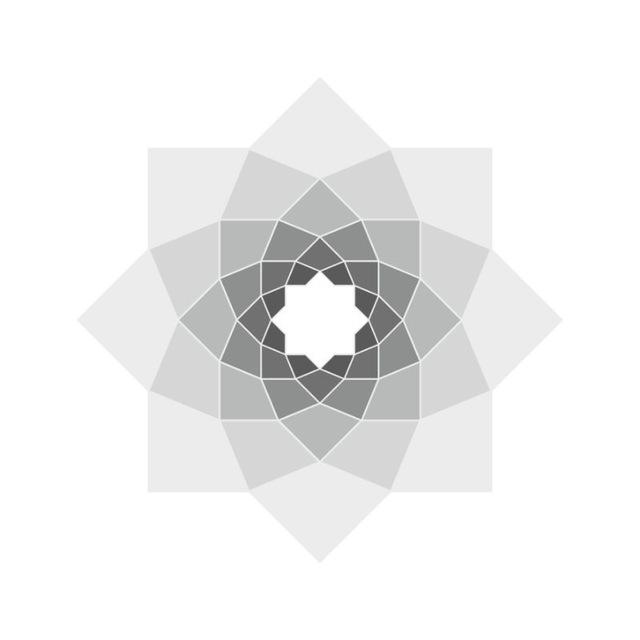 Rawagh Studio, Dekomeh.ir.
Architects Mohsen Kheirmand Parizi, Mohammadreza Moghadasi, Seyed Mohammadhossein Rahmati, Saeed Mihan Parast, Shirin Jahed, Hanieh Lotfipour, Maryam Piraste, Seyedeh Dena Hosseini, Fatemeh Ranjbarzadeh Asl & Dr Mohsen Moosavi.