Project
The PolyCuboid
Nomination
Best Constructed Public Building or Facility
About the project
The PolyCuboid is the new headquarter building for TIA, a company that provides insurance services.
The volume is composed by an interlace of three cuboid shapes creating intersections, voids, and space units. The cuboids superposition allows a richer space syntax including interior and exterior terraces, an atrium, several seating spaces, and a clear yet richer functional distribution of spaces and connections. Bridges also connects the cuboids from inside allowing a dynamic overview of the different spaces.
The metallic structure of the building dissolves into the diverse blocs of the composition. The pillars and beams vanish from the space syntax, projecting the impression of an object, while also eliminating that of a building.
Location
Shinzaike 1371-16 Aboshiku, Himeji City 671-1234 Japan
Year
2019
More project images
https://ktx.space/2019/12/03/polycuboid-tia-bldg/

Project video
https://www.youtube.com/watch?v=TaQGxXMf2EE

Applicant and authors of the project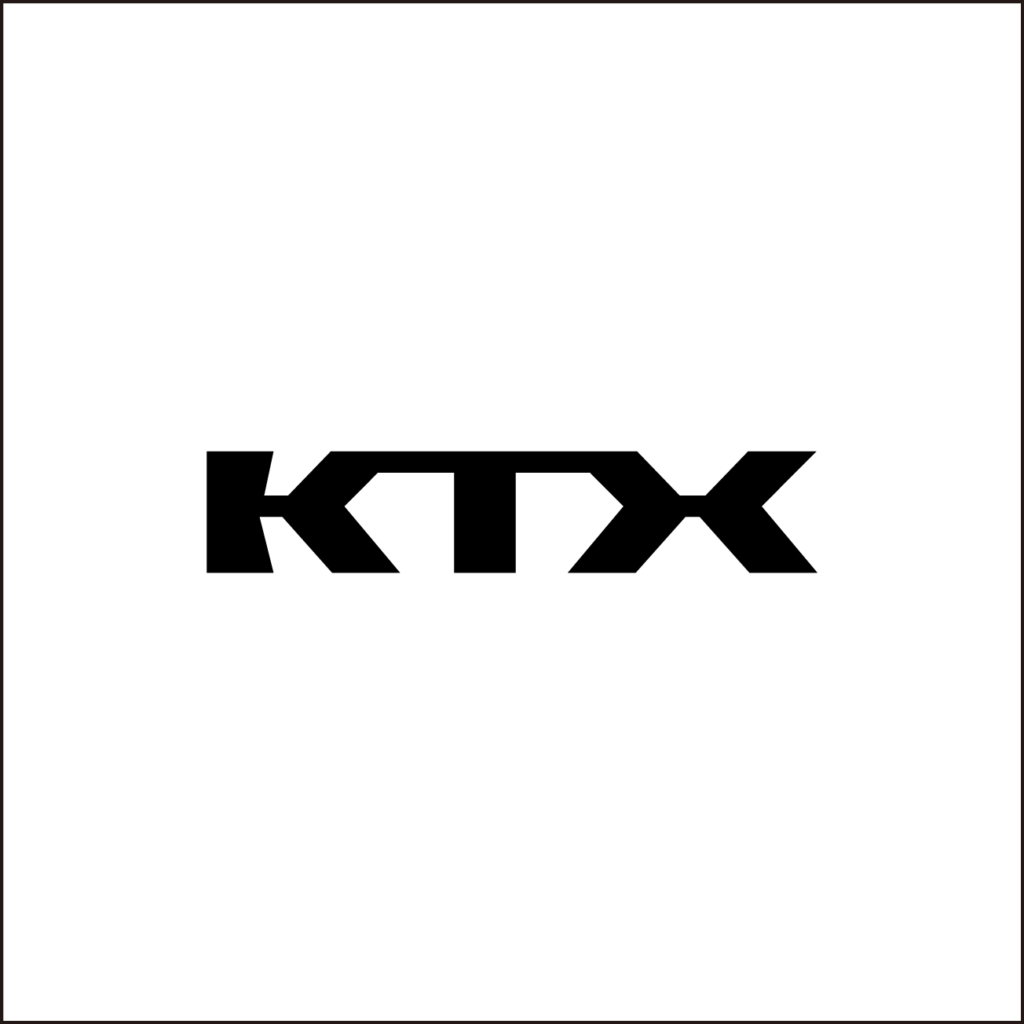 KTX archiLAB is an architectural and interior design office based in Japan. Specialized in commercial design, its portfolio includes a wide range of projects: Hospitality, retail, showrooms, offices, medical facilities, and ceremony spaces and more. KTX archiLAB has received more than a hundred local and international awards for its projects conducted both in Japan and abroad.
Other participants
Client — TIA.Co., Ltd
Constructor — Matsuya Art Works.Co.,Ltd
Photography Credit — Stirling Elmendorf