Project
Real Vinícola — Casa da Arquitectura
Nomination
Best Implemented Restoration / Reconstruction Project
About the project
The architectural project, which comes a hundred years after the Real Vinícola was built, is grounded on the existing ruins and their rehabilitation, through an investigation on the historical context of the industrial buildings.
The main objective of this project was re-establish the balance of forces between Nature and the human spirit. An example of this dialogue is the trees growing inside one of the buildings, which have been maintained by creating exterior patios. The building was once again occupied, but the rights acquired by Nature over the years in which the place was abandoned were respected.
We tried draw in accordance with the original project, whenever possible. All exterior dimensions were recuperated, the design of the wood trusses remained, all woodwork was rebuilt. We sought to maintain the industrial spirit of the place.
In addition to seeking this balance between the different intervening forces, we wanted it to be visible and manifest itself in all its veracity.
Location
Matosinhos, Portugal
Project implemented in
2018
More project images
https://www.guilhermemachadovaz.pt/portfolio/centered-gallery/real-vinicola-casa-da-arquitectura/

Applicant and author of the project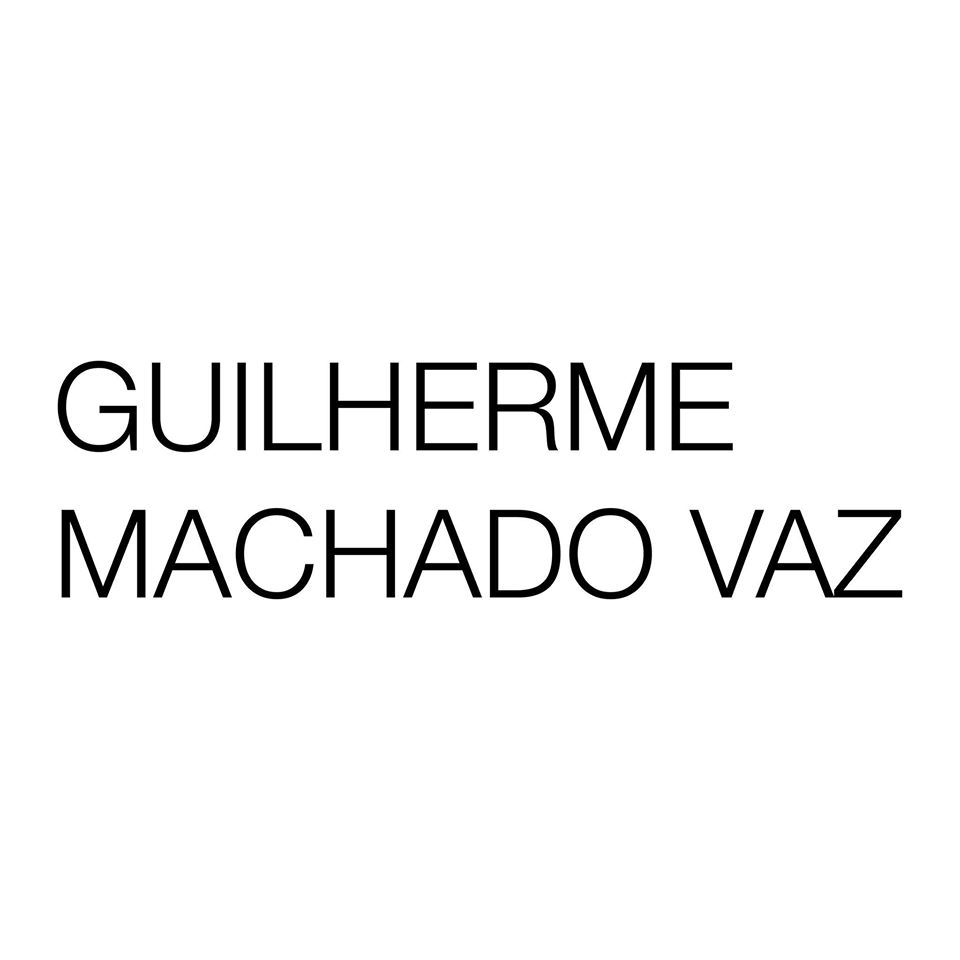 Guilherme Machado Vaz, graduated at 'Faculdade de Arquitectura da Universidade do Porto' in 1998.
Collaborator at Eduardo Souto de Moura's office between 1996/1997.
Architect at Matosinhos Municipality since 2000. His office produces mainly residential projects.
Teacher at 'Universidade Lusófona do Porto' since 2012 and guest teacher at Politecnico di Milano in 2017 and Universidad de Navarra, Pamplona, in 2019.
His works are finalists of divers awards. He guides workshops and conferences in Portugal and abroad.