Project
Rooftop
Nomination
Best Implemented Apartment / Private House Interior Design Project
About the project
In the attic of this once 6-storeyed building, it had been difficult to stand upright, but the designer made the things change. It was decided to remove the roof of this house and build up another floor there. The entire apartment was divided into two major zones along the only supporting wall – one for adults, and another for kids.
This contemporary apartment features soothing hues of grey. The monochromic color palette, calm and tranquil, makes sure that a metropolis citizen does have some rest here.
Location
Tsvetnoy Boulevard, Moscow, Russia
Project implemented in
2018
More project images
https://yninterior.com/ru/portfolio/rooftop/
Sumbitter and author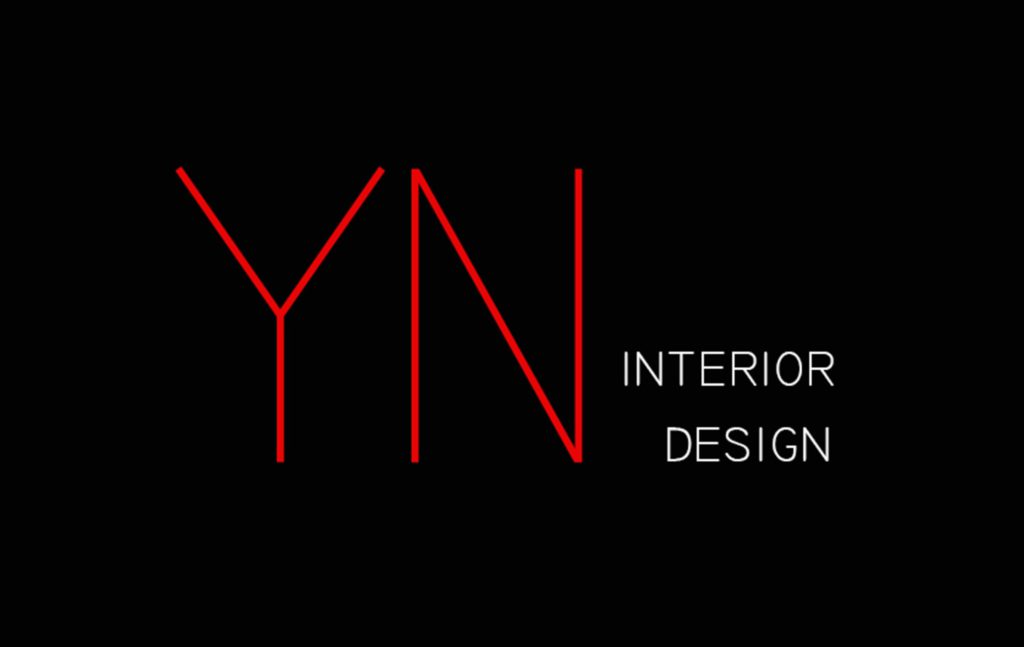 Yuliana Nikulina, founder and designer of YNinterior Studio.