Project
Stenna Zentrum Flims
Nomination
Best Constructed Comfort Class Residential Estate
About the project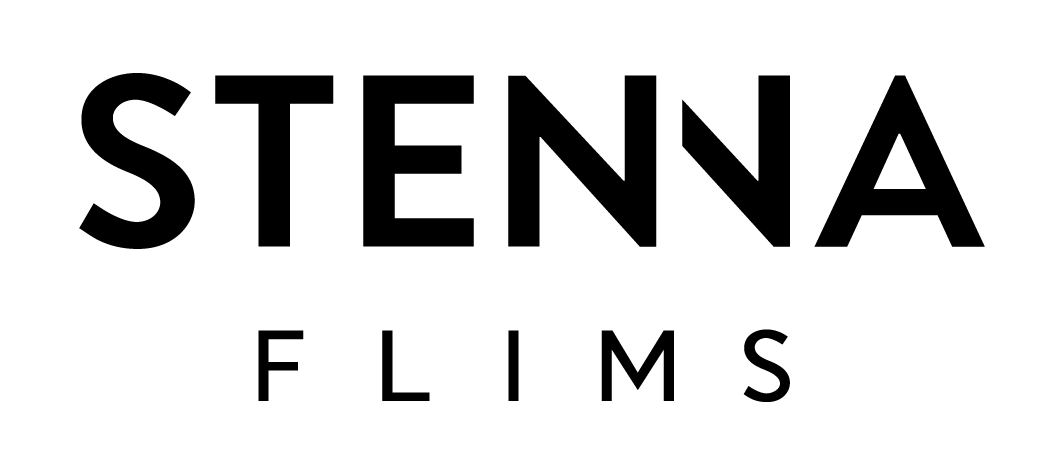 The two halves of Flims, Flims village and the ski resort of Flims-Waldhaus, are separated by the Stenna valley and have until now been connected only by the Stenna bridge. Our brief was to create a new, multi-functional centre for this exposed site, previously limited in terms of usage. The Stenna Centre bridges the gap between these two districts, its architecture is characterised on one hand by boldness of its form, on the other by dimensional restraint. The development of the bridge creates a whole new space in Flims, with underground parking and the three new apartment buildings that reshape the site to create a spacious outdoor area – a sort of "arena" that flows seamlessly in and out of the surrounding natural environment. The three-storey development houses cafés, a restaurant and a hotel as well as shops and other services. The restaurant floor links directly to Flims' ski slopes, the "Weiße Arena".
Location
Via Nova 80, 7017 Flims, Switzerland
Project implemented in
2019
More project images
https://stennaflims.ch/medien/#bilder
Applicant and authors of the project

Based upon a clear stance that can be described as authentic, methodical and poetic, Baumschlager Eberle Architekten formulate architectural answers to the built environment of rapidly changing societies the world over. Founded in Vorarlberg (Austria) in 1985, we currently have eleven independent branches in Europe and Asia. Around 270 employees from 21 nations, currently work in our shared offices. Being on site deepens our understanding of local conditions and cultural peculiarities.
Other participants
Client — Senn Resources AG, Davidstrasse 38, 9000 St. Gallen, Switzerland
General contractor — Senn Resources AG, Davidstrasse 38, CH-9000 St. Gallen, Switzerland
Landscape architect — Müller Landscape GmbH, Wenigstrasse 31, 8004 Zurich, Switzerland
Structural engineer — Ingenierbüro Svjällibaum AG, Bahnhofsplatz 11, 9100 Herisau, Switzerland