Project
The Exodus
Nomination
Best Project of Public Space by a Student
About the project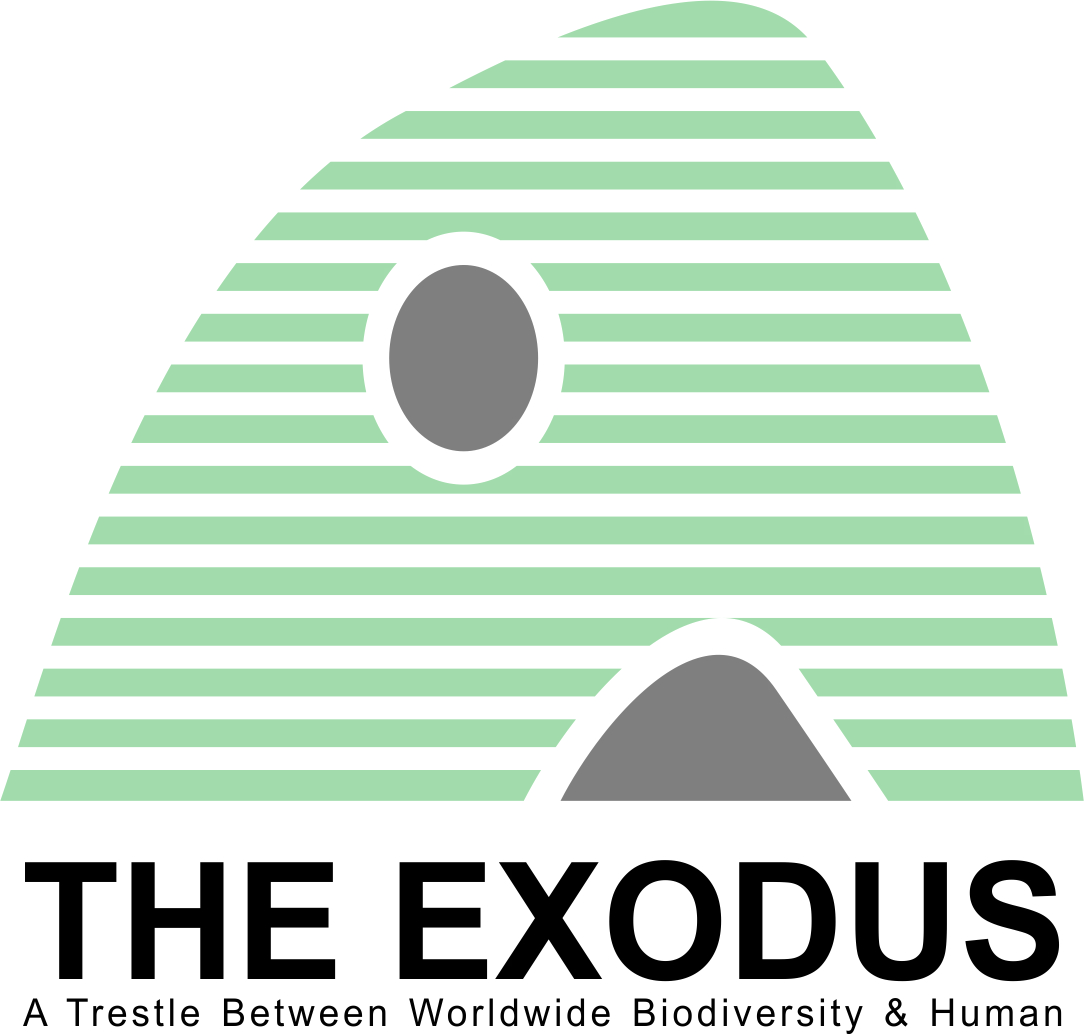 The Exodus is a station used for migratory birds stopover as well as a bridge for human to observe birds in their natural habitat. Indonesia is a country with the biggest migration routes, no wonder because Indonesia is the most southern tropical country in Asia which is suitable for most birds to live while winter strike the northern hemisphere. However, several flocks of migratory bird perched in urban area, some consider their presence as a wonderful phenomenon, but others may find it as a nuisance and try to harm them, which is a common occurrence in developing countries such as China, Pakistan, Indonesia, and many other. If this ignorance still going on, it means a threat toward 80% pollinator around the world. The Exodus is a concept of moving misguided migratory birds in urban areas to designated nature preserve. This project 'embrace' nature as an education and recreation center while also utilizing biogas from organic waste to be converted into electric resource.
Location
Pantai Baros, Tirtohargo, Kretek, Bantul Regency, Special Region of Yogyakarta, Indonesia
Project created in
2020
More project images
https://drive.google.com/drive/folders/1CUsRmV-Wn2szLOxYX19kCiyxvkCkTKea?usp=sharing

Project video
https://www.youtube.com/watch?v=XQ7itVjTldc&t=12s

Applicant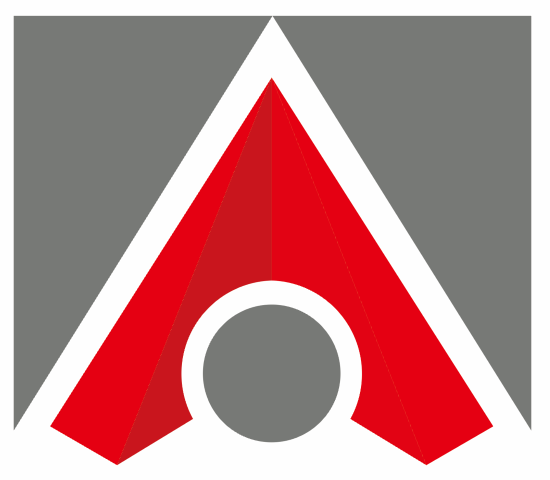 Martin Adriel Purnomo, 3rd year undergraduate architecture student in Universitas Atma Jaya, Yogyakarta, Indonesia. Interested in public space, landscape, and sustainable urban development.