Project
The V House
Nomination
Best Constructed Private Residence
About the project
The Client's brief is for a home for seven family members of three generations. The Client's desire was to have a luxurious home with contemporary design, an iconic landmark in the locality and also a home that can house all the memories, happiness, love and laughter of their children and the grand children.
This project took a major part of our time studying aspects like:
natural lights and its behavioral patterns in interior spaces;
"Joint family culture and heritage" yet with a con-temporized twist in a well-known Heritage town of Pondicherry;
"Building BIG" in a considerably small plot;
Training the local-based workmanship for techniques like ferro-cement construction, zero-weight steel fabrication, exposed cement concrete finishing and also about unobstructed visual connectivity between multi-volumes interior spaces.
Projects like this leave behind beautiful and remarkable memories of their making and thus producing an "Elegant Luxury" for a "Shift of Timelessness".
Location
No 1, 5th Cross, Ratna Nagar, Near to St. Patrick School, Ellaipillaichavady, Pondicherry, India.
Construction year
2018
More project images
http://88designbox.com/home-design/the-v-house-by-radical-architecture-design-consultants-3761.html

Project video
https://www.youtube.com/watch?v=m2dVm_wLigU
Additional information
https://thearchitectsdiary.com/the-v-house-radical-architecture-design-consultants/
https://www.volzero.com/articles/view/the-v-house---by-radical-architecture
Applicant and author of the project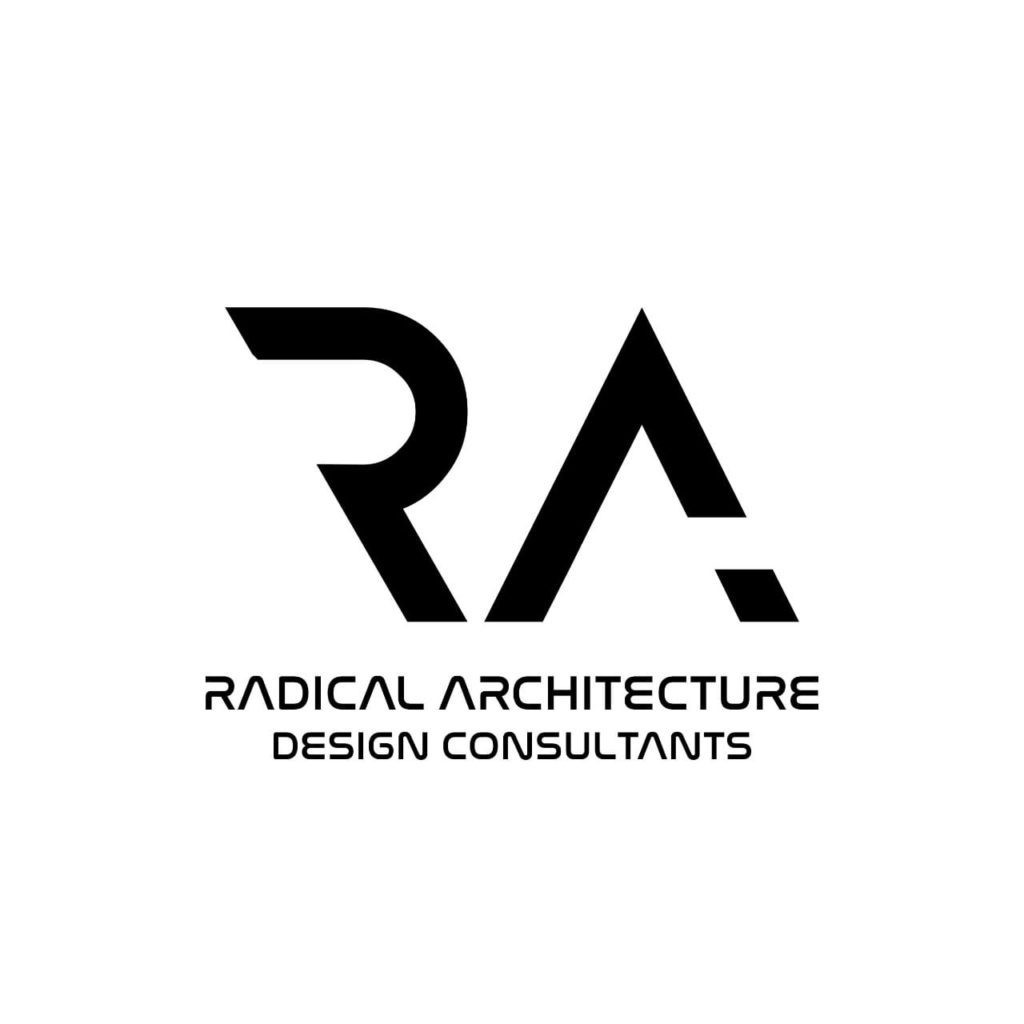 Radical Architecture (RA) is a research based design office founded in 2010 by Ar. Mani Vel Rajan. RA draws its inspiration from Integrated design approach. RA is known for integrated planning of schools & villas and also known for Integrating — Architecture, Interior Design and Landscape Architecture. We collaborate with clients who share our design obsessions and ambitions.
Lead Architects: Janani Manivel, Manivel Rajan
Other participants
Client — Janani Vedha
Design Team — Mohammad Nihal, Faizur Rehmaan
Engineering — BASE Engineering Services
Contractor — Radical Architecture
Photography — Studio Zero 7