Project
House in Tikhvin

Nomination
Best Project of Private Residence

About the project
The project of this house was made for the historical part of Tikhvin with account to the city's planning regulations. The house is to be constructed at a site of a once gone residential building, its logics reproduced on the outer façade. Generally traditional looks of the new building will be complemented with a sun-lounge window at the attic floor level. From there, the near-by religious and natural landmarks will be seen – the Monastery, and the Tikhvinka River. The inner façade of the building will feature techniques, shapes, and materials, keeping with the spirit of the age.
Location
Tikhvin, the Leningrad Region, Russia
Project design year
2019
More project images
http://rhizomegroup.eu/ru/menu/projects/architecture/tikhvinhouse.html
Submitter and authors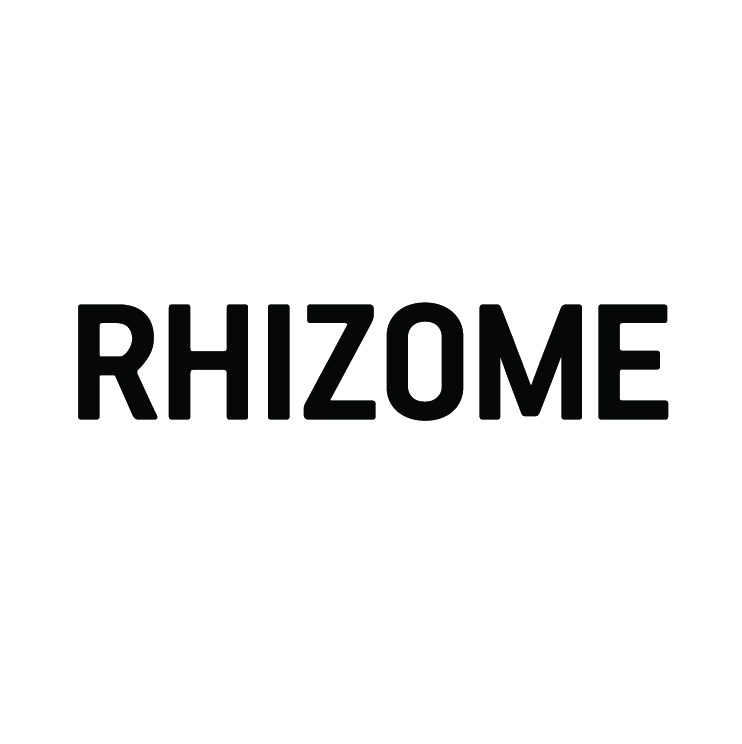 RHIZOME, group of St. Petersburg-based architects.