Project
Woods Formula House
Nomination
Best Constructed Private Residence
About the project
The energy-efficient house comprises three zones: a parking with a shed, a guest house, and a villa with a swimming pool under a single roof.
The house seems to merge into the cone forest by the lake. Ceramic ash-green slabs with Doric cannelures, large floor-to-ceiling windows with light-green glass organically fit into the environment.
Every room of the house is lit with natural light. Thanks to rack ceiling, soft moonlight gets in through the roof lights. Automatic roller shutter systems are installed on the panoramic windows for sun shading.
Reserved pines go through the roofing and appear at the top summer terrace.
The elevator shaft, the pond, the terrace, and the pines are enclosed with wind-proof glass screens.
Location
Norway
Project implementation year
2018
More project images
https://www.behance.net/gallery/98706509/dom-lesnaja-formula
Submitter and author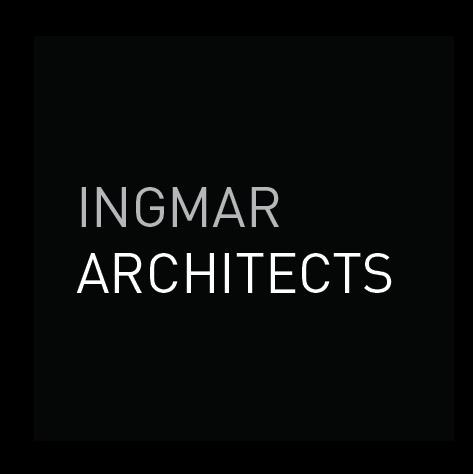 Ingmar Vitvitsky, Ingmar Architects Bureau.