A big thank you to everyone who contributed to the results. So remember to tune in to the Golden Trezzini Awards Gala on November 15th to find out if the odds are in your favor!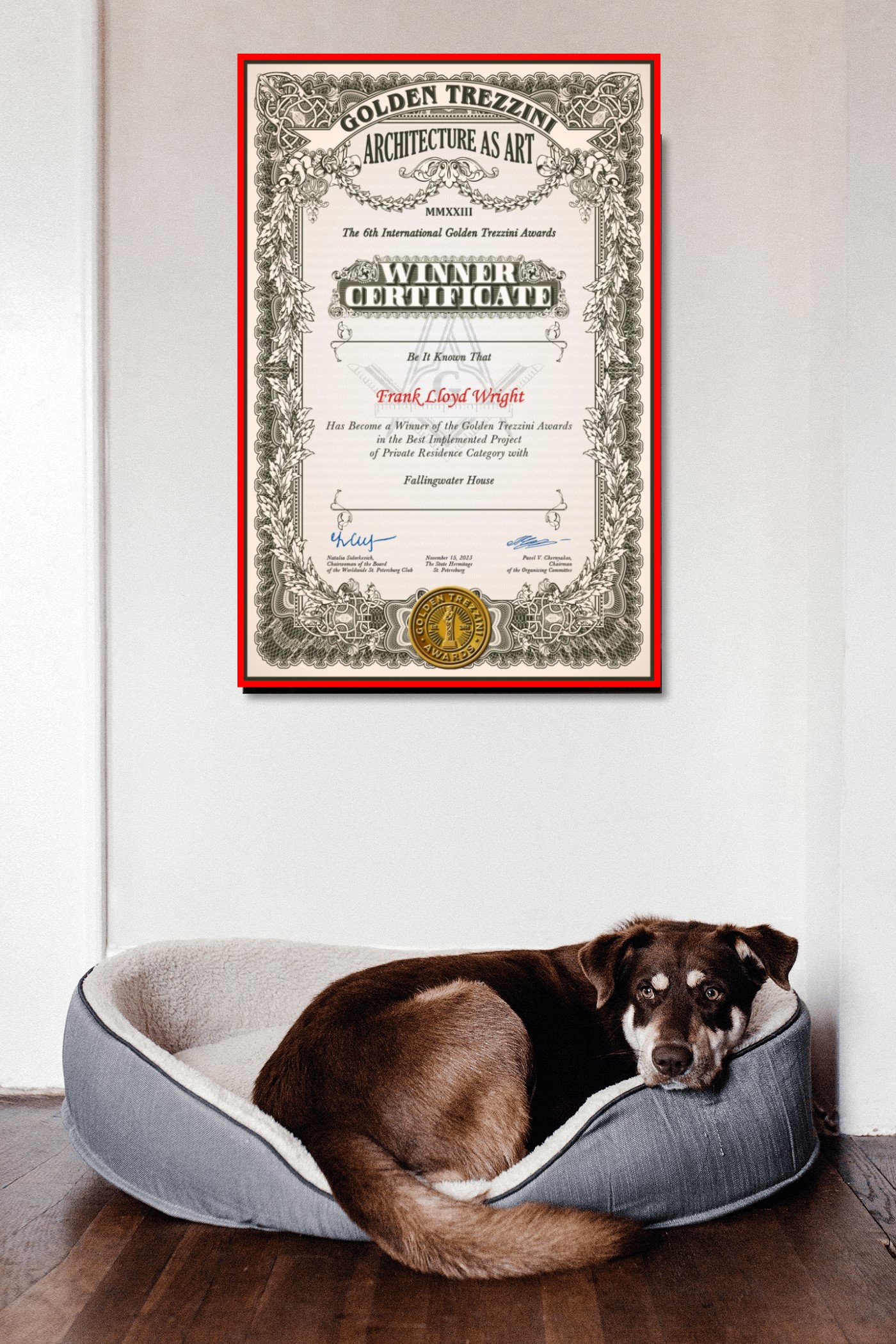 We can't wait to congratulate our incredible winners with you all!
Right now, our experts are reviewing the results of the public voting. We would like to remind you that it is forbidden to inflate the number of votes. If the technical experts verify that the voting results for any project of any participant of the Awards have been falsified, the voting results for such a project will be annulled and the voting will be considered invalid.
Based on the results of the voting, the absolute winner with the highest number of likes will be named. This Participant will be awarded a Domenico Trezzini statuette in the Premio del Pubblico (People's Choice) category and a Certificate of Winner. The second and third projects in the absolute «likes rally» will qualify as Finalists of the Trezzini Golden Awards in the Premio del Pubblico category and will be awarded the appropriate certificates. Winner Certificates will be awarded to the participants who obtained the best results in the Users' Voting in each of the major categories.
The Users' Voting was separate and independent from the Jury's Voting.
The winner of the Premio del Pubblico and the laureates will be announced on November 15th, together with the winners of the major categories.
This year's Gala will be held at the State Hermitage Museum, with live streaming for a wider digital audience.
Winners who are not in attendance will receive their awards by mail and their certificates by email after the Gala.
---
More news of the Golden Trezzini Awards:
https://goldtrezzini.ru/en/news/
Follow us on social media:
https://www.facebook.com/trezziniawards/
https://www.instagram.com/trezziniawards/