The February issue of S7 Airlines in-flight magazine featured the photo story on selected projects having won the Trezzini Golden Awards in 2022.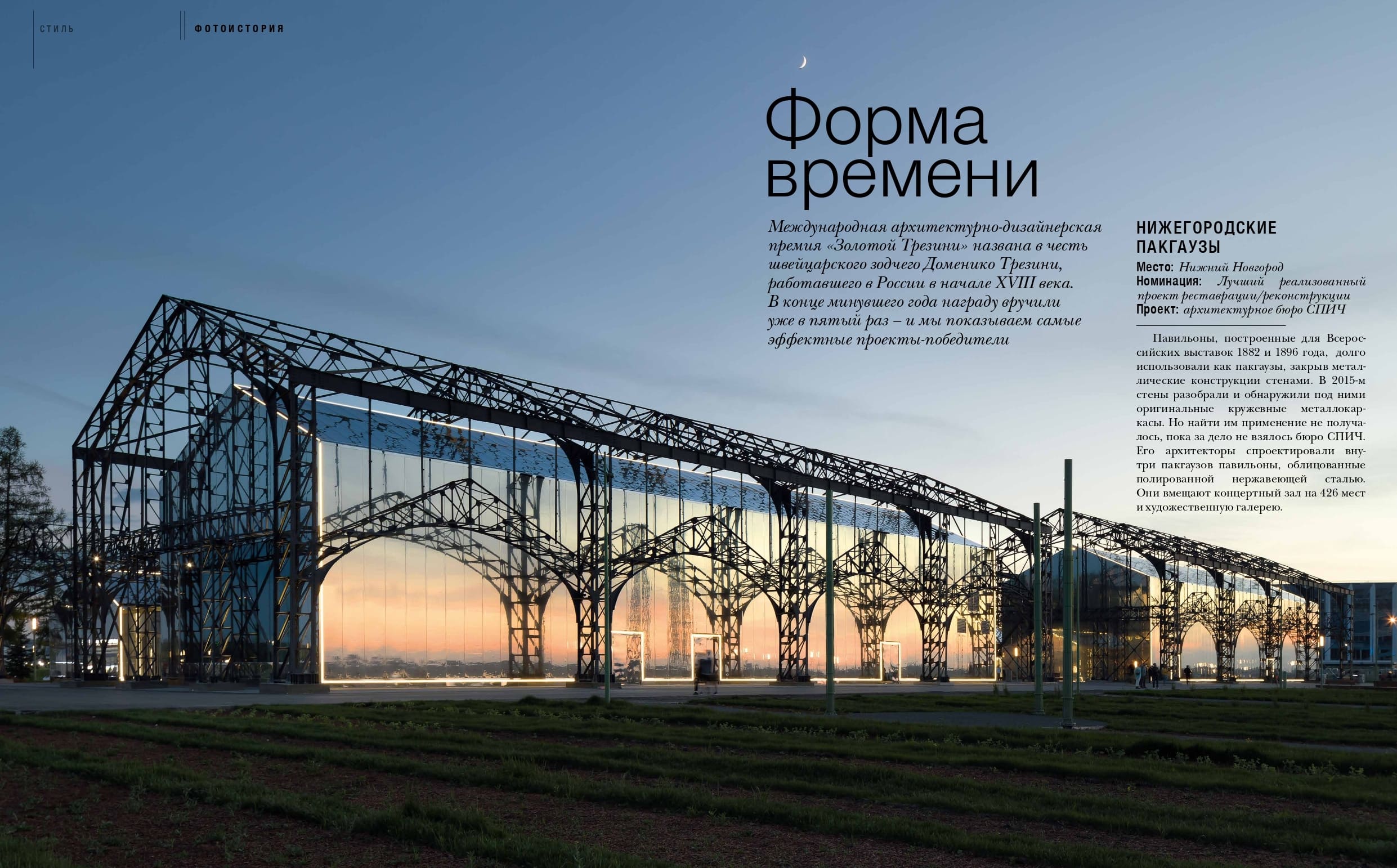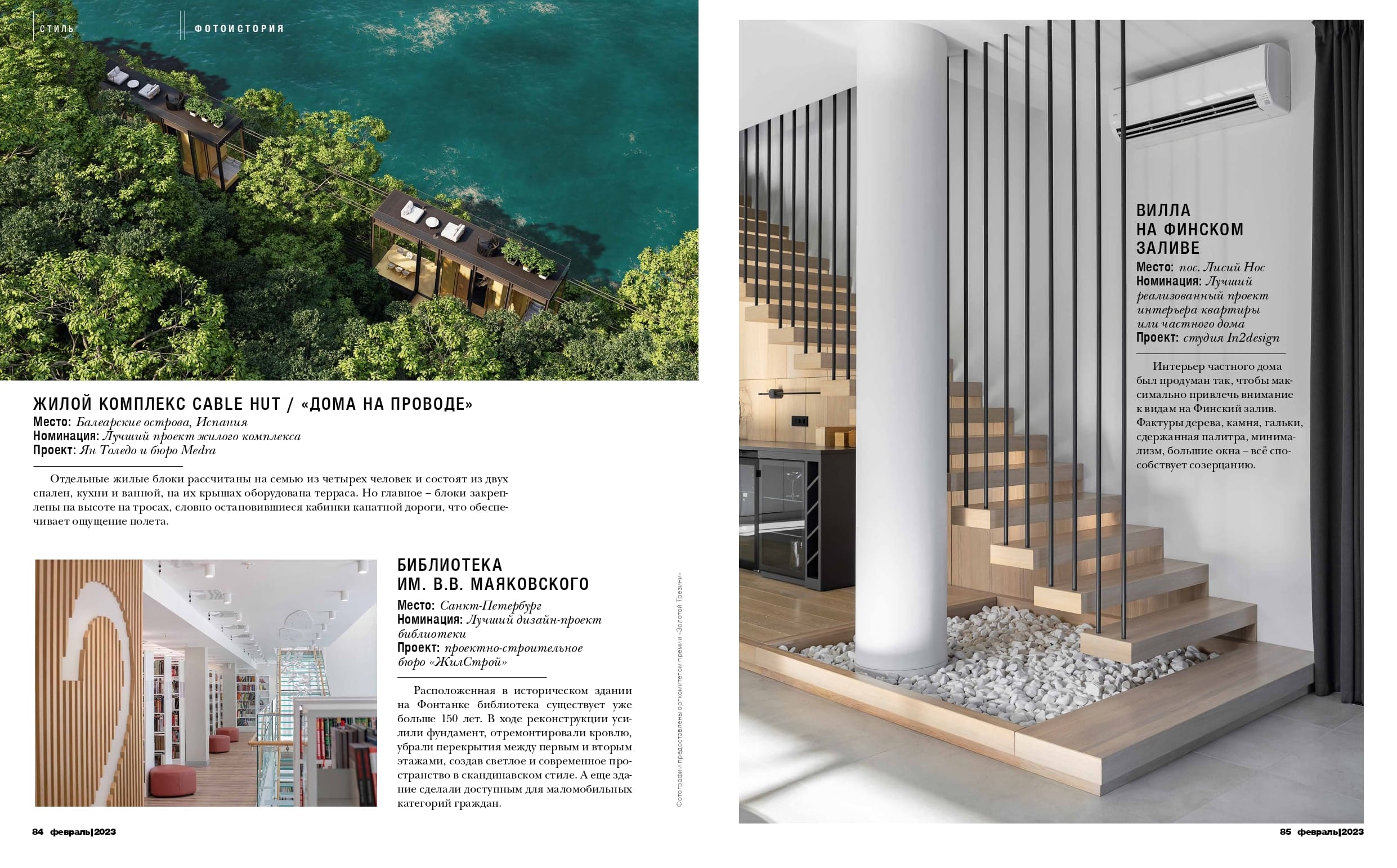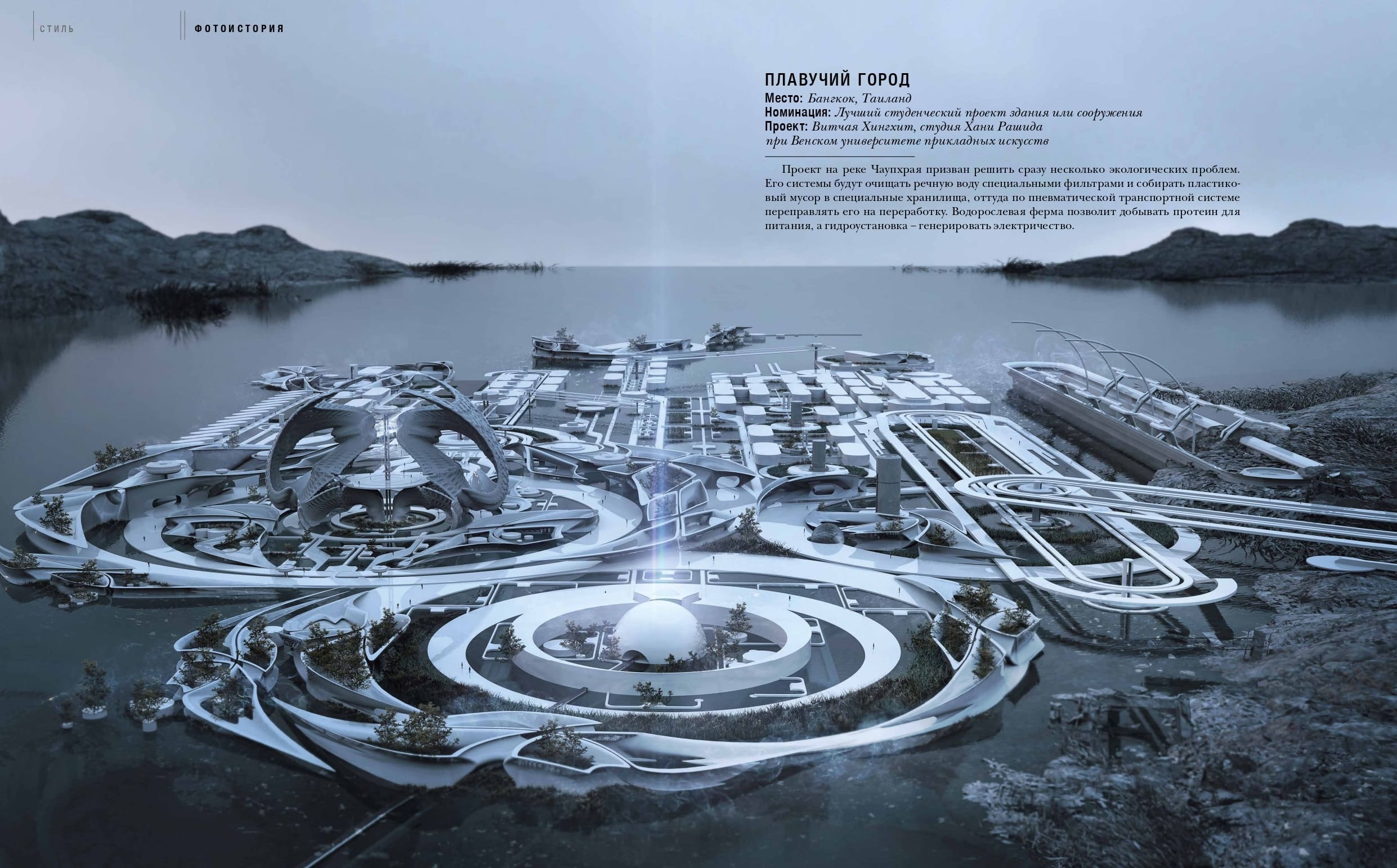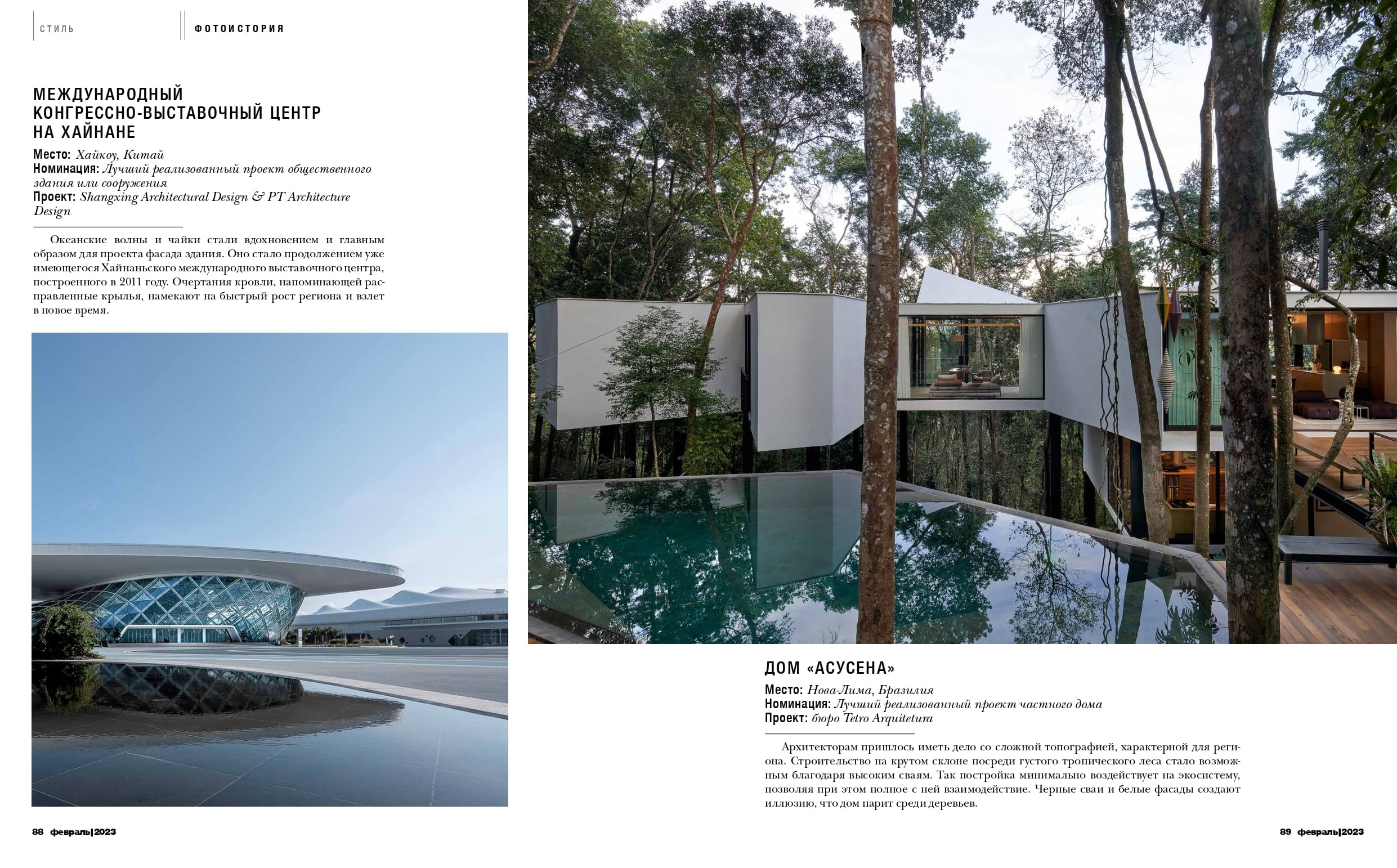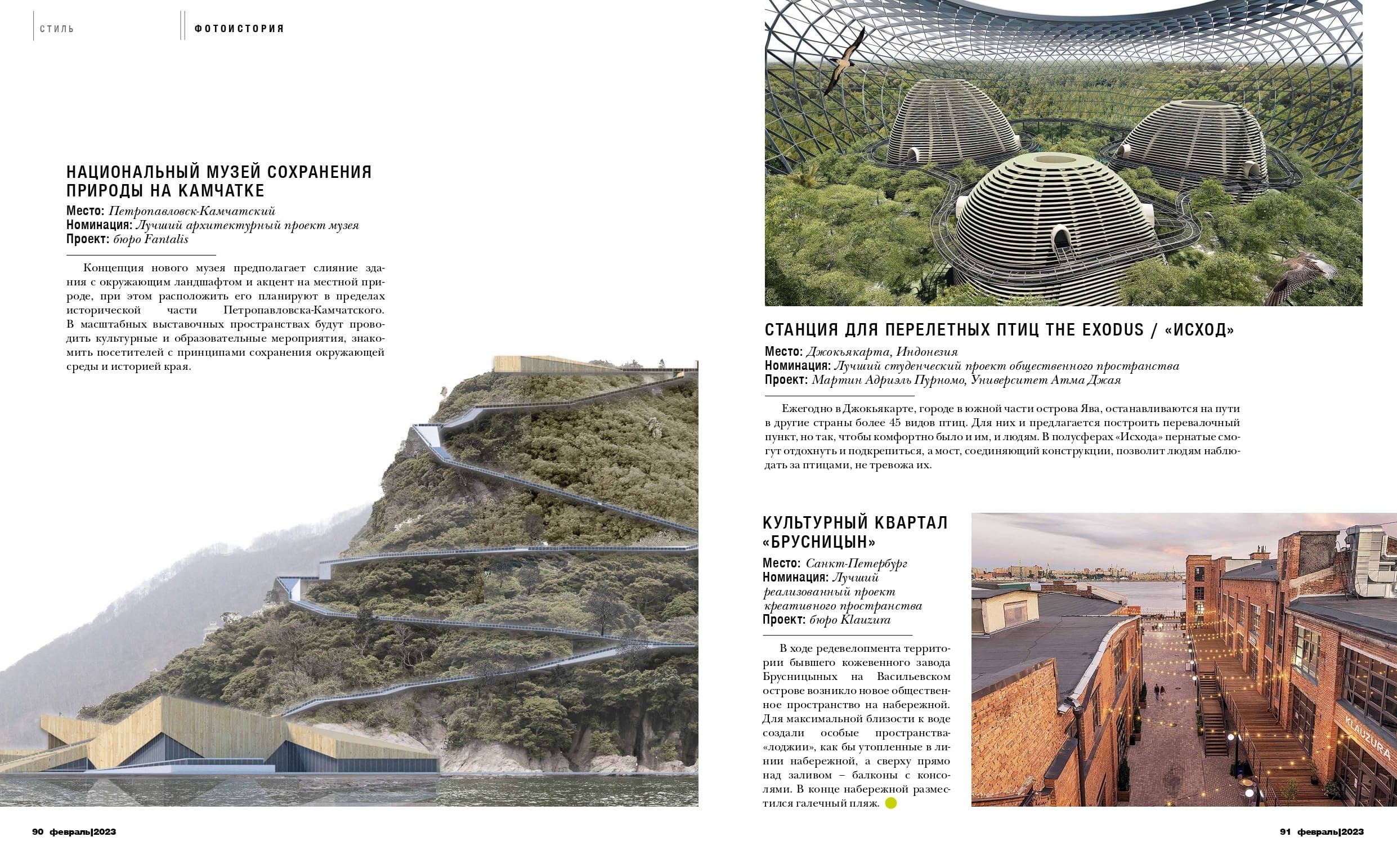 Throughout the month, S7 Airlines passengers will be able to admire the works of the winners. And – who knows! – those who happen to be in a city where one of the best completed projects is located, will maybe see it with their own eyes!
The magazine is available not only on board the aircraft, but online as well: https://www.s7.ru/ru/board/magazine.dot.
S7 Airlines is the largest private airline in Russia, operating domestic and international flights — more than 130 routes in total.
The Golden Trezzini Awards, established in 2018, are named after Domenico Trezzini, Russian architect of Swiss origin, the first architect of St. Petersburg, and held under the auspices of the Worldwide St. Petersburg Club. The motto of the Awards is 'Architecture as Art'. The aim of the Awards is turning the most artistically valuable architectural, design, restoration, scenography, and exhibition projects into museum objects. Applications for the 6th Golden Trezzini Awards will be open on February 15, 2023 at https://www.goldtrezzini.org.
---
More news of the Golden Trezzini Awards:
https://goldtrezzini.ru/en/news/
Follow us on social media:
https://www.facebook.com/trezziniawards/
https://www.instagram.com/trezziniawards/