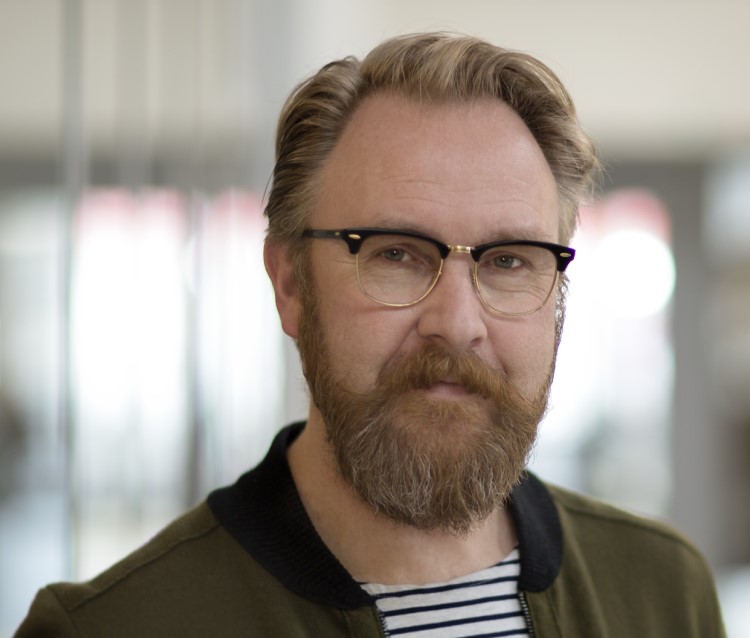 After over thirty years of designing libraries, Aat Vos developed a unique view of spaces with a public program. His mission is to create places where people feel welcome and inspire others to do the same. Vos works as a consultant for the renewal of libraries and public places like theaters, culture houses, and other public programs throughout Europe. In collaboration with residents and professionals he elevates public spaces to a higher level and transforms these into 'third places for all' that contribute to and cater for localism. In his workshops and talks Aat Vos brings clarity in urban issues, public solutions and places local challenges in perspective.
Among his most inspiring projects are the Kalk Library in Cologne (Stadtbibliothek Köln), Hubland Library in Würzburg and the much-praised Deichman Biblo Tøyen youth library in Oslo, Norway (Norwegian Library of The Year 2017). Besides his work for the Amsterdam Public Library (OBA) and Oslo Public Library (Deichman), the aatvos team currently works on the renewal of the Central Library in Cologne, Bildungshaus Norderstedt, Music Quarter (Enschede) and the Luxor Theatre in Rotterdam. Although Vos specializes in libraries, the principles he follows are universally applicable. This is also reflected in his book 3rd4ALL — How to Create a Relevant Public Space.
Aat Vos has previously been a jury member for several architecture prizes: Drentse Architecture Prize, 2014, 2016. He is a proposed jury member for the competition of the Reykjavik City Library (2020), and City of Löhne Germany, conversion rail station into a third place (2020).
Golden Trezzini Awards Jury has been joined by Aat Vos, Dutch expert on 'third places'