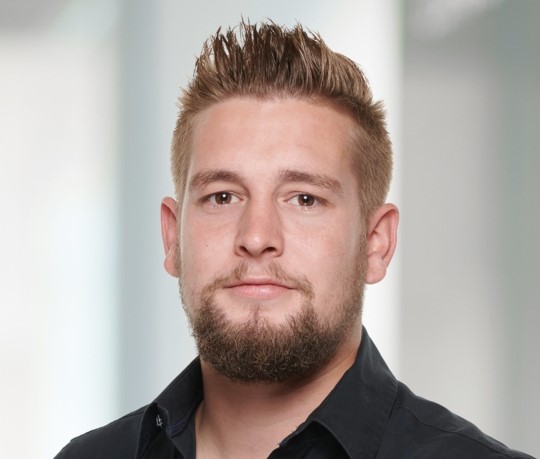 Benedikt Brönnimann is a Swiss federally Certified Construction Manager and Civil
Engineer with a post graduate degree in Construction management.
Benedikt grew up in his hometown of Bern, Switzerland. From a young age he
showed interest in maintenance and renovation of buildings, especially those of
historical value.
In his daily work he is often entrusted with the preservation of cultural heritage
buildings. Ensuring the maintenance and preservation of the UNESCO world heritage
site in Berne has also become his private passion.
He started his career in construction management as a brick layer apprentice.
Thereby continuing a family tradition of brick layers and stone masons in the third
generation. This year he successfully completed his post graduate degree in
construction management which further developed and broadened his understanding
of the construction business.
Benedikt is still expanding his knowledge by adding a higher education in real estate
management.
Over the last couple of years Benedikt visited the city of St. Petersburg three times in
total. During his visits he has been in regular contact with Isabelle Lüthi of the
Helenika culture and science collaboration center (part of the Swiss Center).